This item sold on May 21, 2015.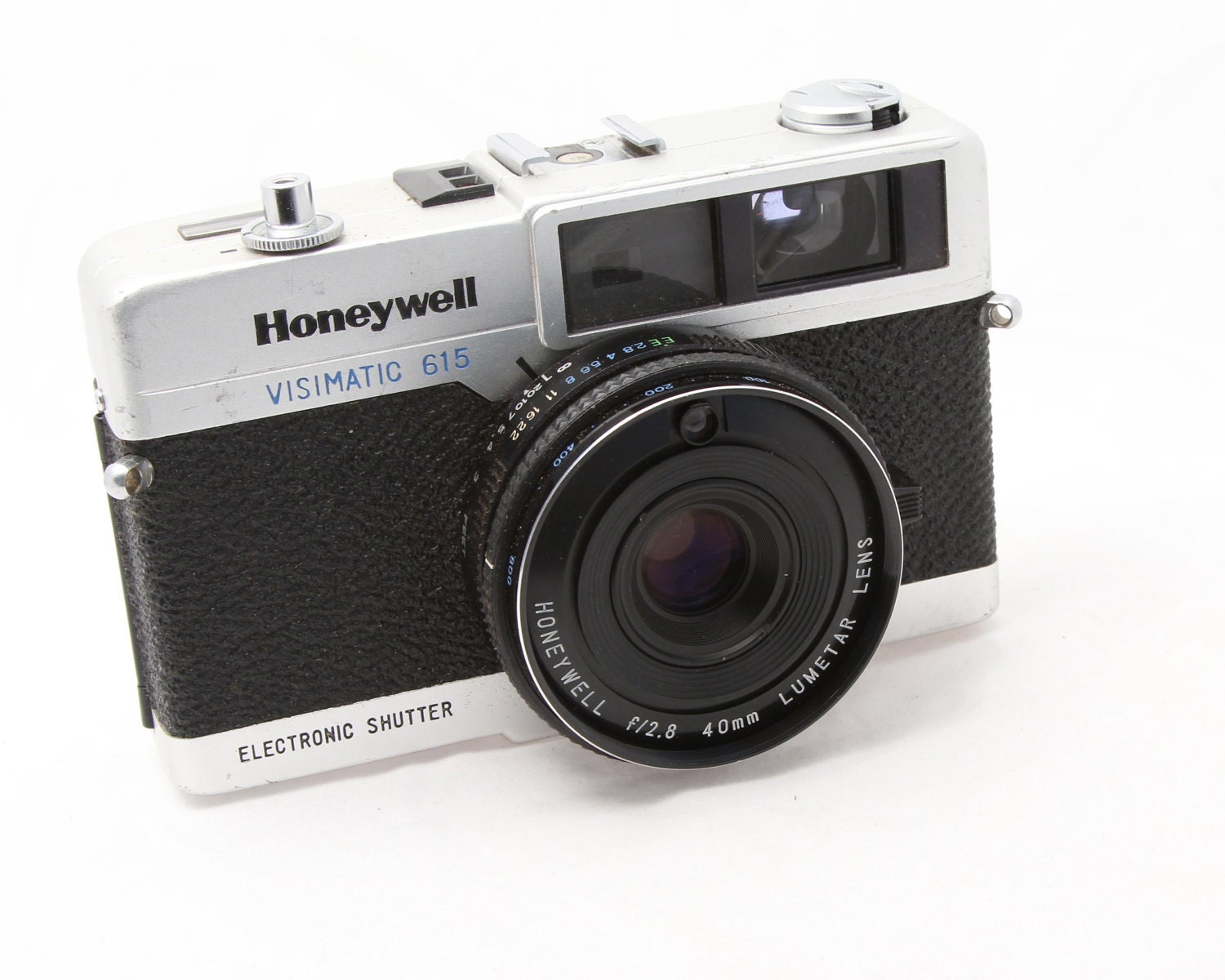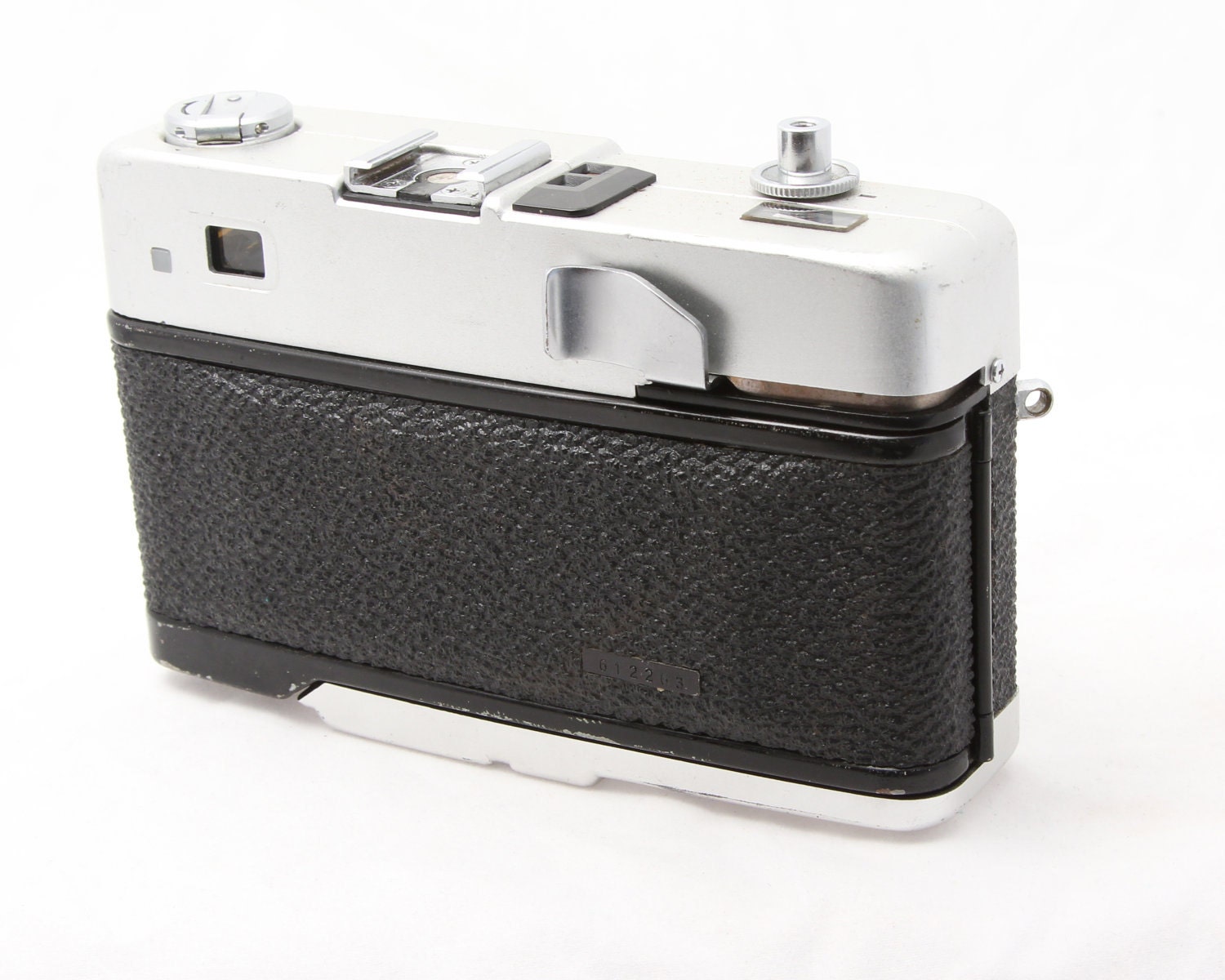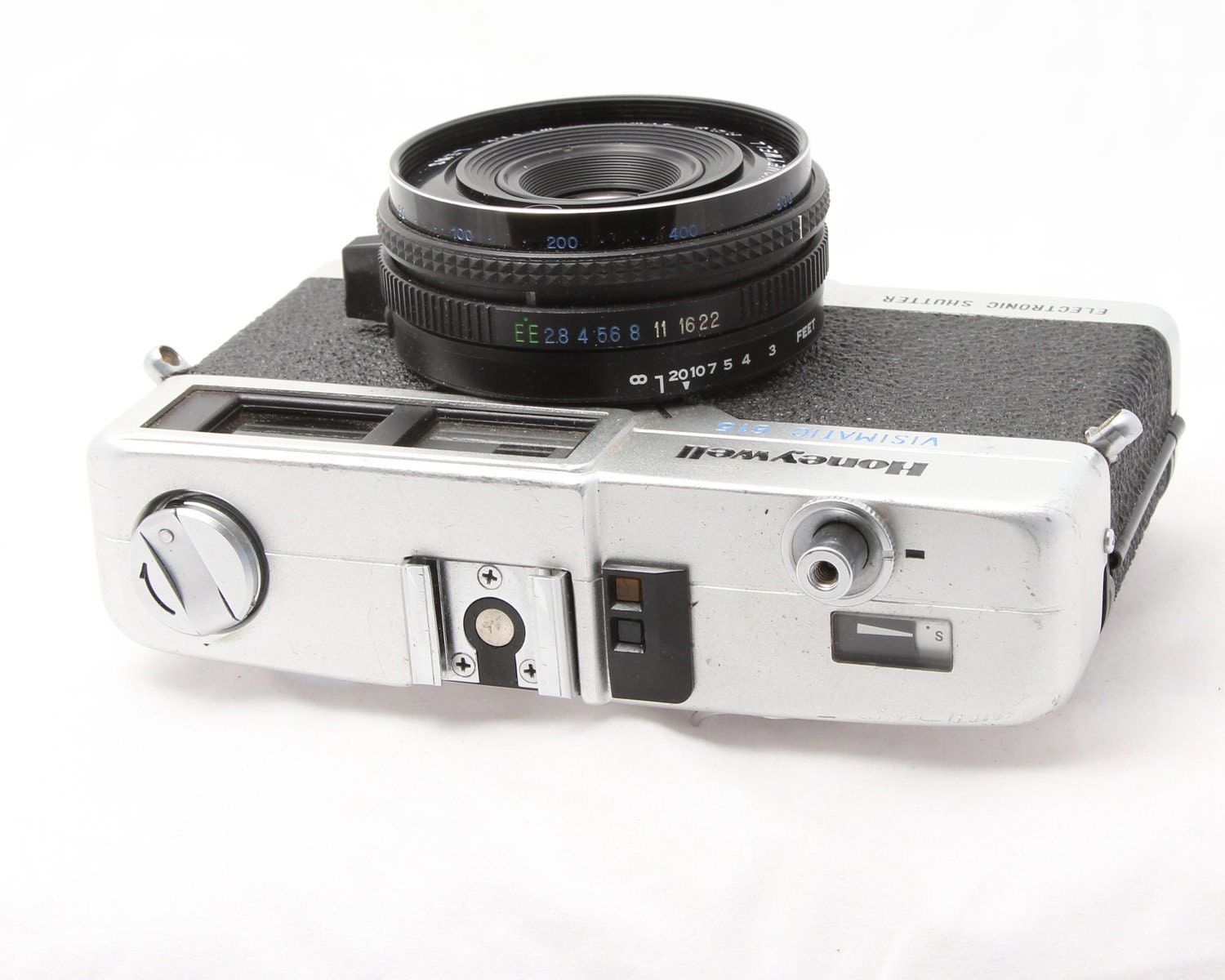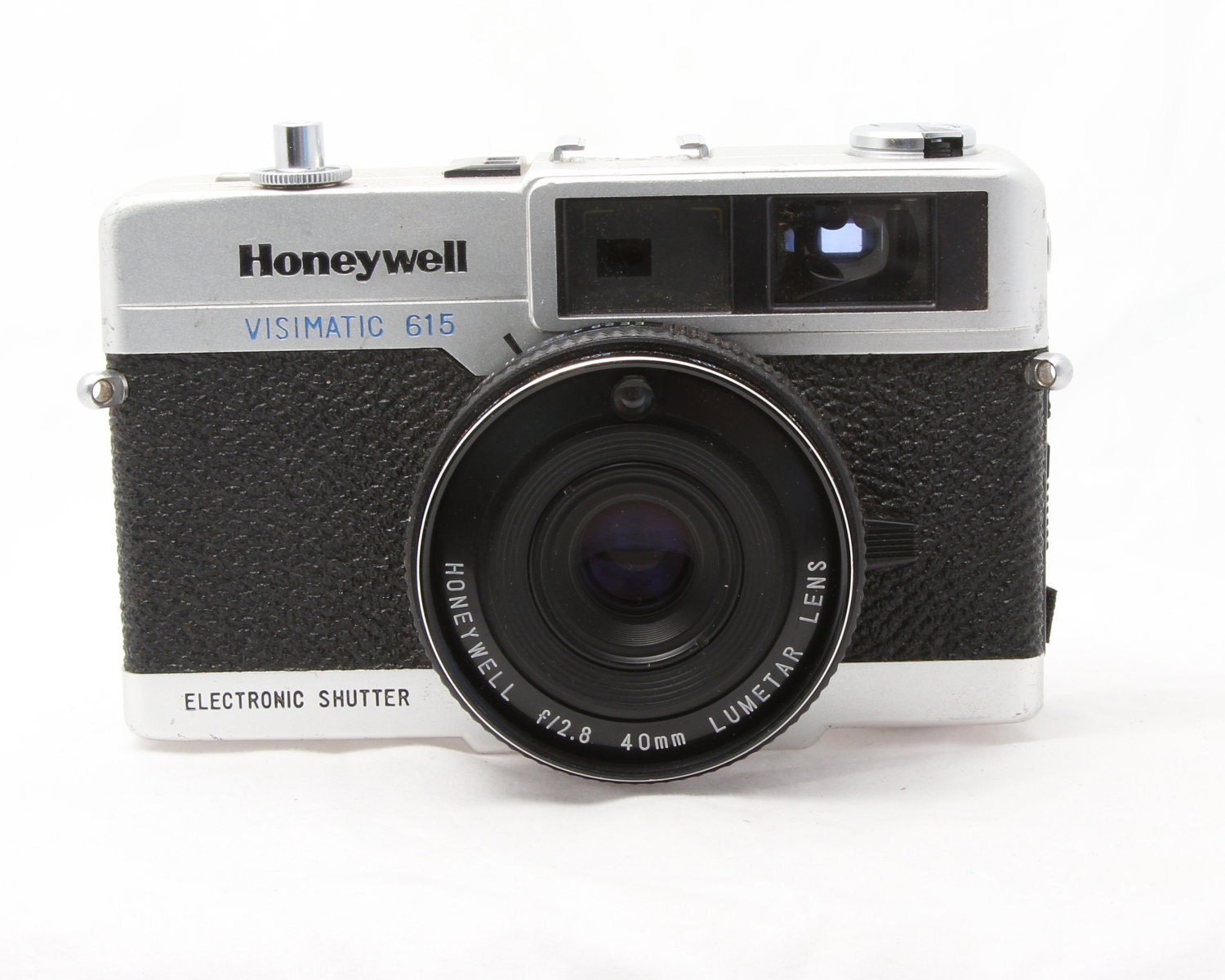 This is a neat little rangefinder camera with the Honeywell name. Probably made by Petri, but Honeywell tagged it. This is the hard to find Visimatic 615. It's a pretty cool rangefinder and everything seems to be functional. I just love rangefinders!

This one is a real beauty! Very well taken care of. It has a nice solid feel, not too heavy. Nothing is loose or jiggly. A great camera to take out and shoot some real film!

Condition:

Cosmetics - Excellent. Clean, no dents, very little wear.
Lens - Looks clean and fairly dust-free.
Shutter - Fires well, sounds accurate.


Lens 40mm f2.8 Lumetar


You will need to get a new battery for the meter to work.

Where did this camera come from? I purchased this one and many others at auction from a collection from a photography store. They seemed to have been cleaned professionally at one point, but they have been sitting around for some time. I only clean the outside, leatherette and big grungy bits very gently. I do not wipe lenses, I simply dust them a bit with a soft brush. I never use compressed air to clean my cameras as that may damage them and just blows the dust around. I do not test any camera with film, but I do test their mechanics. Any small or significant issues are always disclosed.