As seen on Good Morning Texas....

"The Famous Fork necklace worn all over the country" It originated and received a copyright by Romancing the Stone in 2000 and it is now a rage all around the country.

People will stop you on the street to tell you how beautiful your pendant is and when they realize it is a fork they want one. It is the greatest conversation piece. The fork is embellished with Vintage Semi-precious stones and crystals. They come in every color.

Matching earrings and bracelets can be made. Our Funky Fork Pendants were made to show people what our decorated flatware looked like when I didn't have it with me. It became out of control whereas I have people from all over the country placing orders for these eye catching pieces. I know you are probably thinking "Who would wear a fork?"

The news anchors on Channel 11 news in Dallas, Good Morning Texas Hosts, Stars From the Gilmore Girls and One Life to Live are all wearing them as well as business women, housewives and teenagers all in the heart of Dallas, Virginia, New York and New Jersey to name a few states..

Don't forget ... There is a Copyright.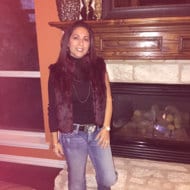 sally norado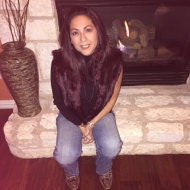 sally norado
World Famous Fork Pendant
---
Listed on Feb 7, 2017
8 views