This item sold on August 19, 2012.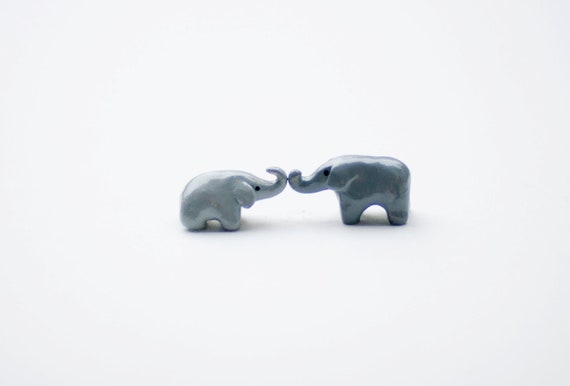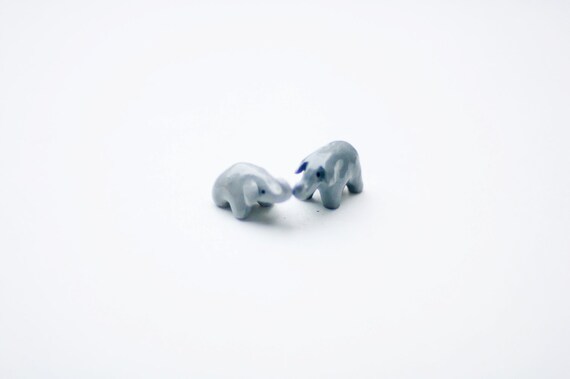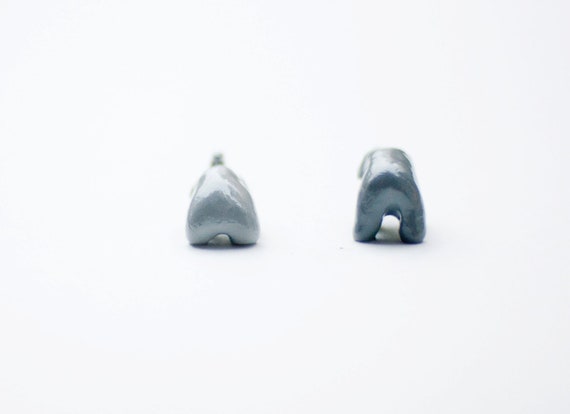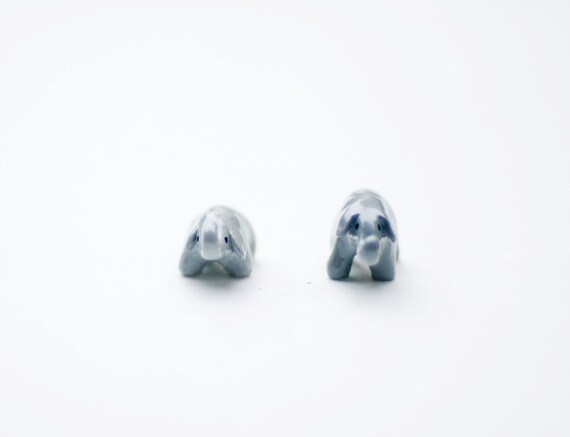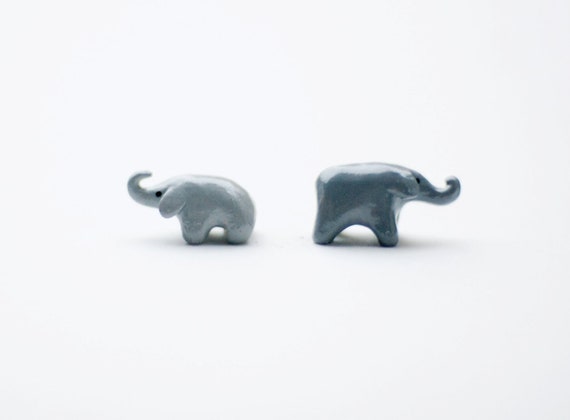 This listing is for two little elephants. They are handmade, baked, and painted.
They are both about:
1 3/8 inches long (one slightly shorter)
5/8 inch wide
3/4 inch tall (the other is 5/8 inch tall)

They will come in their own drawstring pouch-perfect for gift giving or just for carrying around with you.


If the elephant is your totem animal, you are strong and loyal. You are compassionate and affectionate to those you love. Family is your strongest bond.