This item sold on December 1, 2012.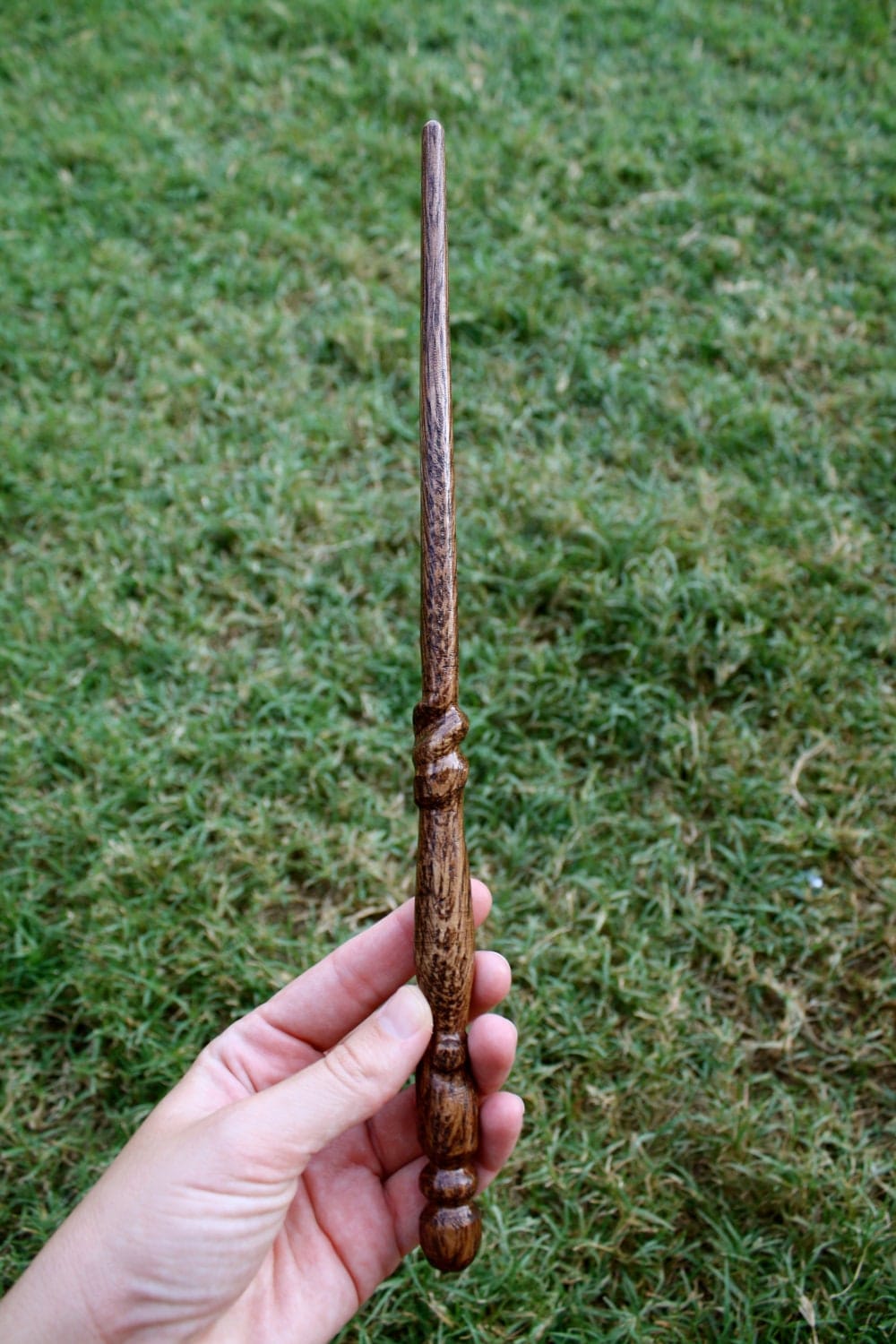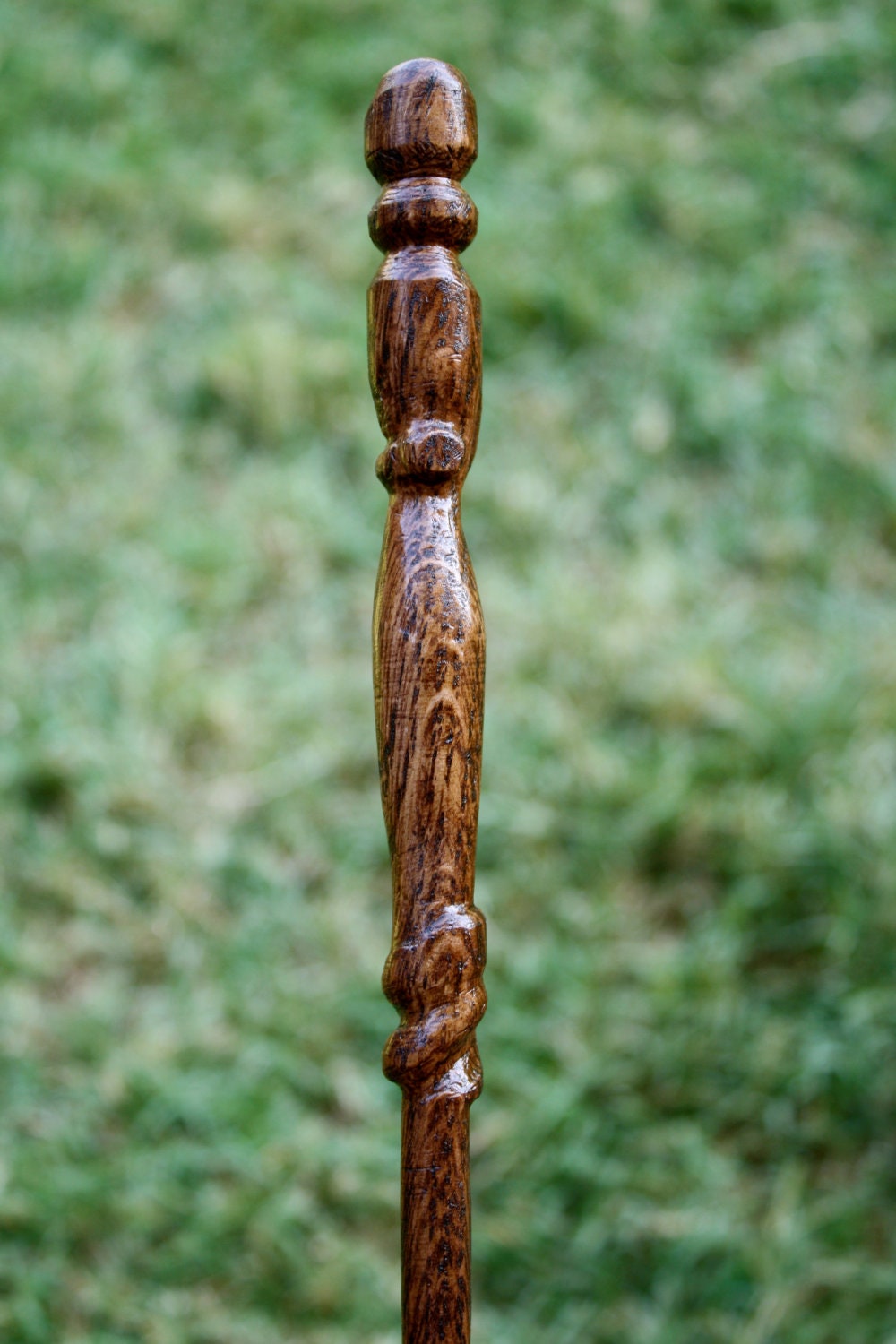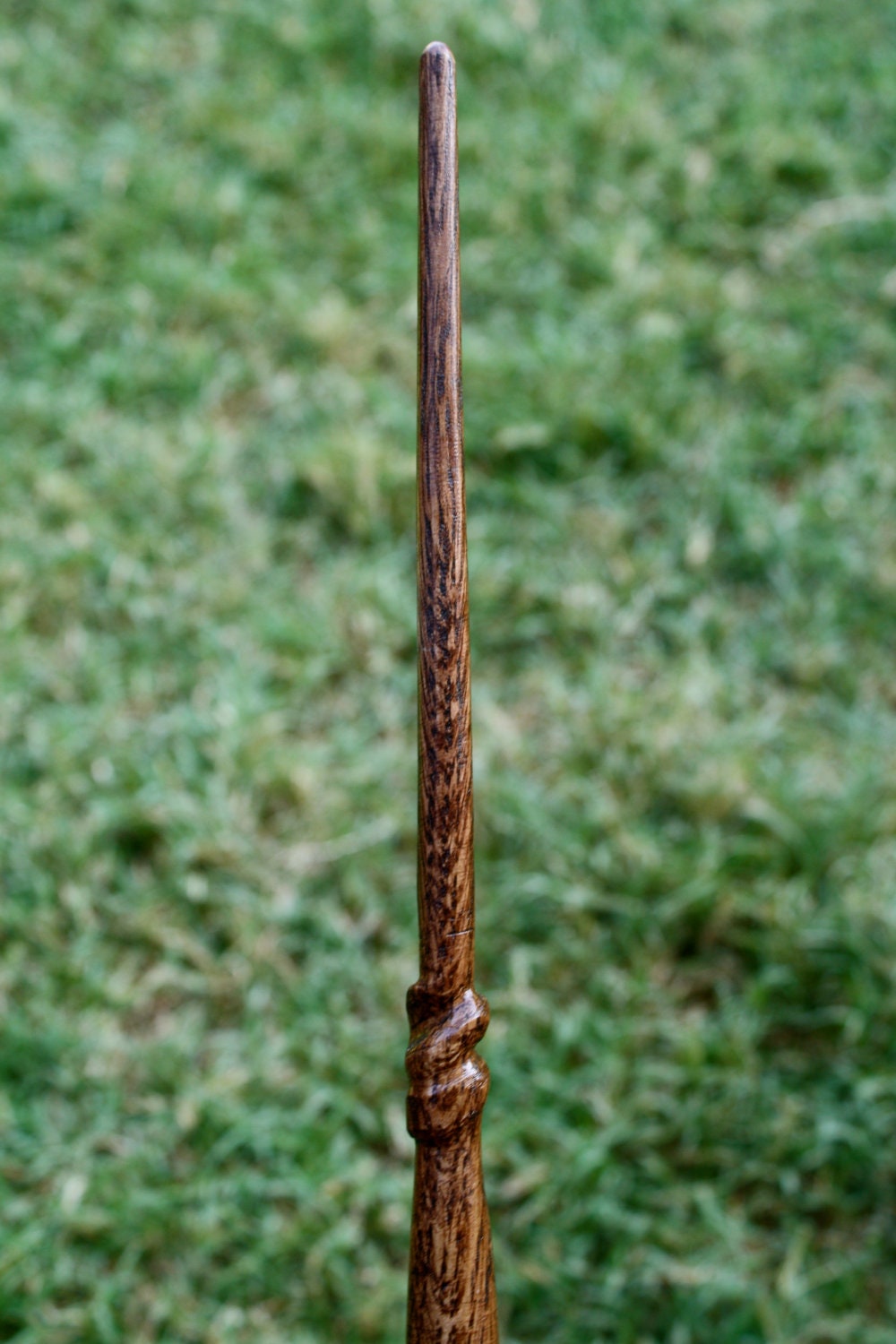 Ignite your inner Witch or Wizard, by wielding one of my hand crafted wands! Each wand is unique and magical in its own way. So if you're looking for your very own custom one of kind wand, look no further!

This wand is truly one of a kind, you will never come across another that looks exactly like it! So what do you think? Is this wand choosing you? If so, order today! You wont find another like this one! Or maybe you're looking for something a little different? I have a large selection of wands! Just check out my other listings and shop!

Perhaps you have a wand design already in mind? We can craft you a wand to your hearts desire! Just message me for more details!

Please Note that upon ordering this item, you are receiving exactly the wand you see in the picture! If you are inquiring about a custom wand you can private message me!

*All wands are carved out of real wood and nothing else.

Don't Forget to Like Me on Facebook! Harter's Wands!