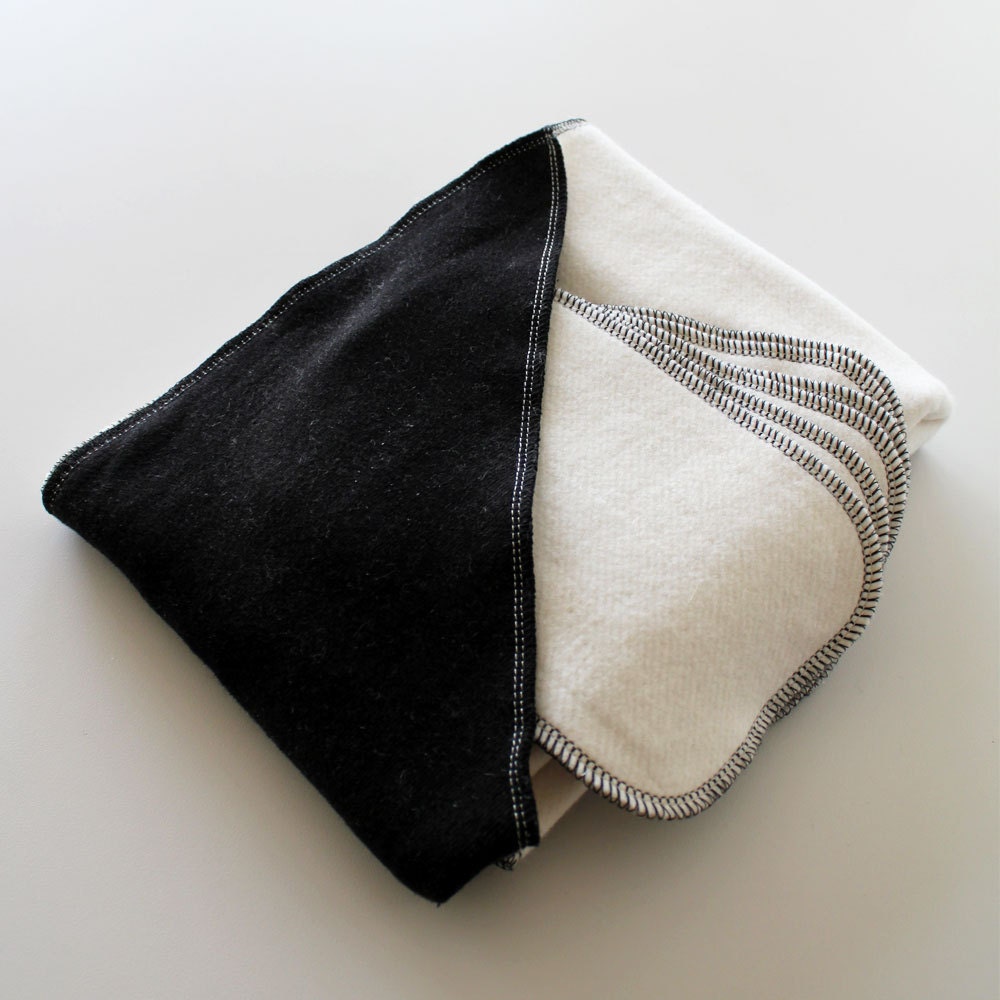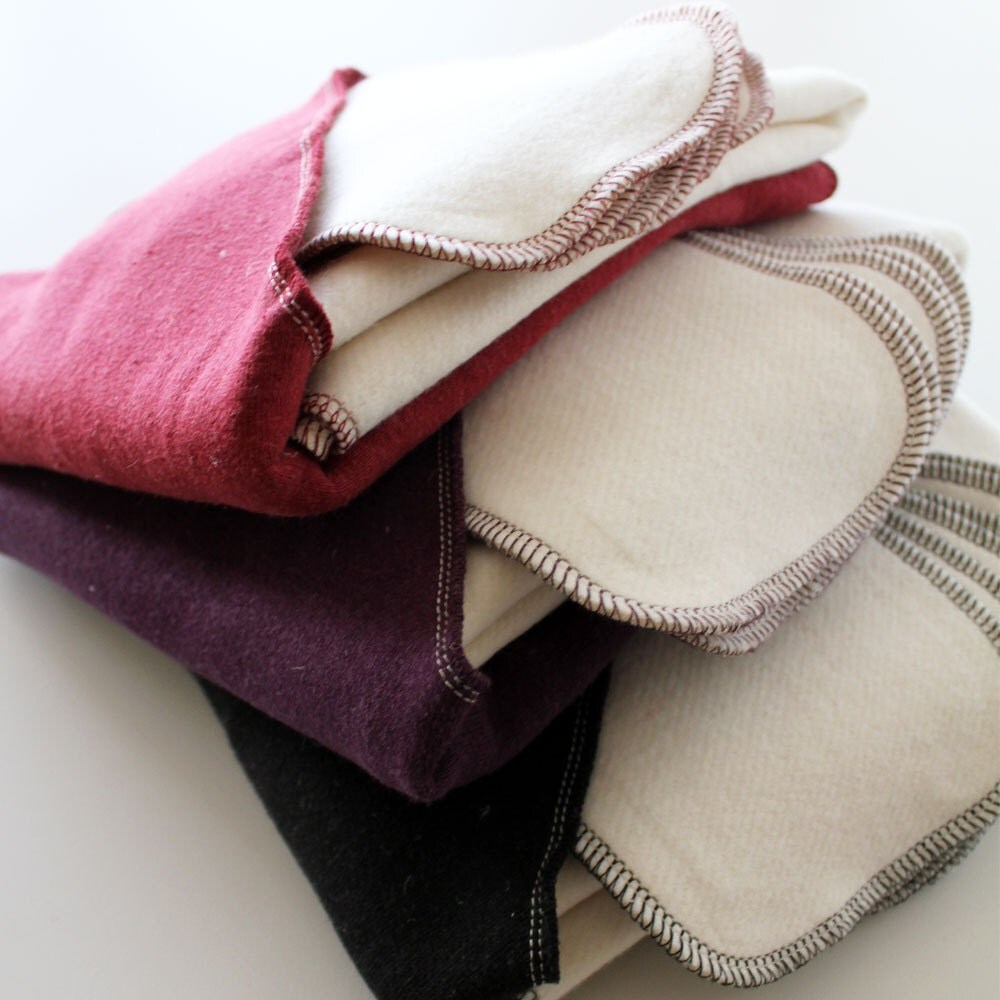 This Bath towel is made with our finest certified organic hemp fleece.

Hooded bath towel that is 29" by 32"

This hooded bath towel is made with Certified organic hemp fleece.
55% Hemp/44% Cotton
The Hood is also a Hemp fleece but in a Black color.
Matching colored thread.
This set comes with 6 washcloths.
These washcloths are double layered. One side is hemp fleece with the other side a hemp terry.
Size of washcloths are: 5" by 7"

Benefits of Hemp Fabric for your baby.

*Natural mildew and UV resistance.
*One of nature's strongest fibers.
*Extremely durable lasting 4 times longer than cotton alone.
* Very breathable, dries quickly when wet.
*Grows chemical and pesticide free protecting both you and the environment.
*No toxic flame-retardants.
* No dioxins from bleaching, thus creating a naturally healthy product that will last for generations.
Certified Organic Hemp Hooded bath towel and washcloths
---