Tales to Tell: What Mary Saw

5 x 7 inch mixed media collage. Materials used were illustration board,, pencil, ink, watercolor, white out, Sharpie pen, photographic paper, acrylic matte spray.

Mary B. Wade was an actual person, I read about her in a 145 year of book of mine. She comforted injured Civil War soldiers.

This was my original idea and the original artwork, not a print of the artwork. Thank you for taking a moment to view my work.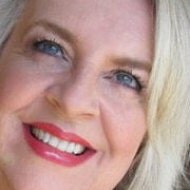 Cindy Ellison
Listed on Aug 4, 2015
42 views