This item sold on December 13, 2013.

A pair of hand crafted Aqua marine heart earrings.

The silver plated hearts have been hand shaped and put with 8mm faceted aqua marine semi precious stones, mounted on a nickel free fish wire hook.

I can make these earrings with different semi precious birth stones, or in sterling silver, please contact me if you would like to arrange a bespoke order.

Aqua Marine
It is helpful for sore throats, swollen glands and thyroid problems. It regulates hormones and growth. Boosts immune system and alleviates over reactio, such as hayfever or allergies. Counteracts short or long sightedness.

Aquamarine is the stone of courage, its calming energies reduce stress and quiet the mind. It has an affinity with sensitive people. It can involke tolerance of others and overcomes judgmentalism giving support to those overwhelmed by responsibility. Clarifies perception, sharpens the intellect and clears confusion. Useful for closure on all levels. Promotes self expression. Soothes fears and increases sensitivity. Sharpens intuition and opens clairvoyance. Wonderful for meditation. Shields the aura and aligns the Chakras. Highly protective during pregnancy it helps to guard both mother and baby from harm, discouraging miscarriage.
Learn more about their shop and process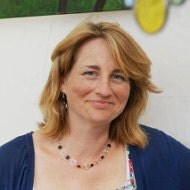 Tammy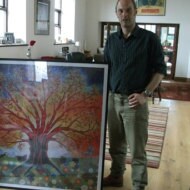 Mark Betson Artist