These leg warmers will fit children from approximately 6months +. They will also make great arm warmers for your older children to go underneath a tee for the fashionable layered look.

Leg warmers are awesome with diaper changes. No more having to take pants on and off. They are also great to protect crawler's knees and with potty training. We all know how hard it is to potty train and with these there is one less layer for your toddler to have to pull down to use the bathroom!

The third picture is to show the fit on a 2 1/2 year old.

The fourth picture is to show the fit on a 7 month old.

The fifth picture is showing a 2 1/2 year old using them as arm warmers.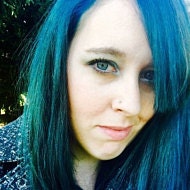 Nicole Mutter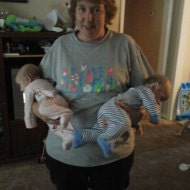 Donna Strough
Christmas Penguins Baby leg warmers--Regular sized
---