Have domesticated fun with these stickers (also available as magnets for your 'fridge) that read the following -


1)Me? Clean the house...Wash clothes...Cook? Oh, you are too funny!
2)Good Lookin' and Good Cookin NOW GET OUT OF MY KITCHEN!

3)If you're nice I might bring you some food but remember, that's not guaranteed.

4)BECAUSE I SAID SO!

5)Don't kiss the cook...PAY ME DAMMIT!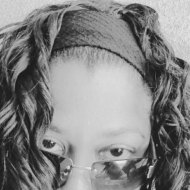 J.Swindell
Listed on Sep 4, 2016
387 views