This incredible gown will be custom made for you, in shimmering dupioni silk. Hand-finishing techniques give an elegant bespoke touch to beautiful fabrics. Would make a magnificent wedding gown.

Laced up the front through rings, and meant to be slightly open for your fine white linen smock to show through, the bodice is trimmed with guards of a contrasting color of silk. The bodice bottom is hand finished, to provide a firm foundation for the cartridge pleated skirt, and the generous 3.5 yard skirt is hand hemmed.

Sleeves are open down the back, caught together in five places with faux pearls and gold-finished beads, to let the smock sleeves poof through. They lace to the bodice with hand-stitched eyelets.

The smock is fine white linen, made with historically accurate patterning--gores add fullness, while gussets add wearing comfort at the underarms and neckline. Neckline and sleeves are hand-gathered into the collar and cuffs, which can be left open or closed with ribbon through the hand-stitched eyelets. A deep 2" ruff finishes collar and cuffs.
Fabulous choice for 12th Night, Pennsic, Gulf Wars, Estrella, or your favorite SCA events!
Learn more about their shop and process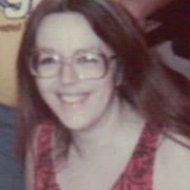 Dianne Stucki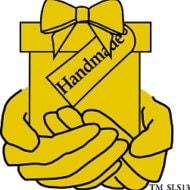 Handmade By me
Italian, Venetian, Renaissance, SCA, Faire, Pennsic, Dagorhir, LARP, Costume, CUSTOM, Silk Gown, Amtgard, Belegarth, Shift, Chemise, Smock
Listed on Jun 14, 2016
1253 views