These custom made coasters are the perfect way to show your Boston pride! Ideal for housewarming gifts, wedding gifts, a farewell gift or even better, for yourself.

The coasters are made from tumbled marble tiles , so each one is beautifully unique. One top of the coaster is a piece of a vintage Boston map. Each coaster measures approximately four inches square and has been backed with cork for a steady and secure footing on your furniture.

Want another city? Message me and I will make a custom set of coasters just for you!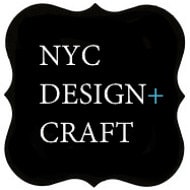 Andrew LaMar
Listed on Jan 24, 2014
63 views