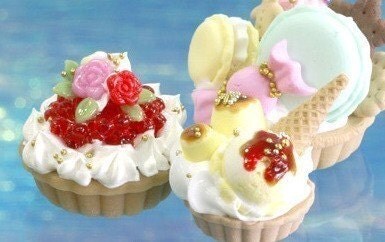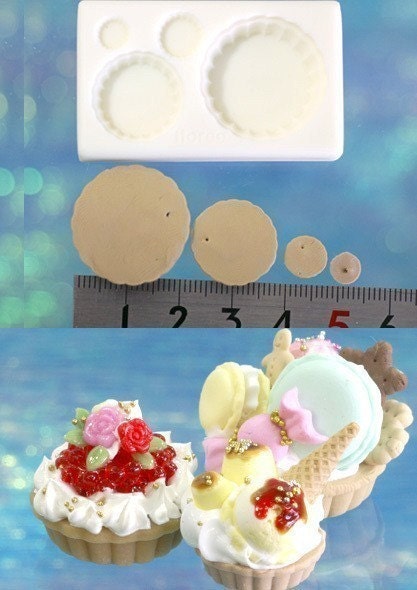 Love Romantic Heart Shape Cookie Kawaii Extremely Finely Detailed Japanese Resin or Resix Clay Mold for making miniature pieces

Create unique miniature pieces with ease with theses Japanese resin clay molds. sizes from approximately 2.3cm・1.7cm・0.9cm0.7cm. These molds are specially made for use exclusively with Japanese air-dry resin clay.

These cookies are perfect for
*Making Jewelries
*nail decorating
*mirror decorating
*mobile phone decorating
*Any other project that you can think off

Please see my store for resin clay. Dee
BIg size Torte Kawaii Extremely Finely Detailed Japanese Resin or Resix Clay Mold for making miniature pieces
---