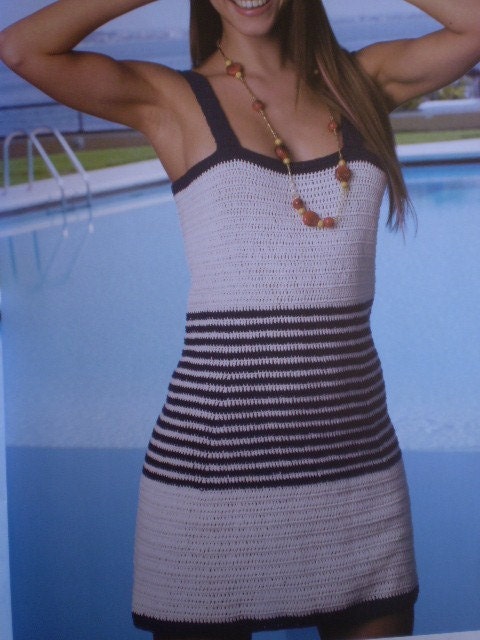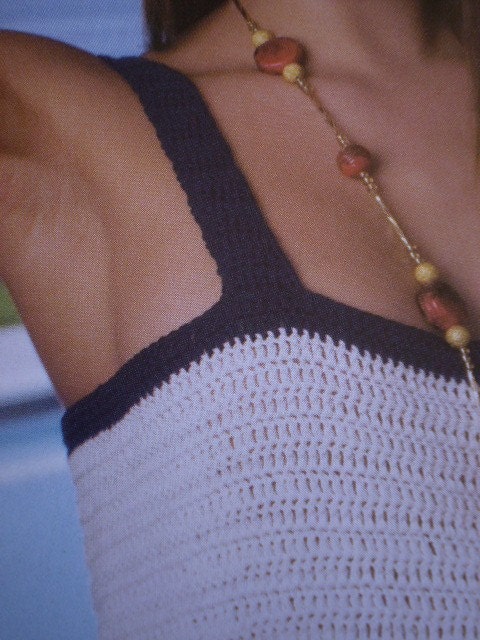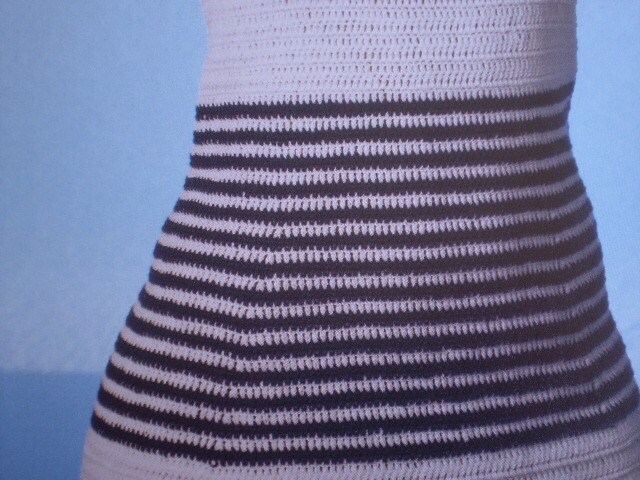 Super Mini dress for this special Summer!

You can choose the color , or the colors you want.

I knit it in a 100% Italian cotton.

Please contact me for any question.

It fits a small or a medium size.


These pictures come from Italian Fashion magazines.
I use these patterns to create my beautiful Italian style creations... fo you!

Please allow 10 days to create this item.