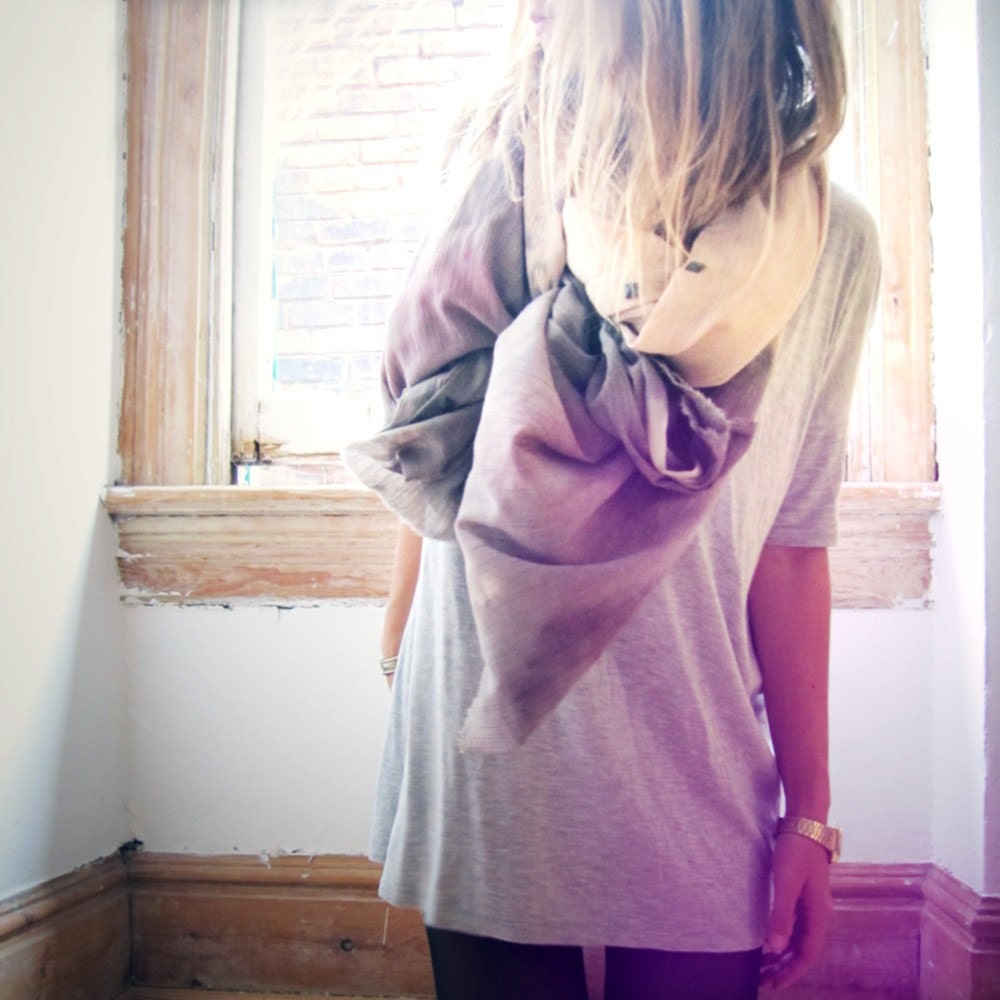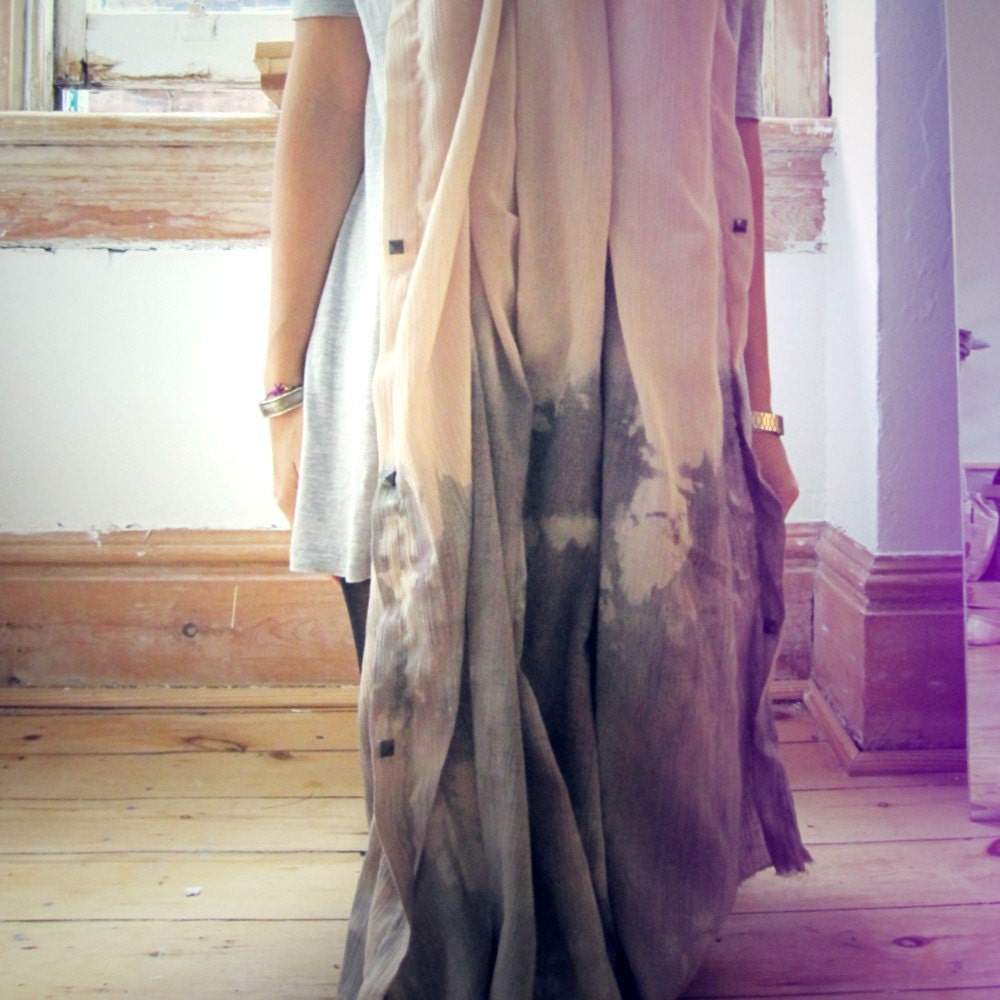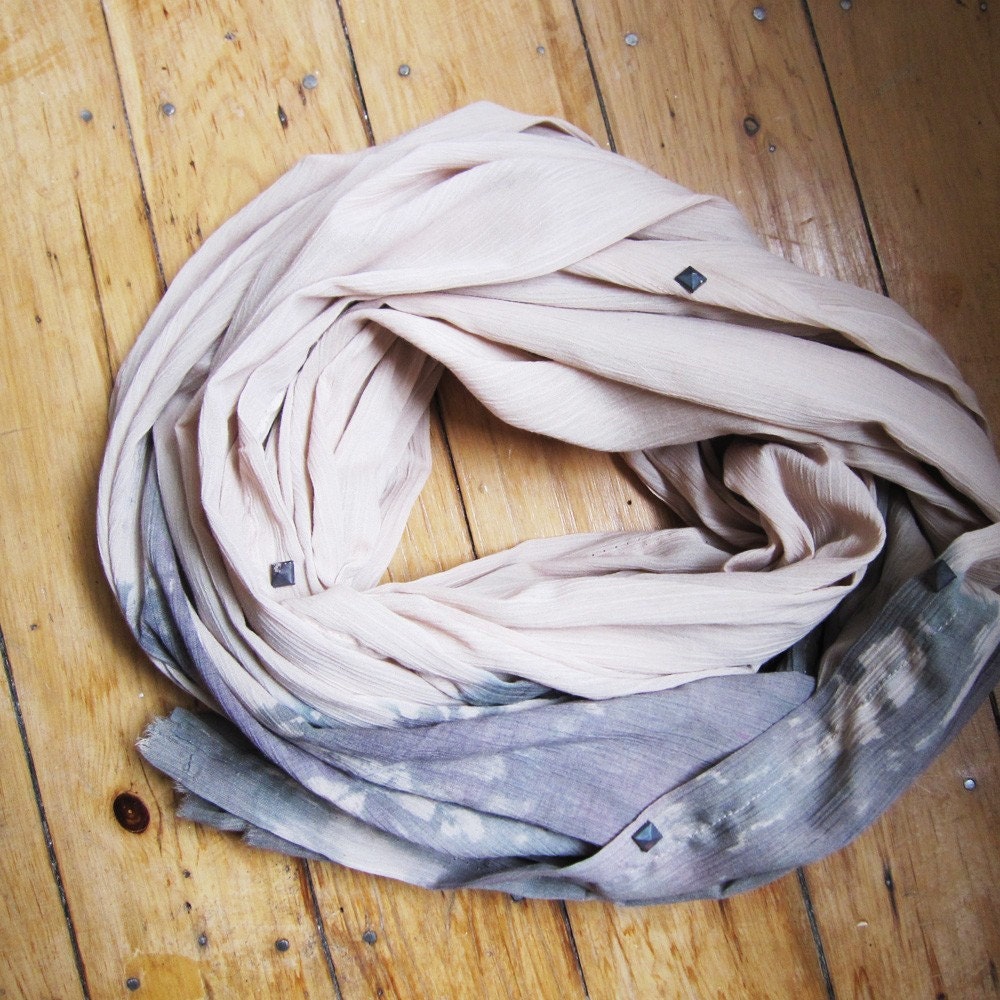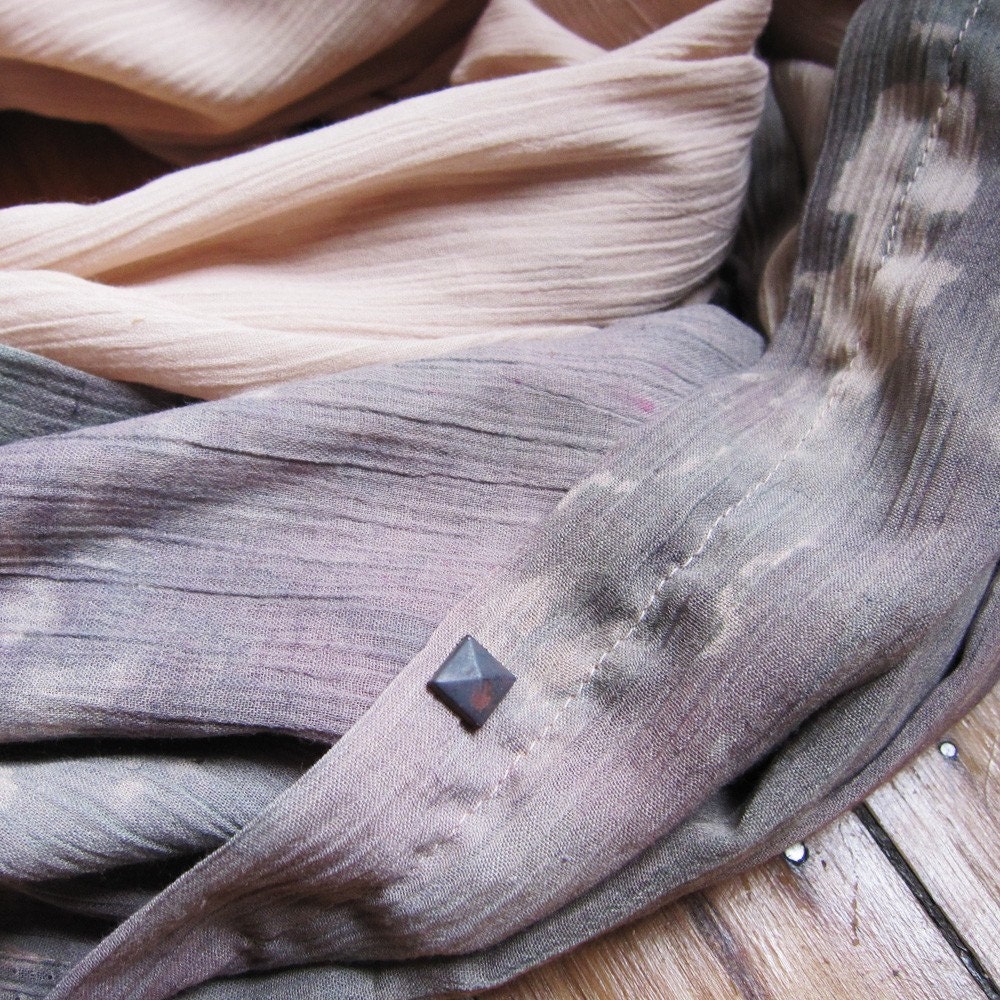 During a year spent living in Mexico I became inspired by the country's rich and vibrant textile history. Dyeing fabric, working with colour, was the natural result of living in a vibrant new culture and I spent hours rummaging through the large fabric stores that lined the streets of my town. Flexing my beginners Spanish I gathered the quality fabrics, studs and dyes that define the Scout & Catalogue brand and I made each item by hand in my little casa with its view of the sea.

While I am no longer living 'la buena vida' in Mexico, each piece continues to by made by hand allowing me to share my adventure with you.

LARGE COTTON HAND DYED SCARF

+ nude pink, light crinkle cotton scarf
+ ends dip dyed in soft purple/grey
+ 2.5 yards
+ 3/16" charcoal pyramid studs along the longer edges

Scout & Catalogue is heavily influenced by the bohemian beach culture of Mexico. We strive to make pieces that remind you of afternoons at secret beaches, sun kissed skin, and all day siestas.

As with any handmade item our pieces have slight inconsistencies which adds to their charm and makes every item unique.

Visit us at: http://scoutandcatalogue.com/


**IMPORTANT NOTE** All items sold between December 13th - December 31st will be shipped in the first week of January.

Learn more about the shop and process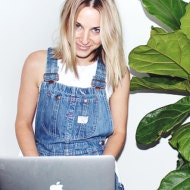 Breanna