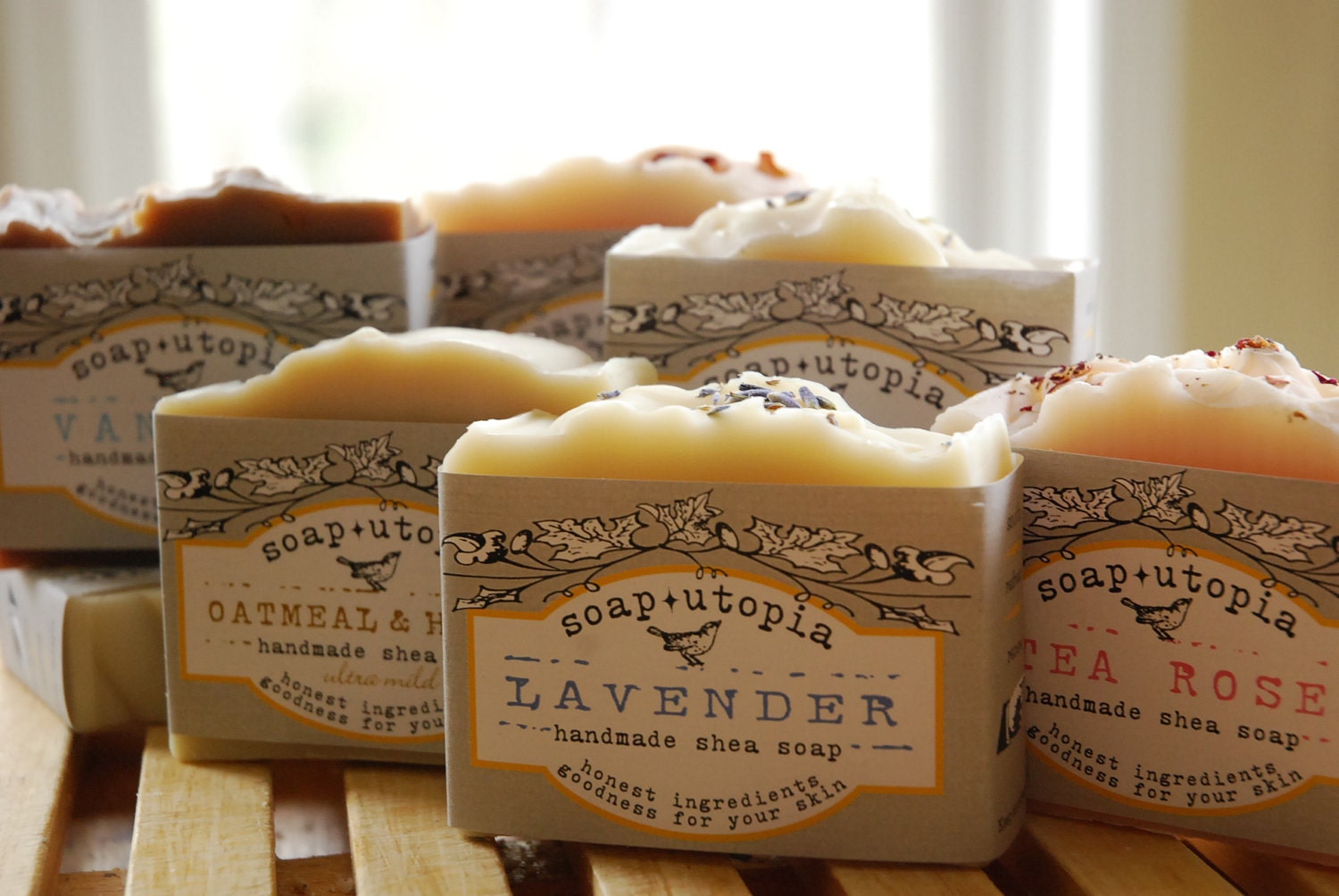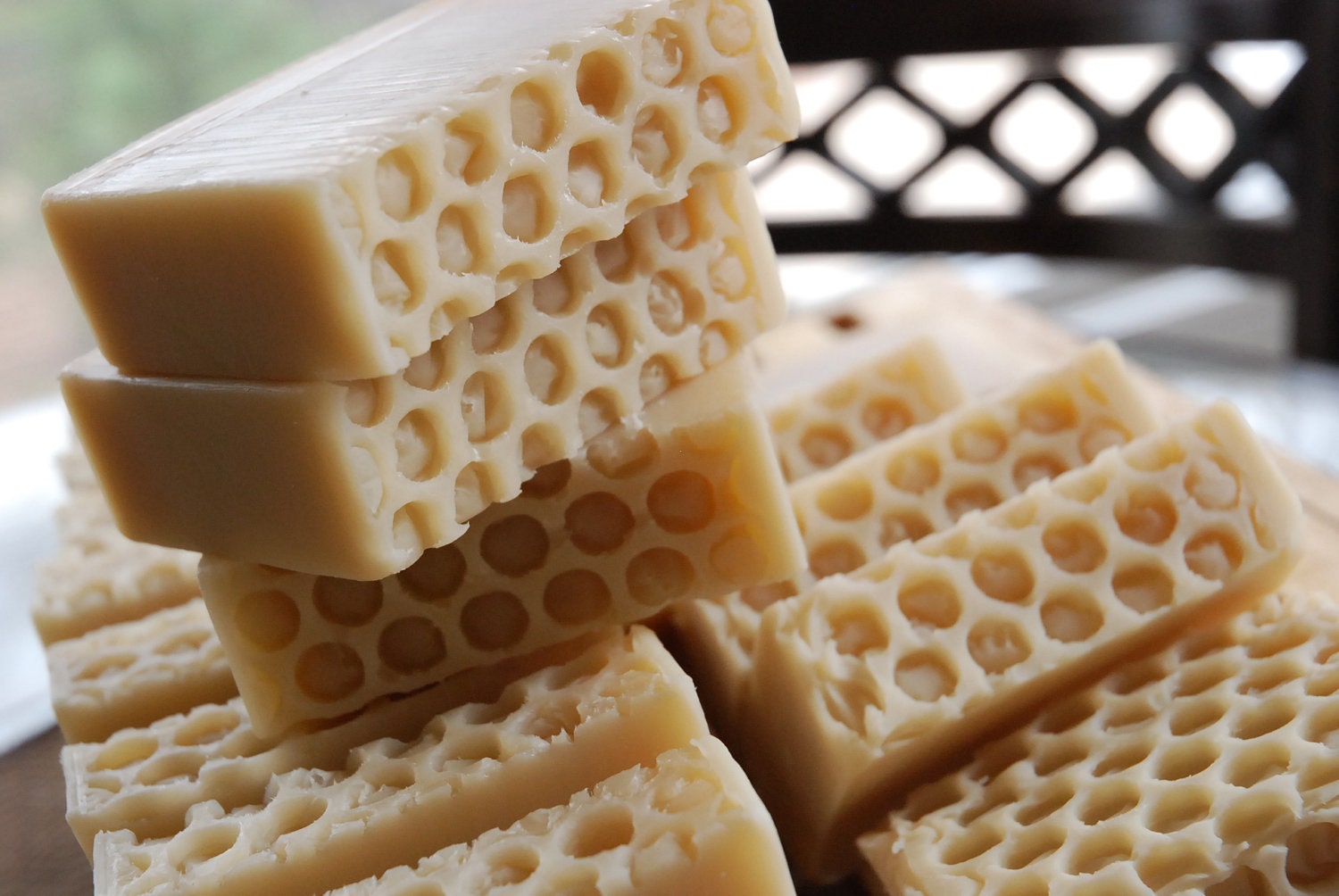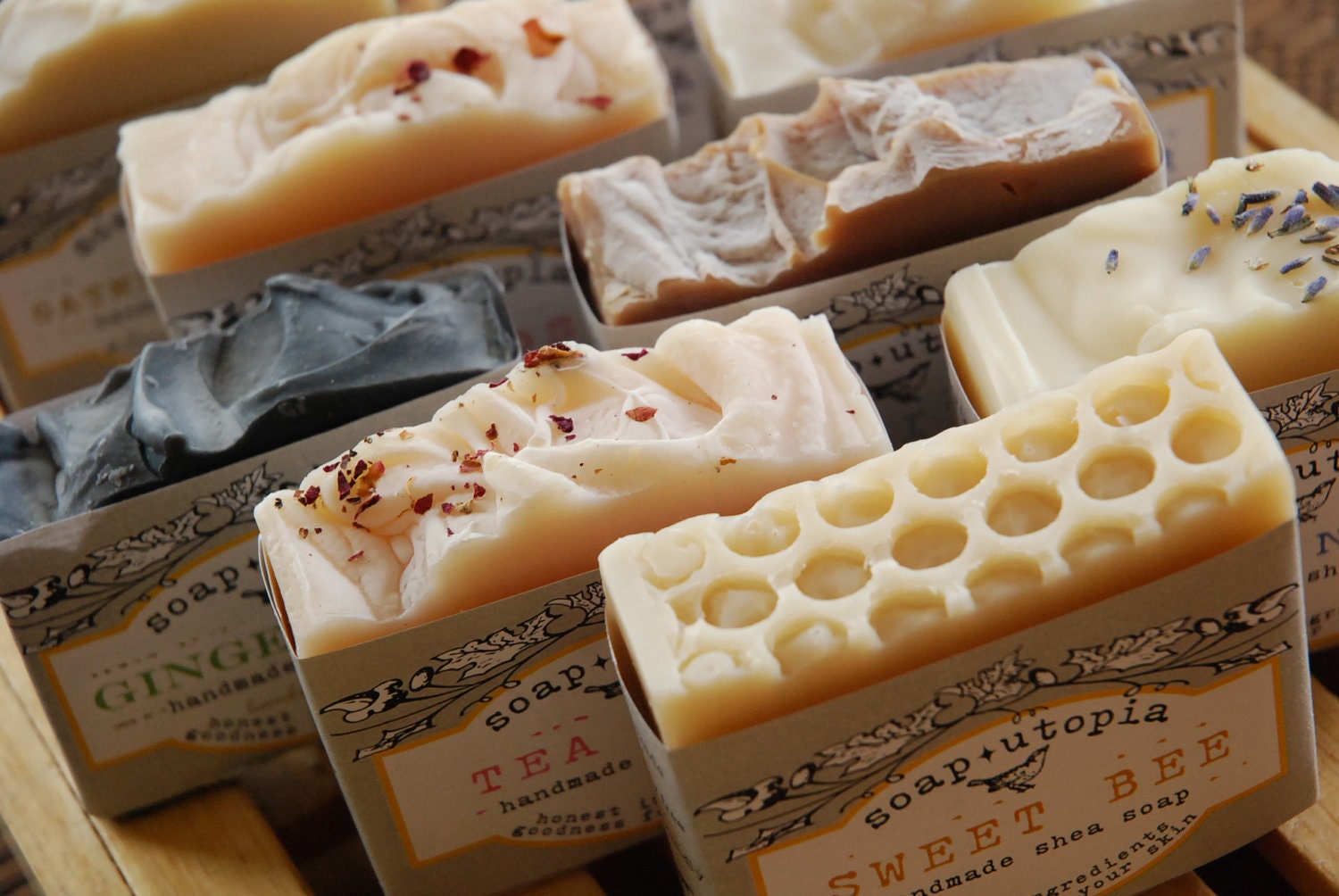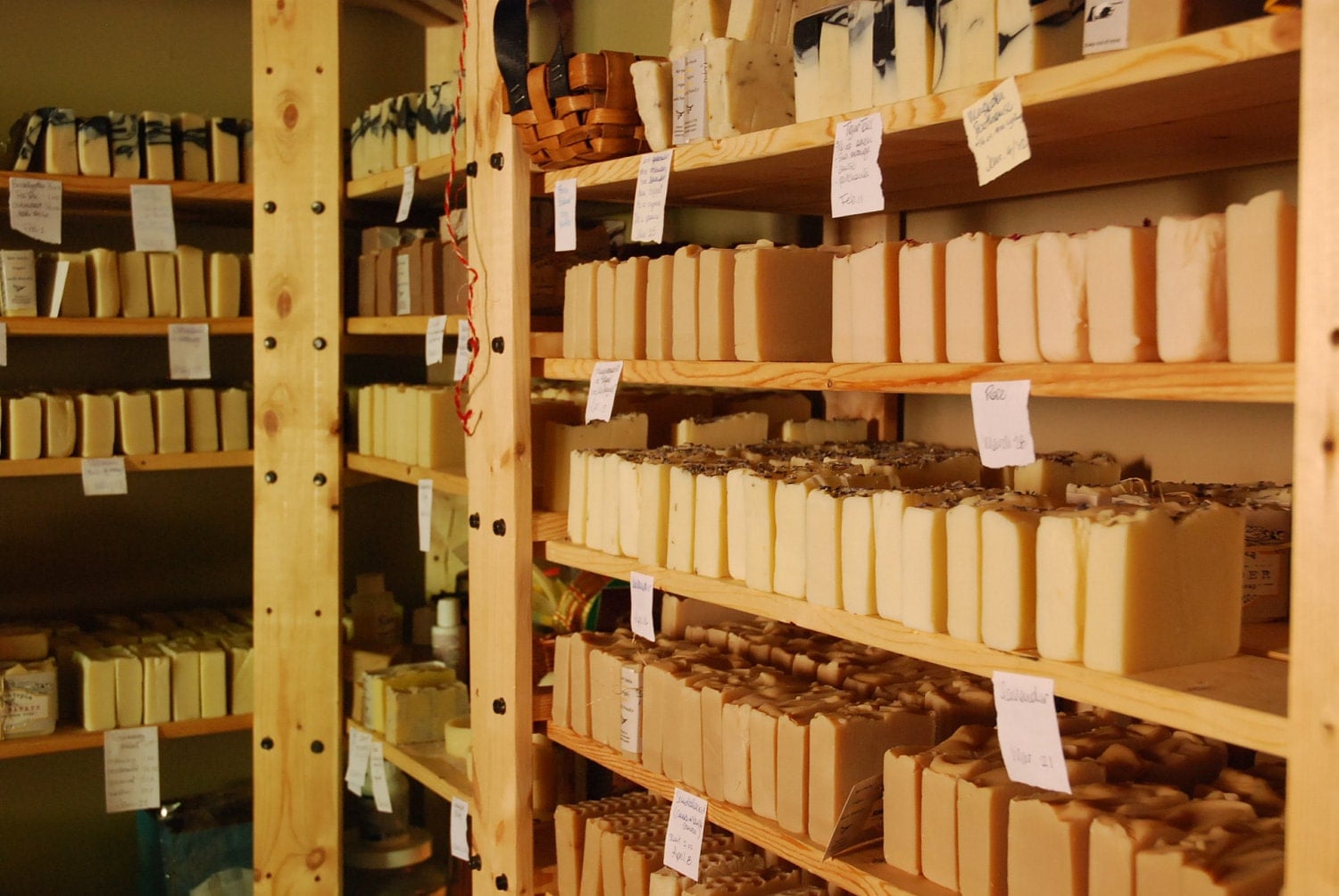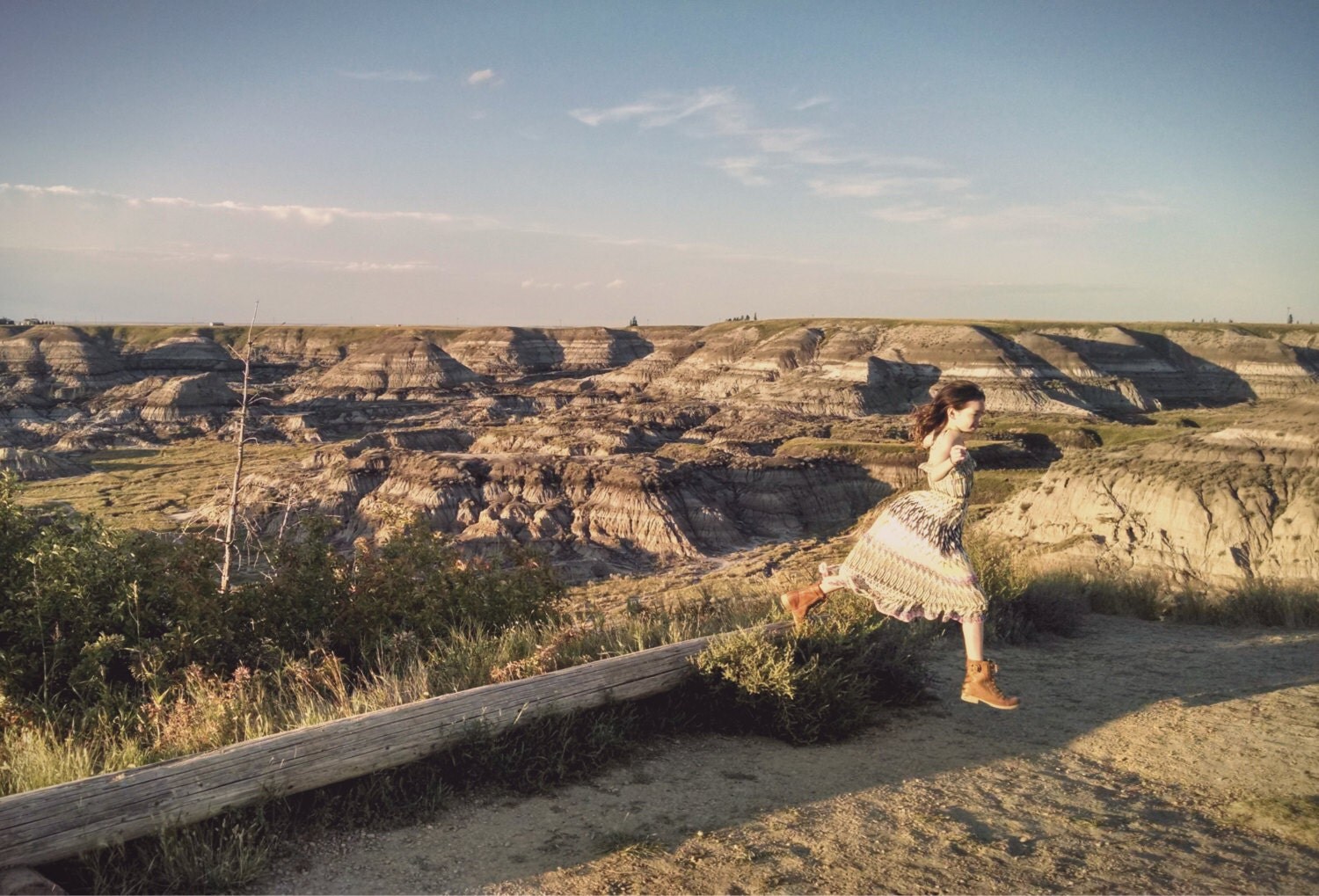 You will receive:

10 - luscious handmade shea soaps (your choice)

It seems most people appreciate a natural, handmade soap, but its use is still somehow considered a novelty. Consider that it is something we slather onto ourselves everyday and that our skin is our body's largest organ, doesn't it deserve the best? People who use traditional handmade soap know what I'm talking about. Keep all the soap to yourself, or there's enough here for sharing ;)

About the soap:
I lovingly create my soaps from scratch the cold process way - never pre-made bases or melt & pour. Skin lovin' wholesome ingredients, the majority of which include olive oil, coconut oil, and shea butter, are chosen for their individual properties that contribute to healthy skin cleansing and conditioning. Every bar contains the perfect combination of oils and emollients to clean and condition skin without leaving a residue on your skin OR the environment. They are lusciously fragranced with either essential oils or phthalate-free fragrance oils.

Mild and gentle and free of harsh detergents, phosphates and sulfates for the love of your skin and the Earth.

currently available:
- almond
- beach house (salted air, weathered driftwood)
- cocoa mint (fresh mint w/ a hint of sweet cocoa)
- coconut lime (perfect balance of sweet and sparkly)
- eucalyptus & tea tree (w/ bamboo charcoal)
- French pear (juicy ripe pear scent)
- cucumber + green tea (w/cucumber extract)
- jasmine (intoxicating white floral)
- lavender (infused w/ pure French lavender essential oil) SOLD OUT
- Muskoka boathouse (spiced cedarwood/sandalwood blend)
- oakmoss (scent of green; wet earth; and bark)
- oatmeal, milk & honey (comfort scent of sweet cooked oats)
- orange clove (sweet & spicy)
- patchouli (accented with sweet orange)
- pomegranate (ripe red fruit)
- rosemary mint SOLD OUT
- sweet bee (luscious honey floral)
- vanilla (sweet w/ powdery finish)
- tea rose (the scent of real roses)


Questions? Please ask :) Thanks for visiting!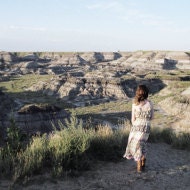 Lily D.
10 bars by Soap Utopia - FREE shipping within Canada and discounted to the U.S.
$55.00
Shipping included to the U.S.
---