This piece was inspired and made after watching an old kung-fu film. I've always thought cats are very zen creatures, therefore decided to make them into "monks". A Perfect addition to the walls of your room!

This poster is A2 size (16.54" × 23.39") and printed on thick glossy paper.

Apologies for the shipping price but that is due to the weight of the protective cardboard cylinder needed to pack large paper items.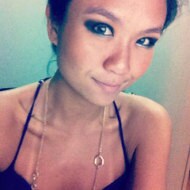 Sheena Aw
Pussy Monks A2 poster print
---