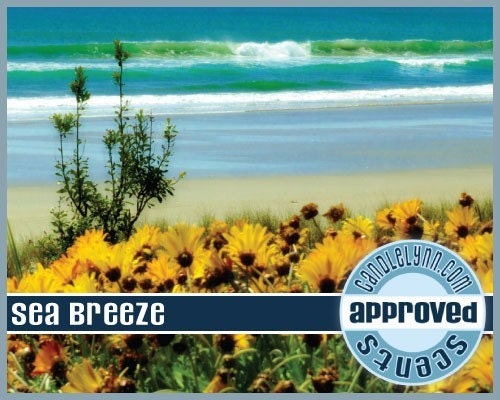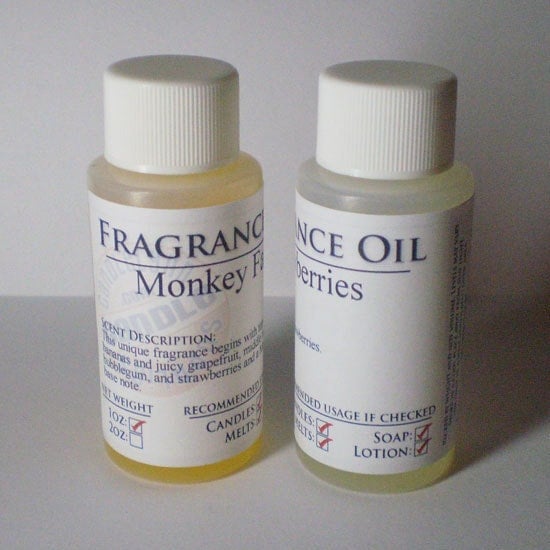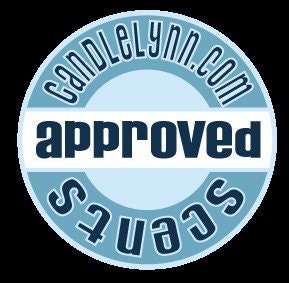 All of our fragrance oils are high quality obtained from reputable companies. This listing is for one 1 oz bottle of SEA BREEZE.

This particular fragrance oil is CANDLE & SOAP safe ONLY. Do not use in leave on products like lotion, etc.

Sea Breeze~ (CANDLE & SOAP safe) A very light, clean, airy scent that will remind you of the ocean.


These are for use when making candles and several other items. You can also use these oils in your warmer, to make or refresh potpourri, to scent crafting items such as dried flowers and many more. Some can be used for soaps or lotions.

If it is marked (B&B safe), it is safe to use in your bath & body items but it is your responsibility to test your products when adding our fragrance oils.

-This fragrance is not tested on animals.
-All of our fragrances are 100% concentrated.
-Our fragrances are premium grade; not the diluted, cheap grades sold by many companies.
-Never use fragrance oils directly on your skin; they must be diluted in a product or solvent first.
-Never consume any of our fragrances.
-Keep fragrance out of reach of children and pets.
-We are not responsible for the products that you make with our supplies.
-A fragrance will not smell the same out of the bottle as it does in a finished product. Always test fragrances thoroughly.
-Allow candles to cure (set for a few days) to allow all fragrance notes to come alive.
-Shelf-life for fragrance ranges from 6 months to 1 year.
-Fragrances may discolor bath and body products. Thorough testing will be required of the customer in order to get the results that you desire.
-Our fragrances are sold by weight and not volume.
SEA BREEZE Fragrance Oil, 1 oz.
---