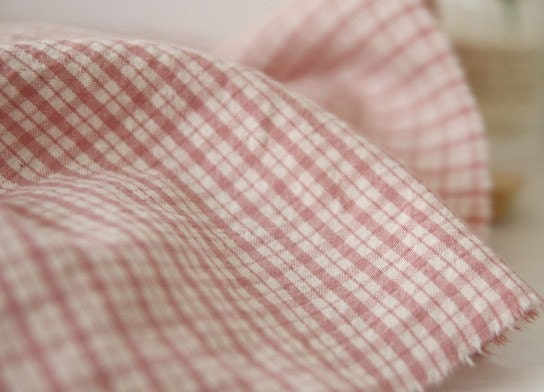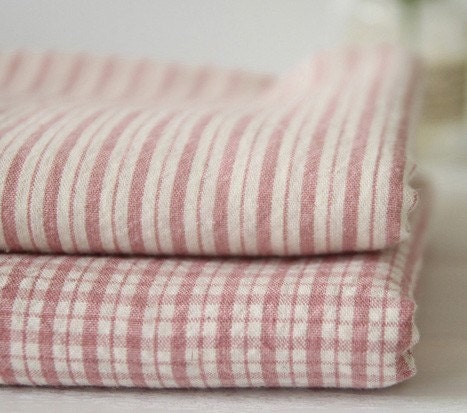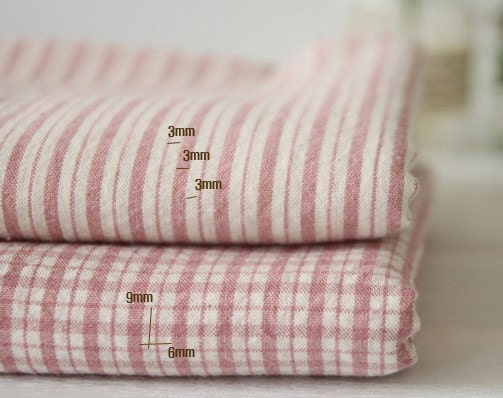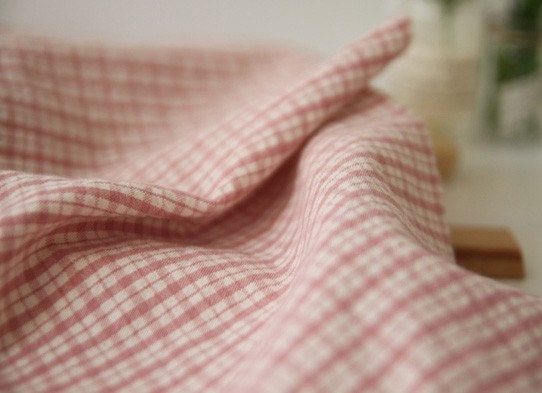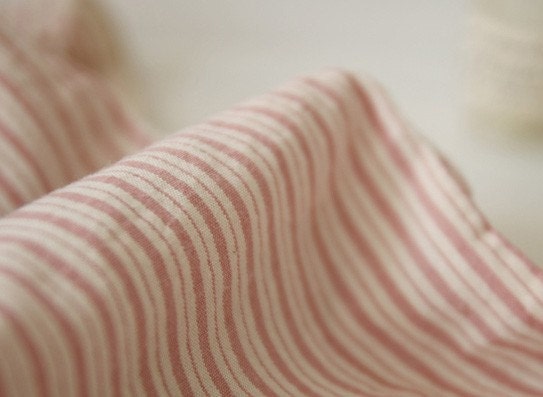 As Soft As you get!
It's been process of washing. So very soft. And you don't need to wash before your works.
It's great with linen and for curtain, crafts, clothing and home decor projects.
100% Cotton, 30s weave
A yard (90 x 110cm)
I will cut the fabric after you buy it, so if you buy 2 units you will receive 2 Yards (180 x 110cm). For more yardages please send me a convo.
I've styles of STRIPE and CHECK,
I've 3 colurs one,
PINK / OLIVE Green / MINT
1mm check series, 5 colurs,
SET :
http://www.etsy.com/listing/58841112
BROWN : 1mm Check Brown Washing Cotton, U1603
http://www.etsy.com/listing/59234366
RED : 1mm Red Check Washing Cotton, U1059
http://www.etsy.com/listing/59234222
PINK : 1mm Check Pink Washing Cotton, U1602
http://www.etsy.com/listing/49621783
GREEN : 1mm Check Green Washing Cotton, U1604
http://www.etsy.com/listing/59234283
BLUE : 1mm Check Blue Washing Cotton, U1601
http://www.etsy.com/listing/62516785
1mm STRIPE series, 5 colurs,
SET :
http://www.etsy.com/listing/69873121
PINK : PINK 1mm STRIPE Pink Washing Cotton, U2233
http://www.etsy.com/listing/69872436
BLUE : Blue 1mm Stripe Washing Cotton, U1354
http://www.etsy.com/listing/60932058
GREEN : Green 1mm Stripe Washing Cotton, U1355
http://www.etsy.com/listing/43437672
RED : Vintage Red 1mm Stripe Washing Cotton, U1356
http://www.etsy.com/listing/62396972
NAVY : Vintage Navy 1mm Stripe Washing Cotton, U1357
http://www.etsy.com/listing/62397588
A Yard Pink CHECK Washing Cotton, U2248
---