Matte Amazonite Women's Bracelet, Heart Filigree Charm, Unique Boho Gift for Aries, Jewelry Set
Bracelet length: 8 Inches; Bracelet width: 10 Millimeters
This elegant stretch bracelet is made with large frosted Amazonite beads that alternate with antique gold bicone beads in Tibetan style. A beautiful filigree heart charm completes this beautiful design.

It's best suited for the Spring/Summer season, and you can wear it all day long. It matches both casual and formal outfits and you can wear it together with other boho bracelets in similar colors for a more intense result.

This stunning bracelet, like any other jewelry at ZODORART, is one of a kind and it could be a beautiful present to your wife or an adorable present for your sister's birthday.

💎Here you can find the matching necklace:
https://etsy.me/38PUnx3

Discover all our bracelets here:
https://www.etsy.com/shop/ZodorArt?section_id=26259775

❤ All jewels are carefully placed in a luxury branded card box. There is an optional gift wrapping. Please review the relevant listing for details and check the Gift Wrapping box at checkout.

❤ This bracelet is made with:

- Frosted Amazonite Beads 10mm
- Antique Gold Tibetan Style Bicone Beads
- Filigree Heart Charm
- Stretch Cord

Length: 8''/20cm
Weight: 32gr.

💎 GEMSTONE PROPERTIES

AMAZONITE - "The Amazon Stone"

Amazonite is a green variety of microcline feldspar. The name is taken from that of the Amazon River, from which certain green stones were formerly obtained, but it is doubtful whether green feldspar occurs in the Amazon area. Amazonite is a mineral of limited occurrence.
Amazonite heals and opens both the heart and throat chakras to enhance loving communication. Amazonite balances the masculine and feminine energies of one's personality, bring forth qualities of clarity by balancing the many aspects correctly. It enhances communications concerning love with this balance, as well as combating sexism on many levels. It also opens the third eye chakra and intuition. It opens the connection between the thymus and the throat, to help one stay calm and balanced. It inspires speaking with confidence and self-assurance and produces hope in the success of the process.

Amazonite carries a strong energy that is able to stimulate better emotions and personality traits. It is said to strengthen physical power and stamina. Amazonite is a stone that soothes emotional trauma, alleviating worry and fear. Compassion is awakened by this pale green mineral rock as well as the ability to think rationally. It is a stone that helps you to see both sides of a problem or different points of view. It is also known to enhance creative inspirations and endeavors; being especially helpful to those working within the arts, granting the ability to express oneself creatively.

CARE INSTRUCTIONS
I use only quality items and I pick each bead by hand, looking carefully for any imperfections. To keep this necklace in good condition, please check the FAQ Section for the care instructions.
There was a problem calculating your shipping. Please try again.
Returns and exchanges accepted
Exceptions may apply.
Gift wrapping available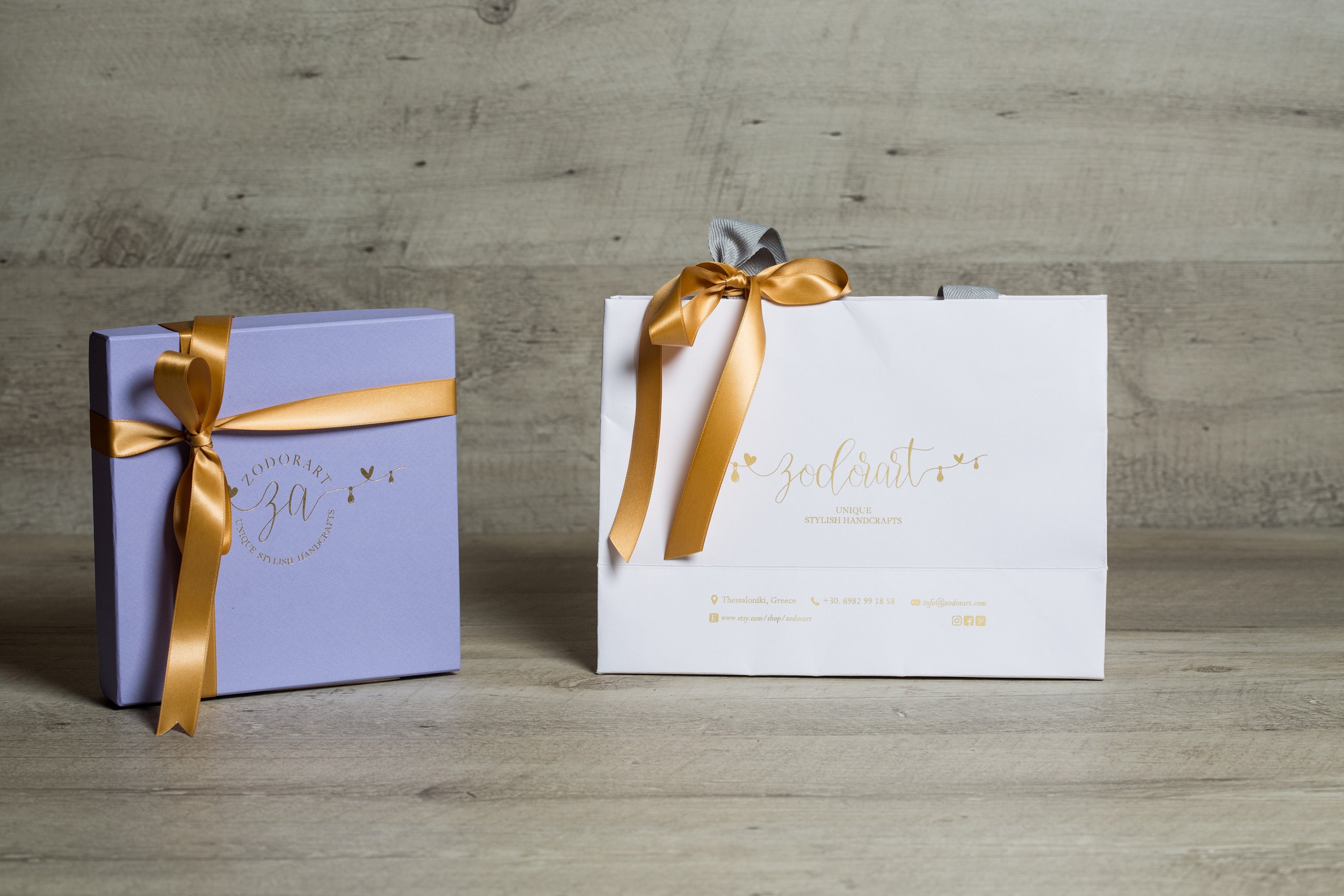 Gift wrapping by ZodorArt

It's absolutely beautiful.
Thank you for putting so much pride in your craftsmanship.
I didn't expect it to be as heavy as it is, but I find that the weight of it is very grounding. Adding more to the essence of what it is intended to mean.
Great quality, arrived safe, earlier than expected. I purchased it for my girlfriend and she loved it! Beautiful package, very chic. Great seller, i am definetely going to buy from this shop again.
Magnificent and astonishing necklace with outstanding quality! Arrived at top condition (even earlier than expected). The package was chic, elegant and professional! I strongly recommend ZodorArt!