This item sold on September 16, 2012.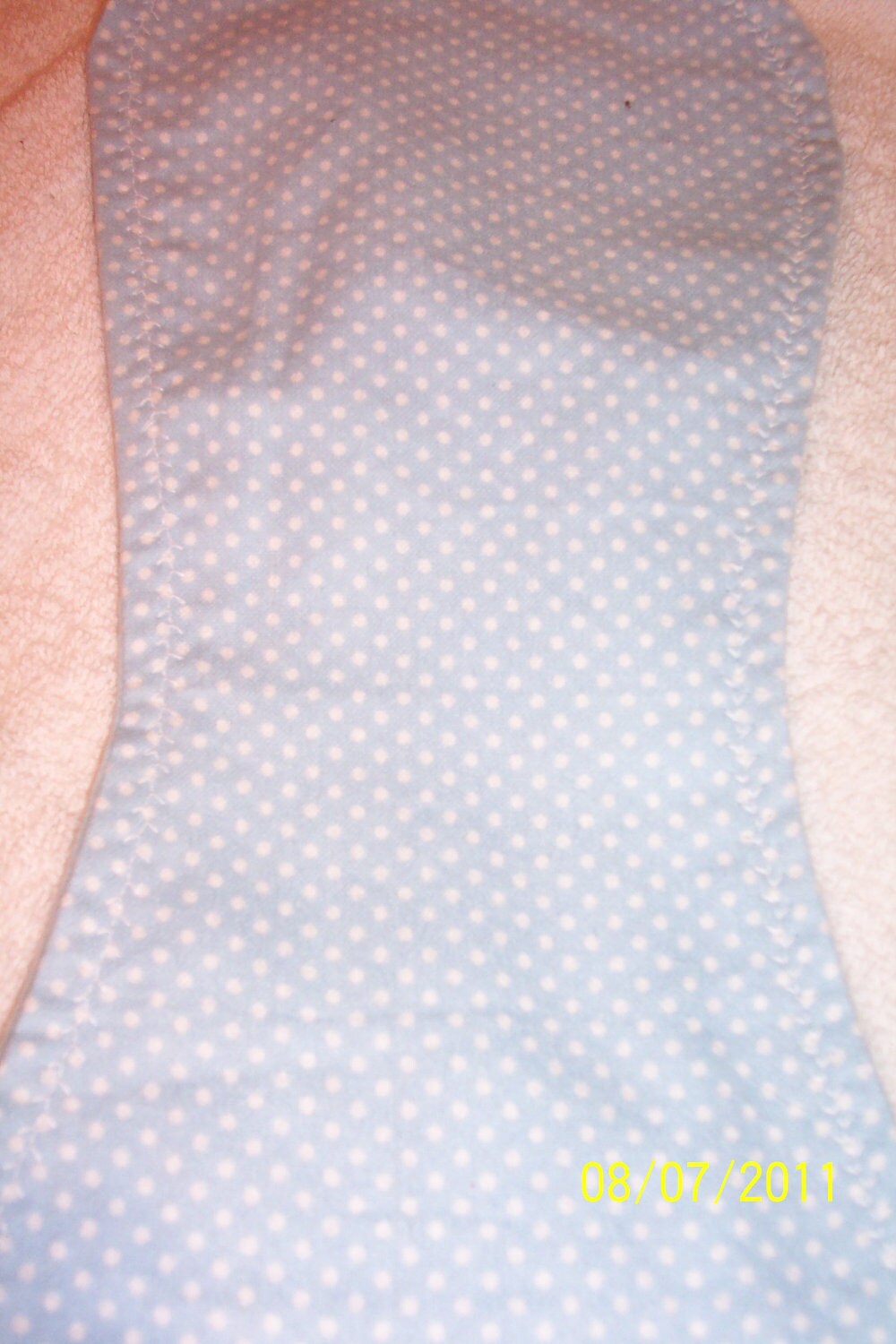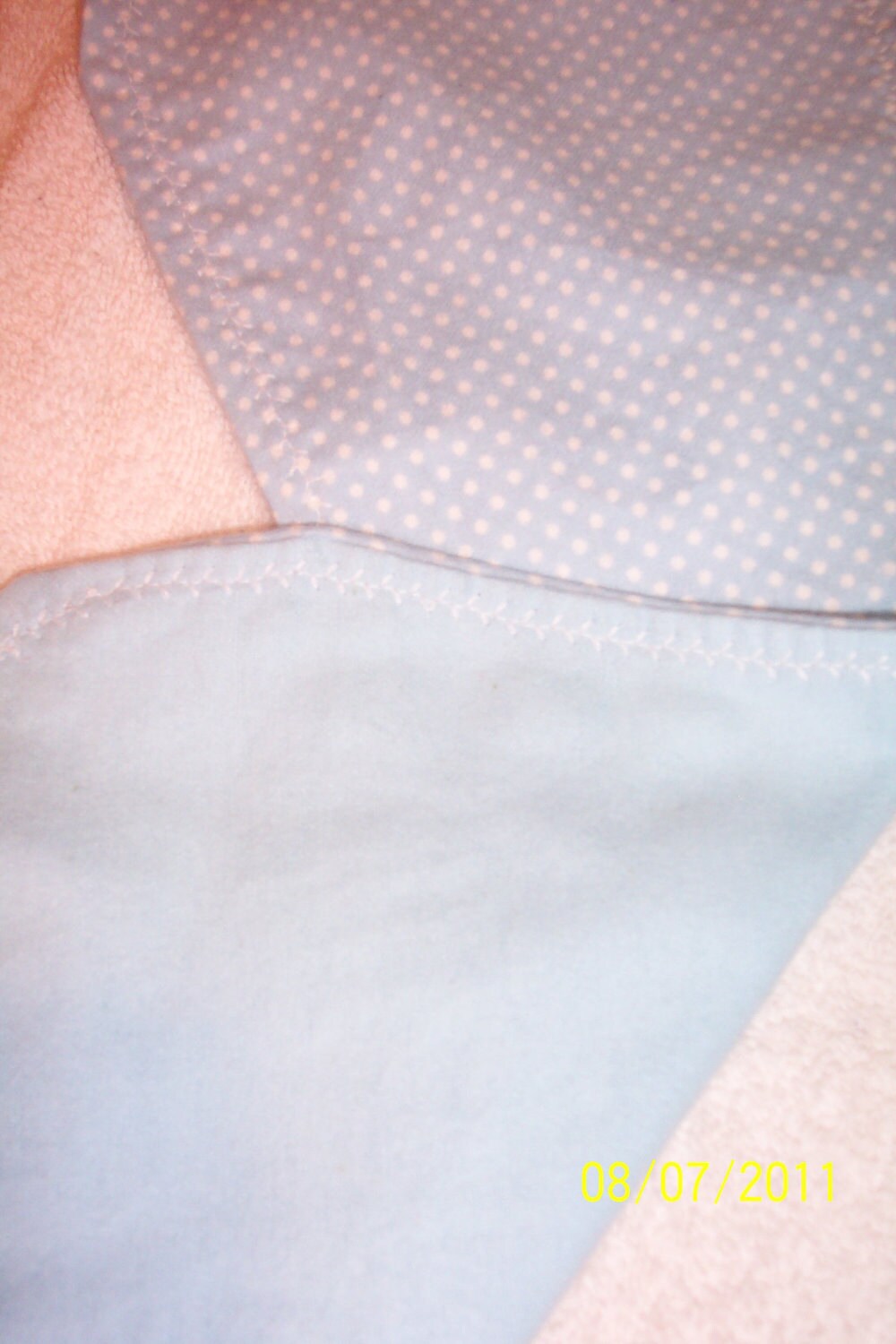 These were made with 100% love....

Burp cloth in the shape of an hour glass, the burp cloth fits over your shoulder and the contour snugs against your neck for a perfect fit.

One side of the burp cloth is printed, the back side is a solid color. The finishing stitch is a baseball type stitch.

I made these for my daughter when she had my Grandbaby and she loved them so I thought I would share with everyone else in hopes that you enjoy them as much as she has.