3730 Sales
|
On Etsy since 2007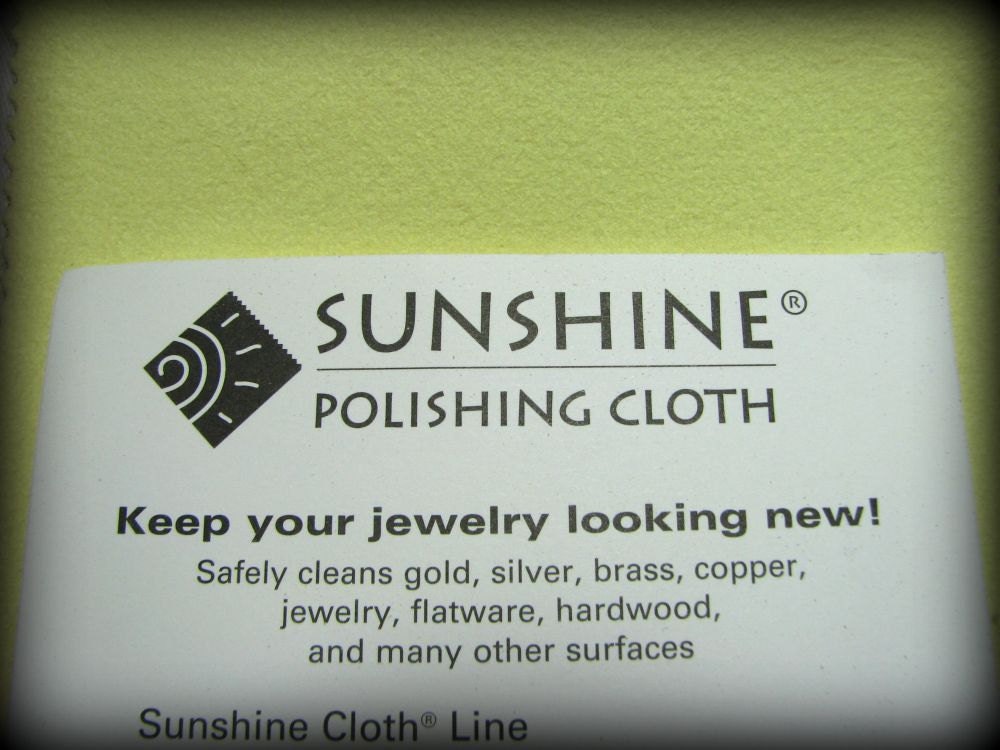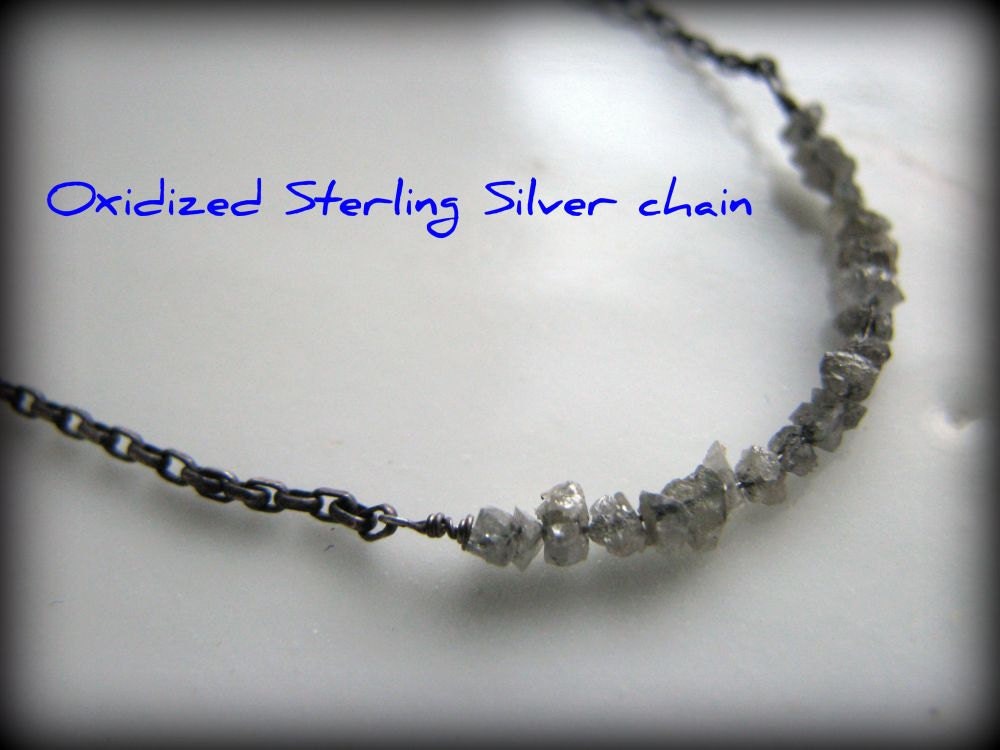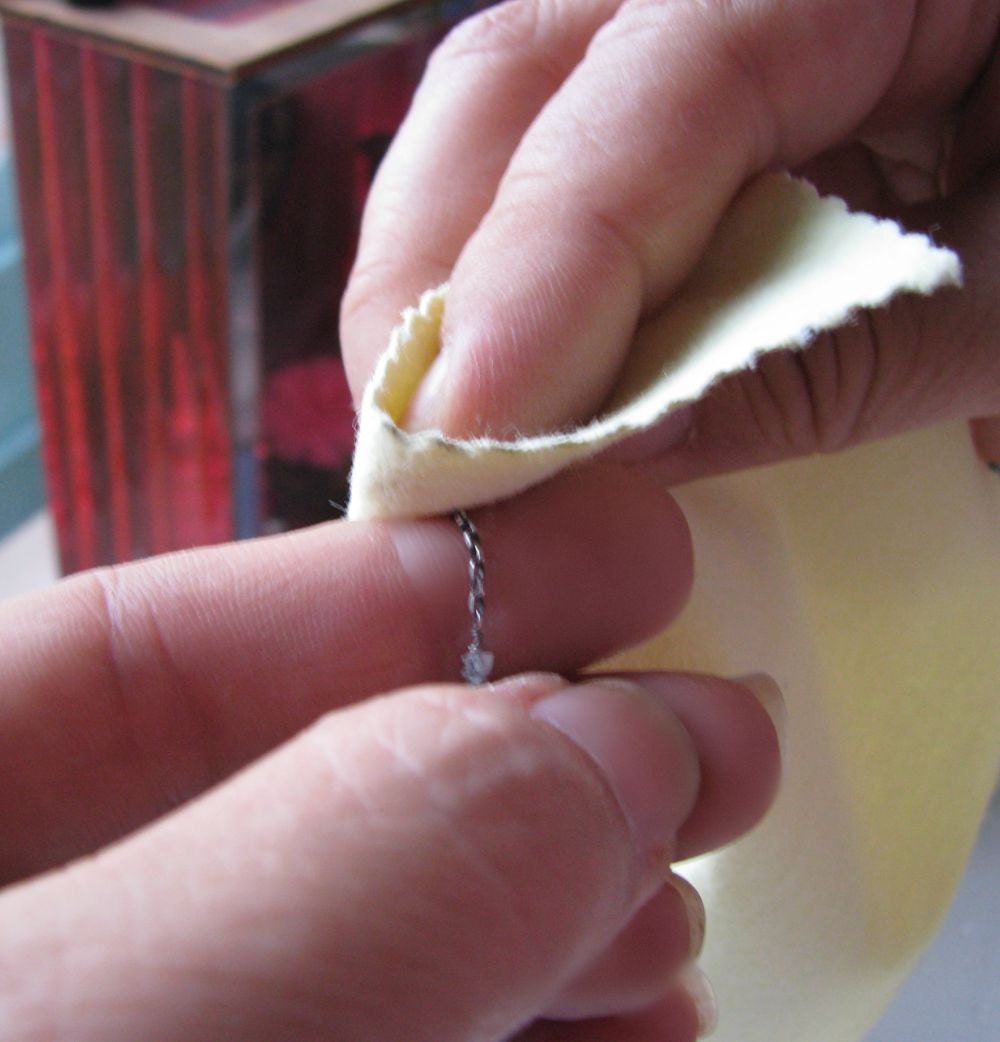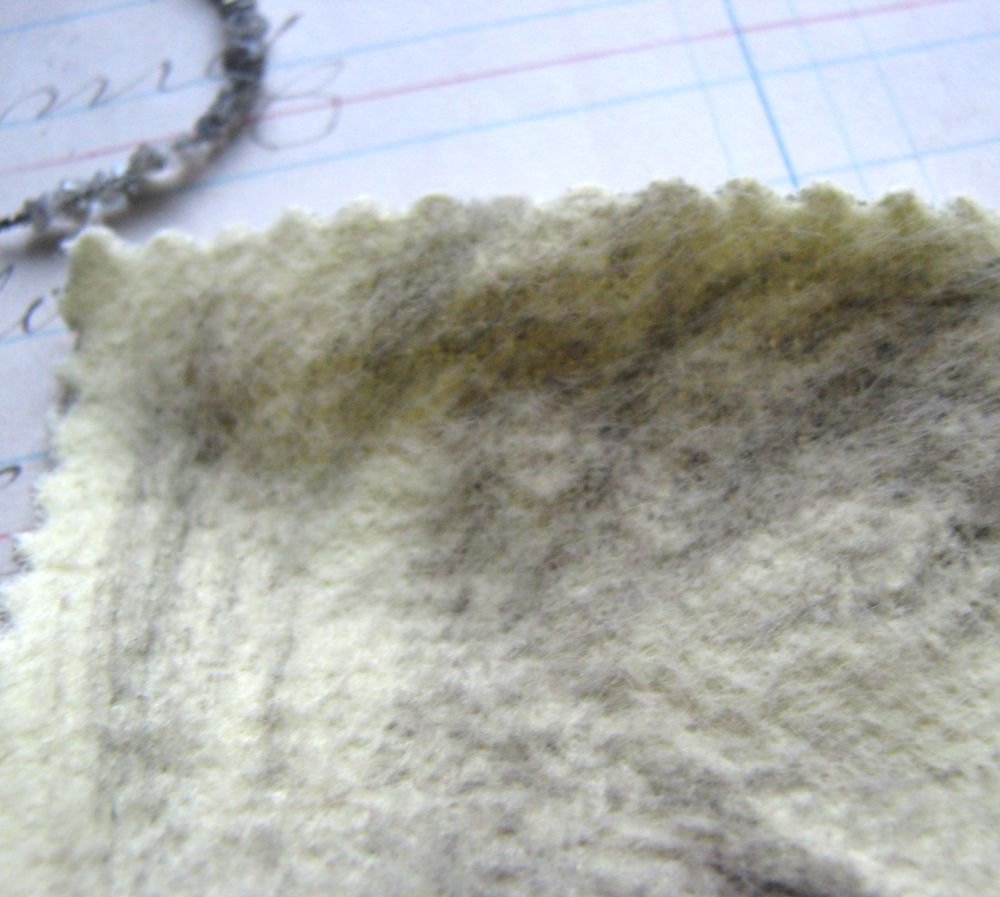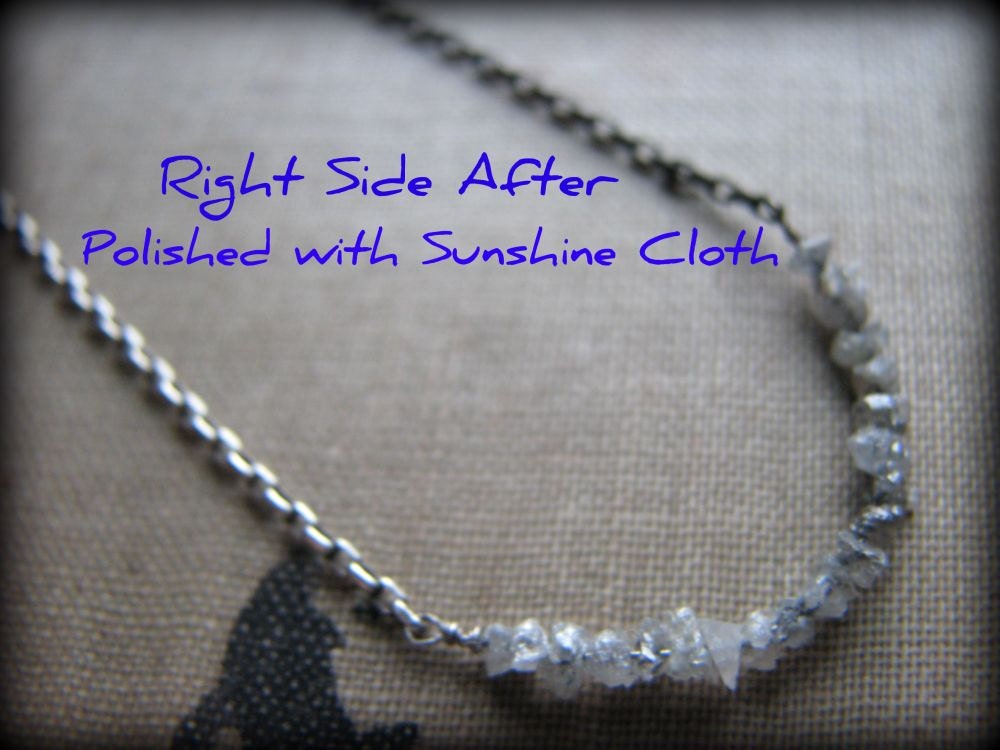 My customers sometimes ask me: "Stacy, why is my chain looking gray black instead of "silver silver"? Is it Sterling Silver or Silver Plated?"

If you're Buying your Jewelry from Me, Your Chain is Sterling Silver if I said it was "Sterling Silver" in your jewelry Listing. And, FYI, for Chains...I do NOT use Silver plated chains. And the day I do, You will Definitely see it Listed Specifically as such.

So, what's happening to my Necklace chain that I bought from you Stacy?
Your Sterling Silver chain is Naturally Oxidizing. Oxidation aka tarnishing or the grayish blackish coloring occurs due to a number of Normal Everyday factors such as Air/Oxygen, Perspiration, Make-up, Lotions, Perfumes, etc. etc. etc.

See Photo #2: My own Diamond necklace which I've had for several years and which is Black with oxidation from much much much use. You'll notice that some of your Sterling Silver jewelry pieces will oxidize quickly and others won't...which is probably due to the design of the chain itself (smaller links, etc. etc. ) or piece.

How can I keep my Sterling Silver chain that "silver silver" look that I love so much Stacy?
I suggest you use the only polishing cloth that I use on my Sterling Silver....the Sunshine Polishing Cloth.

Also, when Storing your jewelry, you may want to place it in a closed plastic bag to keep out oxygen/air which will cut down on the oxidation. If you Leave your Sterling Silver jewelry "out in the open", your jewelry will start to naturally oxidize.

Here's the suggested Directions by Sunshine Cloth company:
Rub surface to be polished with Medium pressure (Not tooo hard and Not toooo soft...just right). Special Polishing and Cleansing action works until the polishing cloth is Completely darkened (aka black). Use Dry, do NOT get wet. Do NOT wash this cloth....just toss and buy a new one. This cloth is made in Japan.

Dimensions of Sunshine Cloth you will receive: 7 1/2 inches by 5 Inches. A large piece of polishing cloth which will last you a long time.

What can I polish this with?
Safely cleans Gold, Silver, Brass, Copper, Flatware, Hardwood and many other surfaces...According to the Company (not me). I do NOT suggest you use this on Silver Plated or Gold Plated items because you could Remove the Plating and be left with Only the Base metal..copper, brass, etc.... underneath....Not a pretty look.

How should I polish my Chain?
I highly recommend that you CAREFULLY polish it using medium pressure. Try NOT to "stretch" the chain. Do NOT pull or tug on the chain when polishing as this could weaken the links and cause your chain to BREAK. Place it across your finger and apply the necessary pressure. (See Photo #3). Work in sections. Hey, you don't want to Break your jewelry do you? You just want to get it "silver silver" and that takes Patience and a bit of time. Use your common sense when polishing your jewelry.

Obviously, there's going to be somethings on your jewelry that you should just NOT try to polish OR polish VERY VERY delicately aka GENTLY...NO medium pressure please...like the wirewrapping around gemstone, etc. Again, use your Common sense. Sometimes, it's best just to leave the area Oxidized or risk Ruining your jewelry altogether.

And, for Gosh Sakes, do NOT polish your Gemstones or Swarovski Crystals or Pearls or whatever is NOT one of the metals you can polish with this cloth or any other polishing product. You will Ruin them.

Photo #4: What your cloth will look like after you remove the oxidation. And, with more use, it's going to look a lot lot lot darker than this...almost gray black. Then, time to buy a new one. But, hey, they're Cheap!

Photo #5: Comparison of my Own Personal Diamond necklace which is really really oxidized. The Right side of the chain is pretty 'silver silver" again with slight oxidation still remaining Inside the petite links. But hey, it's pretty much Silver again right?
Learn more about the shop and process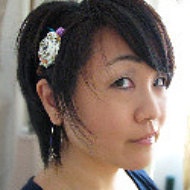 Stacy
Large 5 x 7.5 inches Sunshine Polishing Cloth for Sterling Silver Jewelry..Best Cloth To Polish Your Sterling & Gold Jewelry
---