This item sold on December 3, 2012.

Was 67.00$
This lariat is hand knitted from acrylic yarn and decorated with leather flowers and smoky quartz beads.

If you liked the particular item but would prefer a different color and/or different size, please feel free to contact me by email.

For those who decided to order one of the items in my shop, I will appreciate if you could let me know when you receive it.

Please advise Policy section for more details/additional shipping options.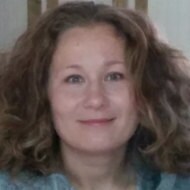 Ksenia