Judy Collins remains one of the greatest singe Songwriters America has produced. Her songs have become anthems for an entire generation. On True Stories and Other Dreams she continues to amaze and entertain. A truly lovely album.
Judy serves up nine tasty songs. Most of these are introspective, but then she is known for that. There is no stridency, no campaigning ... this is a gentle record full of good songs that are often genial reminders of the various joys and problems of life. Judy also covers the songs of other people: The song, "Cook with Honey" by Valerie Carter is worth the price of admission. Stephen Stills' song "So Begins the Task" shows that Collins can choose fine material. And, of course, Judy, herself, displays strong song-writing skills ... Check out "Fishermen Song" and "Song for Martin".
Through them all is Judy's beautiful voice ... assured, soft, gentle .... insistent.
TRACKS:
COOK WITH HONEY
HOLLY ANN
SO BEGINS THE TASK
THE HOSTAGE
FISHERMAN SONG
SONG FOR MARTIN
THE DEALER (DOWN AND LOSIN')
CH´E
SECRET GARDENS
JUDY COLLINS - TRUE STORIES AND OTHER DREAMS
ELEKTRA RECORDS
EKS-75053
STEREO ~ 33 1/3 LP
1973
Gatefold Jacket
CONDITION
USED / PREVIOUSLY PLAYED
COVER: VERY GOOD / DISC: VERY GOOD
JACKET : Near-negligible surface rub; near-negligible edge wear; slight discoloration along inner fold .... else clean and presentable
LINER : Clean original Elektra printed paper liner
DISC : Looks bright and clear .... no scratches, but a few visible surface marks. Plays nicely with a minimum of extraneous noise
A VERY NICE SPECIMEN
http://www.etsy.com/shop/Brothertown
http://www.etsy.com/shop/ProfessorBooknoodle
http://www.etsy.com/shop/CityBeatVintageVinyl
Learn more about their shop and process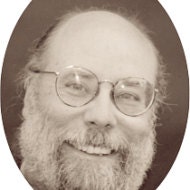 J.B.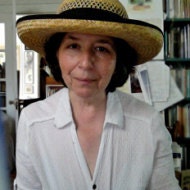 Amy B.
Judy Collins, True Stories and Other Dreams, VIntage Record, Elektra LP Album Folk Singer Vinyl
Listed on Nov 27, 2016
95 views