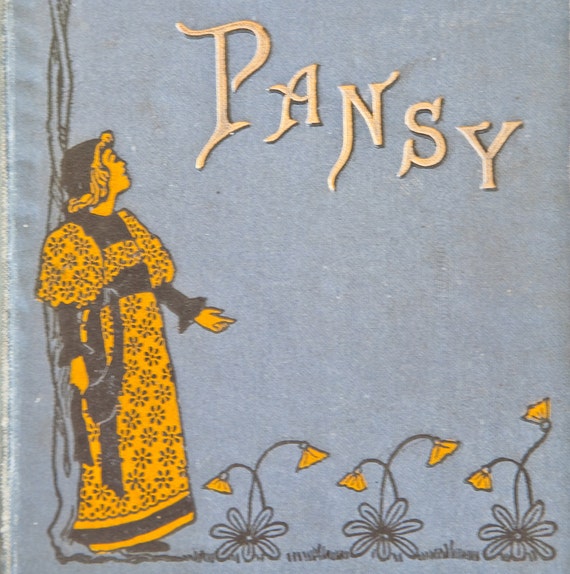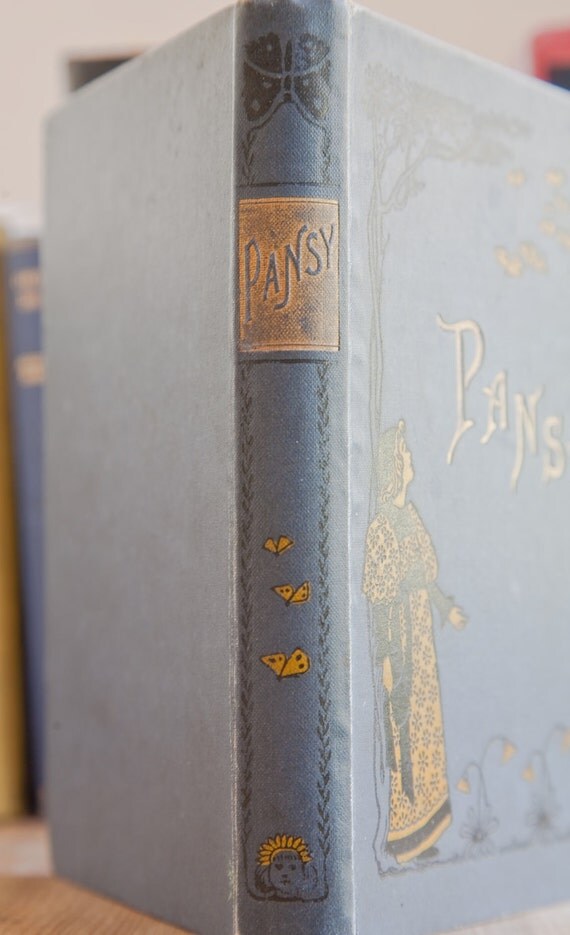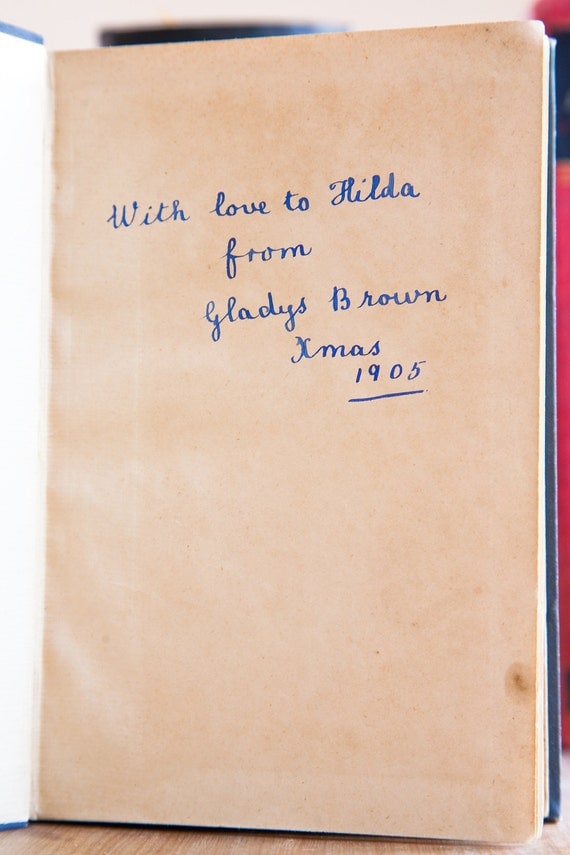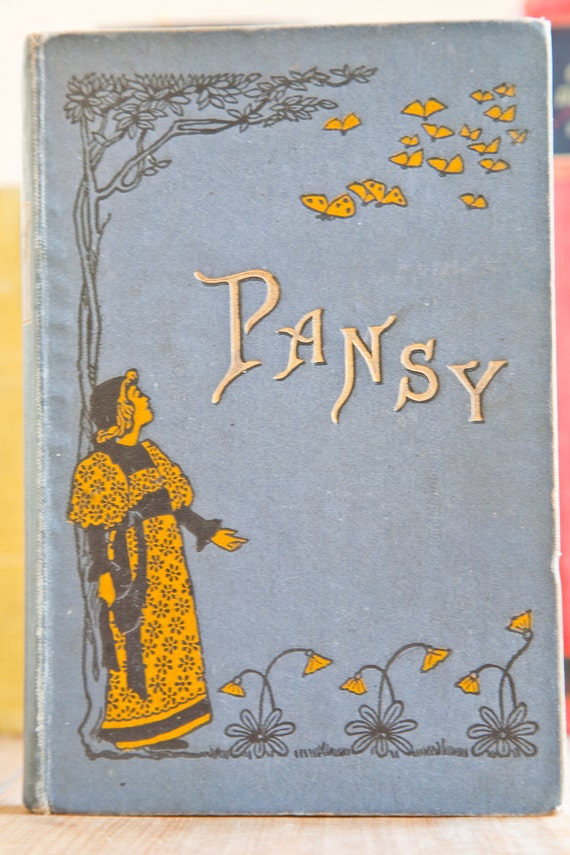 A lovely vintage children's book, this listing is for "Pansy- A Story For Little Girls". The author is unknown but it was published by The Religious Tract Society, a group who specialised in religious publications. The inside states that the writer also authored "Willie Russell's Temptation" and "Lost and Rescued". The story is a moralising tale about a little girl named Pansy, and some of her childhood adventures and how they have come to shape her character as an adult.

Title: Pansy- A Story for Little Girls
Author: Unknown
Publisher: The Religious Tract Society
Publication Year: Unknown
Pages: 124 plus 10 pages of adverts for other books at the back.
Size: 12.7 cm x 18.5 cm

This book has blue cloth boards with black and gilt lettering on the spine and a beautiful black, yellow and gold illustration on the front board depicting a girl standing under a tree with several butterflies.

There is foxing on the second page and on a number of pages throughout the book. But there are no pencil or pen marks, all the pages are readable and the binding is secure. There are three pages with black and while illustrations (one at the front and two through the text), the contents do not mention them so I am unsure if there were more originally but it does not look like any have been removed from the book so three may have been all there were in the first place.

There is a handwritten dedication on the first page which reads "With love to Hilda from Gladys Brown, Xmas 1905", so even though this book does not have a publishing date it does at least date from the early 1900's.

Personally I am not a big fan of books with extra meanings behind the tales, but this is a rather quaint little book which reminds me somewhat of Louisa May Alcott's "Little Men" in terms of getting the moral of the stories across. It would be a nice little gift for anyone that collects vintage childrens books.
Learn more about the shop and process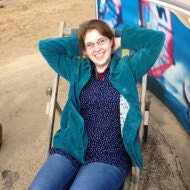 Katie
Pansy by Unknown Author- Early 1900's childrens book
---