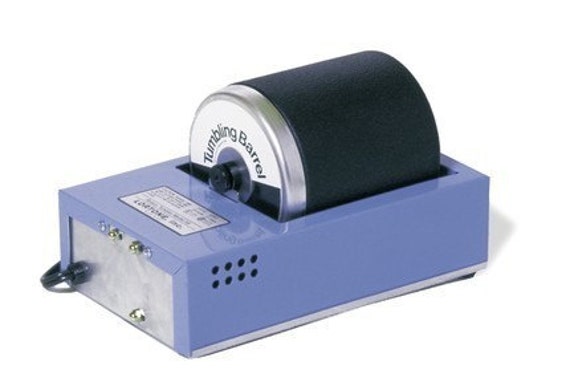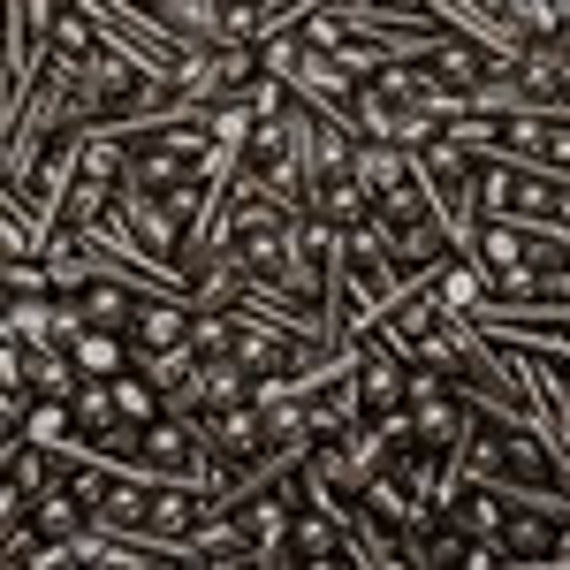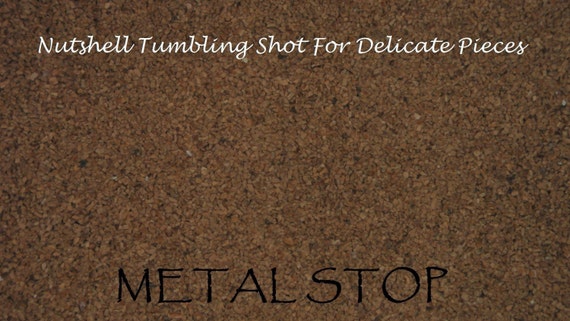 This is the GREAT LORTONE 3A tumbler. Your life will never be the same when it comes to polishing your silver. NO MORE HAND POLISHING! Tumbling your metal work hardens the surface and shines like no other process. Cleans chain effortlessly.
The tumbler has a 3lb capacity and operates on standard 110 volts.
This wonderful little machine tumbles your work quietly in it's vulcanized rubber barrel. It has a commercial quality rubber belt for long lasting performance. You don't need expensive tumbling solutions. A little trick I learned in my metalsmithing courses was DAWN dish detergent...Yes Dawn, it traps the particles from your silver just like it traps the grease when you wash dishes. Just fill the barrel halfway with water, then add a squirt of DAWN and tumble (only use DAWN). Then just dump the pieces and shot into a fine sieve or colander and rinse with water, then wash the barrel out. You will notice the bottom of the barrel has the silver gunk, that is from your jewelry pieces and when the water is dark that's your tarnish. If your pieces come out really dark, re-tumble with more dawn in the barrel. Hee, Hee this is the WAY to polish silver, now if my silver plates could fit inside my tumbler I would be a happy camper.
Your Kit includes the Tumbler and 2 lb of stainless steel shot....there is cheaper shot out there but beware it will rust quickly in your barrel. Also included is a 1 lb bag of nutshell shot for dry tumbling delicate pieces.
***You want to be cautious with pearls and soft stones in the tumbler as the stainless steel shot is designed to polish the metal***
If you want to try this product for extra sparkles, I just ordered this new product for a new customer, and thought I would offer it in my shop. Here is the new listing.
http://etsy.me/2kdZdgP
* I also have the LORTONE 33b TUMBLER By request
Check out my store listings for more complete details on each item
Silver Polishing Tumbler Kit - Big Time Saver - Everything you need to tumble - Best Value on Etsy
---