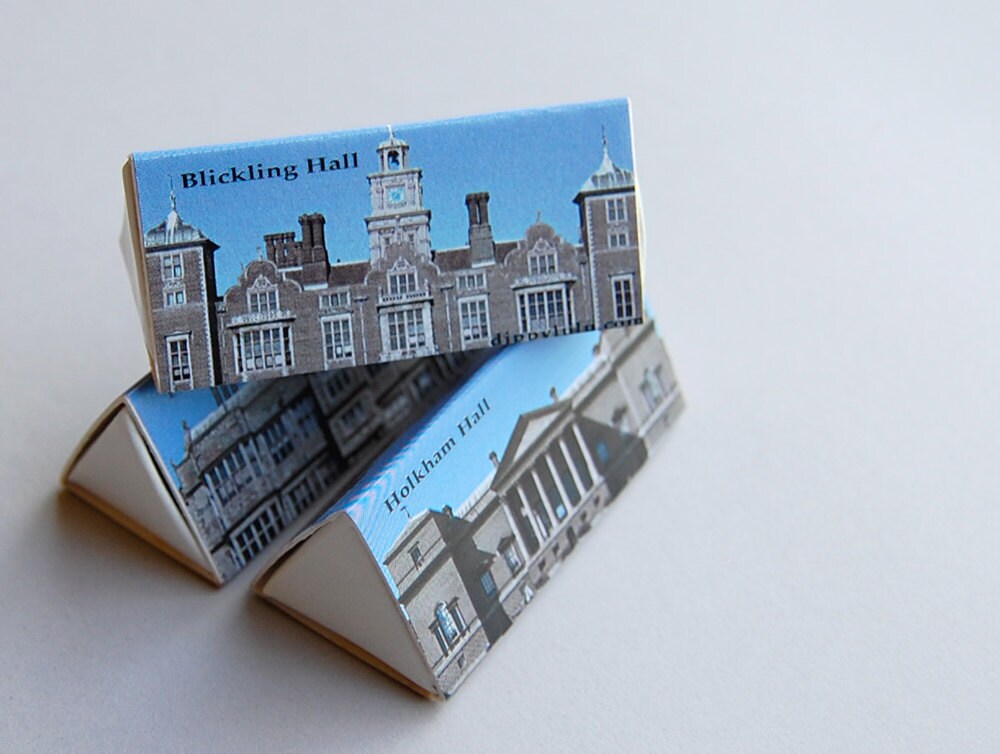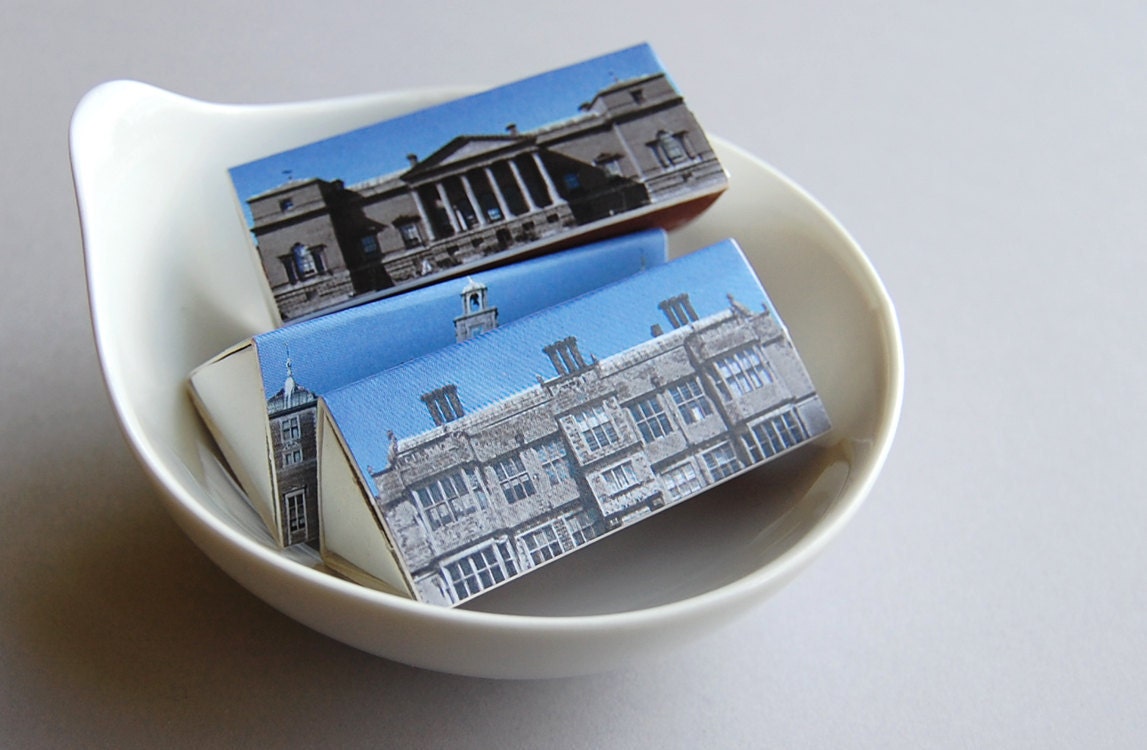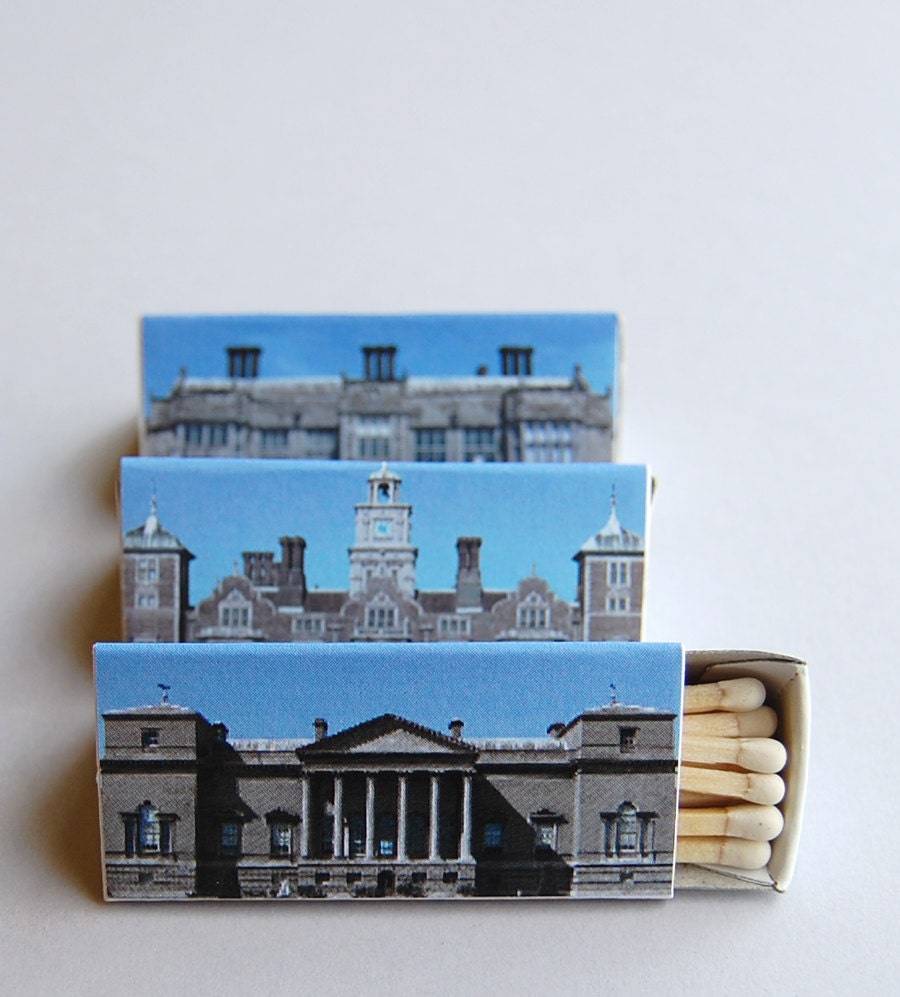 Cute gift for: Men ~ Hostess ~ Anglophiles ~ Neighbor ~ Co-worker
✦✧✦✧✦✧✦✧✦✧✦✧✦✧✦✧✦✧✦✧✦✧✦✧✦✧✦✧✦✧✦✧✦✧✦✧✦✧✦✧✦✧
As a British expatriate, my house is most definitely my castle. Your house can be palatial as well with these splendid British stately homes, so noble and imposing and yet small enough to fit on your coffee table with room to spare. Your friends will be consumed with envy. Also a perfect gift for your Anglophile acquaintances.
This set of matchboxes features photographs taken by me of my favourite stately homes in the mother country: Blickling Hall, Felbrigg Hall, and Holkham Hall in Norfolk.
✦✧✦✧✦✧✦✧✦✧✦✧✦✧✦✧✦✧✦✧✦✧✦✧✦✧✦✧✦✧✦✧✦✧✦✧✦✧✦✧✦✧
Comes in a set of three as pictured, and wrapped in a cello bag. Boxes are approximately 2 inches long. The two upper facets depict the structure, leaving the third as a generous striking surface.
✦✧✦✧✦✧✦✧✦✧✦✧✦✧✦✧✦✧✦✧✦✧✦✧✦✧✦✧✦✧✦✧✦✧✦✧✦✧✦✧✦✧
Click to keep shopping at Dippylulu:
http://www.etsy.com/shop/dippylulu
✦✧✦✧✦✧✦✧✦✧✦✧✦✧✦✧✦✧✦✧✦✧✦✧✦✧✦✧✦✧✦✧✦✧✦✧✦✧✦✧✦✧
Check out dippylulu sister shop:
http://www.etsy.com/shop/lippydudu
✦✧✦✧✦✧✦✧✦✧✦✧✦✧✦✧✦✧✦✧✦✧✦✧✦✧✦✧✦✧✦✧✦✧✦✧✦✧✦✧✦✧
Etsy has a new policy and I'm not permitted to sell you loose matchsticks. According to Etsy Marketplace Integrity team I can only sell matches with the sticks secured in the box. Please be aware this does not affect the quality or functionality of the product.
Learn more about the shop and process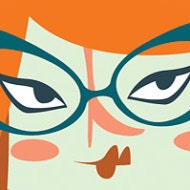 LuLu
Stylish matchbox mini gift set -- British D-Lites -- Stately homes
---