5047 Sales
|
On Etsy since 2011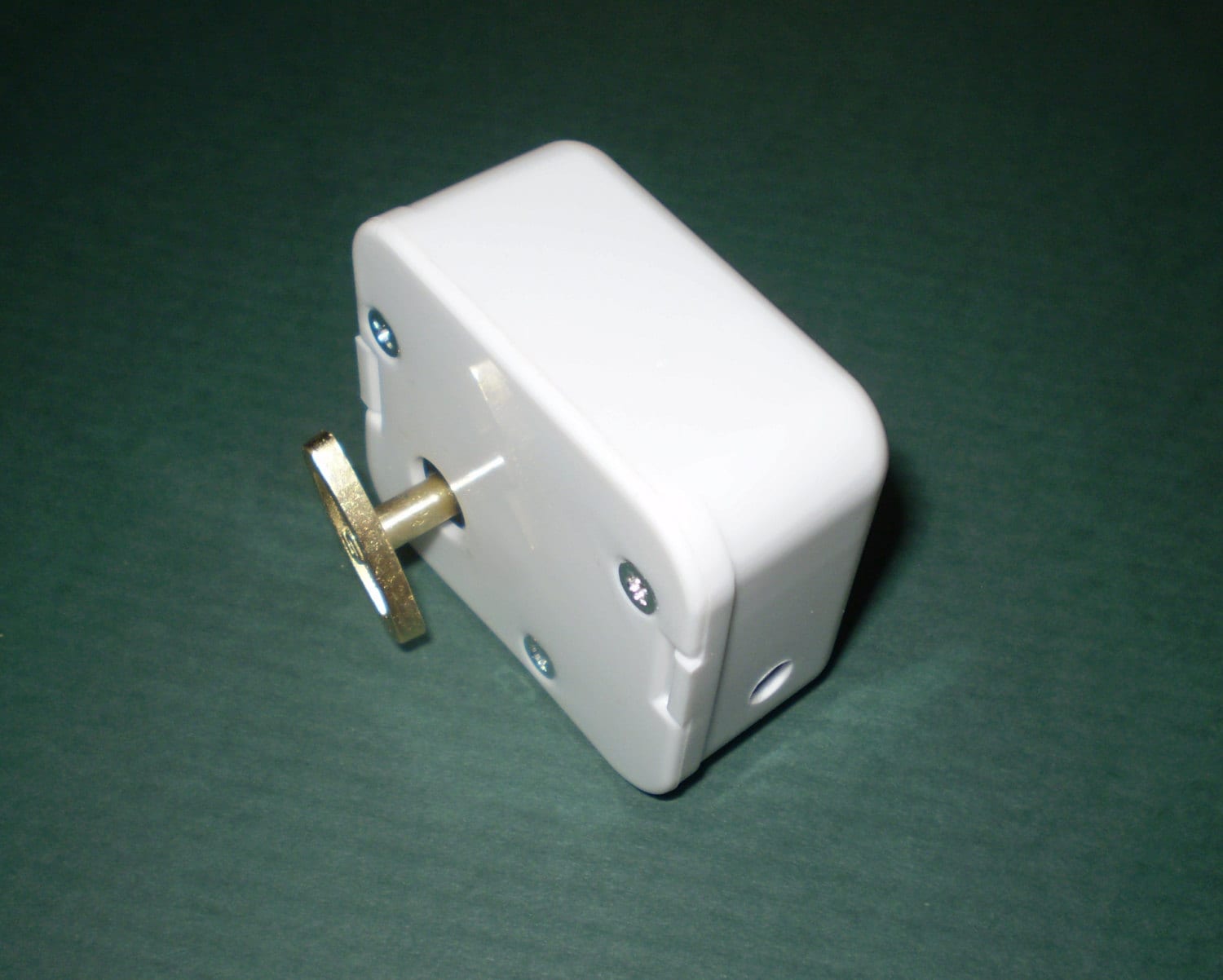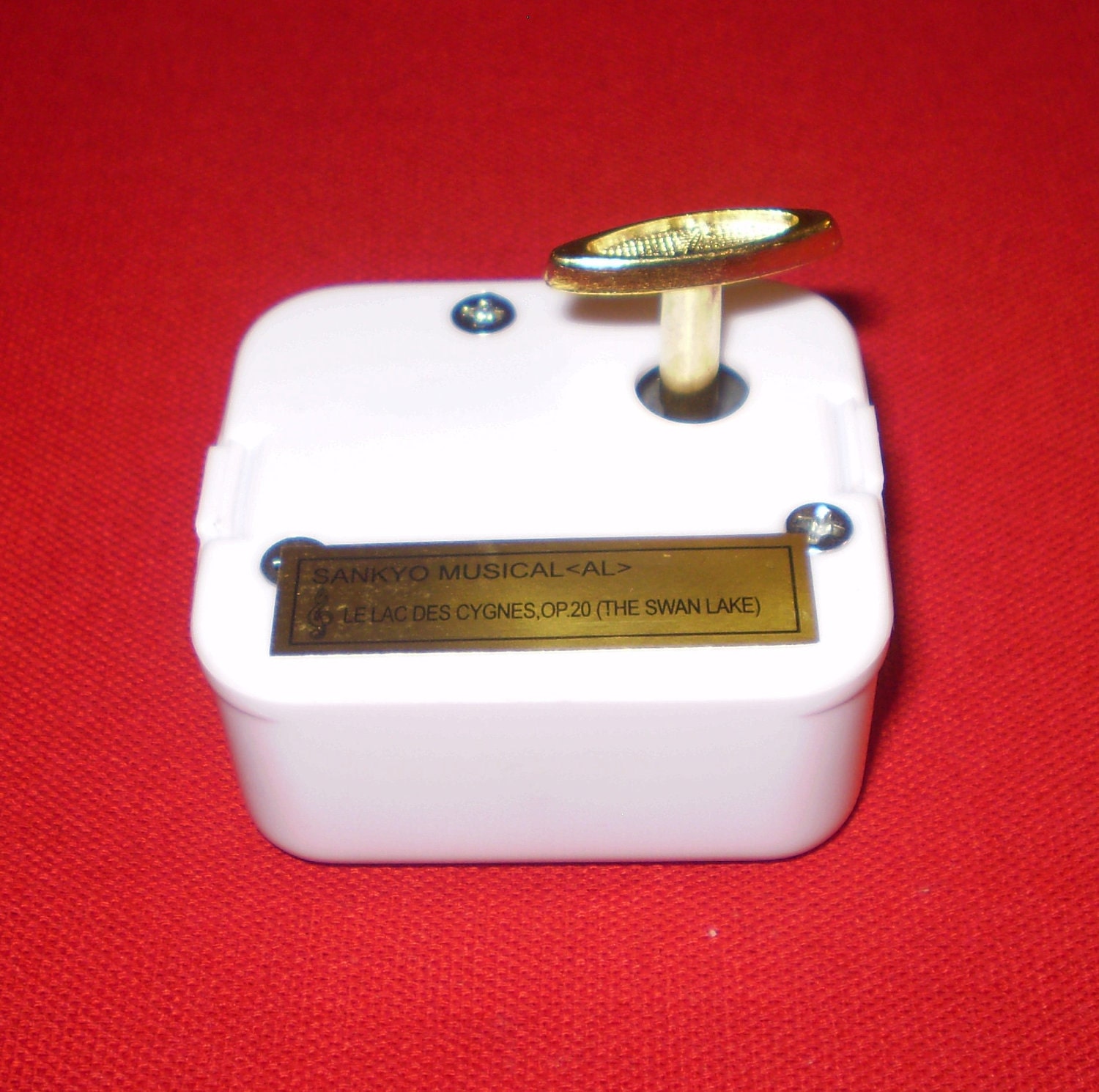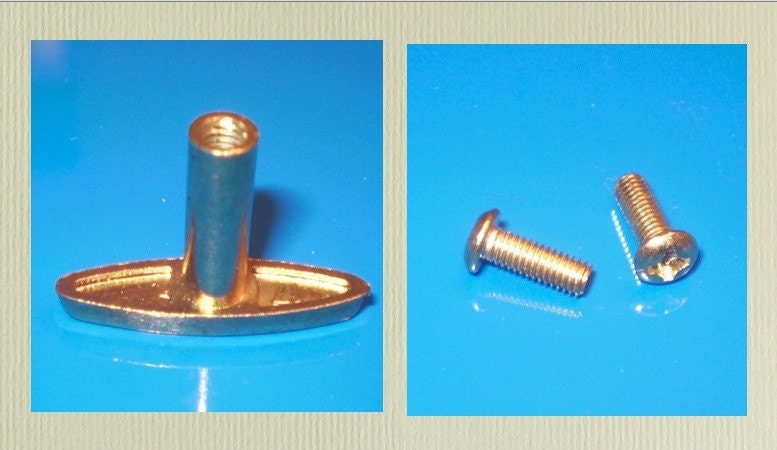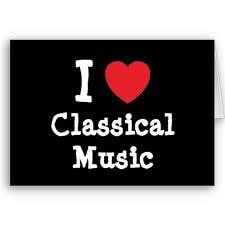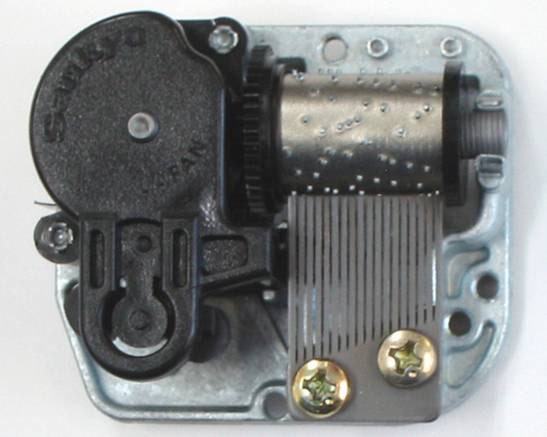 --------- - Select You Favorite Classical Music From My Collection - --------
Beethovan's Symphony #5
Claire De Lune – Debussy
Eine Kliene Nachtmusik – Mozart
Fur Elise – Beethoven
Humoresque – Dvorak
Nocturne - Chopin In E Flat Major, Op.9 No.2
Ode to Joy – Beethoven
Polonaise - Chopin Op. 53 - Till the End of Time
Serenade By Schubert
Somewhere in Time - Rachmaninov
Swan Lake – Tchaikovsky
Waltz from Sleeping Beauty - Tchaikovsky
I only carry movements made by Sankyo, the leader in quality for 18 note music box movements.
The case makes this movement perfect for all types of music box projects.
It can easily be removed if not needed.
The dimensions of the movement are:
2-1/8 inches x 1-7/8 inches wide and 1-1/16 inches high
(54mm x 48mm x 27mm)
With your purchase you will receive:
- A Gold "T" winding key plus an extra spare key
- Mounting screws with the proper thread size
- An 18 Note movement in the song of your choice
- A white case to protect the inner mechanism
- Fast delivery
- A guarantee that you will get a free replacement if the movement arrives not working
- Vintage Quality Customer Service
They sound beautiful and play for up to 3 minutes. Each one is tested just prior to shipping.
I've listed the top sellers in the pull down list above.
If you need several movements or a title in my full list below, select "Other" and leave me a message.
I'm an accommodating Etsy Shop Keeper and will respond quickly to messages, so don't hesitate to contact me.
I also carry an assortment of Music Box components such as On/Off switches, turntables and winding keys.
I will gladly combine shipping costs.
Use this link to see more Music Box Parts
http://www.etsy.com/shop/iTablets?section_id=10159560&view_type=gallery
US Shipping Policy: Pay shipping once and all additional movements ship FREE!!
So buy more than one and save!
International shipments are always welcome and a discount is provided for additional movements.
Thanks,
Andrew
Here is the full list of songs that I try to keep in stock.
( Print the list to make it easier.)
A Dream is a Wish Your Heart Makes
Always With Me - Sprited Away
Amazing Grace
America The Beautiful
Anchors Away
Anniversary Song (Al Jolson - "Oh how we danced on the night we were wed...")
Anniversary Waltz (Bing Crosby - "Tell me I may always dance..")
Are You Lonesome Tonight - Elvis Presley
Ave Maria - Schubert
Ave Maria - Gounod
Baby Mine
Beautiful Dreamer
Beauty and the Beast - Tales as Old as Time
Be A Clown
Beer Barrel Polka (Roll Out The Barrel)
Beethovan's Symphony #5
Bless This House
Born Free
Brahm's Mobile
Brahm's Lullaby
Candy Man
California Here I Come
Can't Smile Without You - Barry Manilow
Can You Feel the Love Tonight - Lion King
Carousel Waltz
Castle In the Sky
Chariots of Fire
Chicago - Show Tune
Children of the Heavenly Father
Children's Prayer
Clair De Lune - Debussy
Climb Every Mountain - The Sound of Music
Close To You - The Carpenters
Colors of the Wind
Dance Ballerina Dance
Danny Boy
Ding Dong The Witch is Dead - Wizard of Oz
Dixie Land (In the Land of Cotton)
Don't Cry for Me Argentina
Dreidel Song
Easter Parade
Edelweiss - Lullaby from Sound of Music
Eine Kliene Nachtmusik - Mozart
Elfen Lied - Lilium
Endless Love
Evergreen - Barbara Streisand
Everything is Beautiful
Fanicule Fanicula - Italian Folk Song
Fiddler on the Roof - Show Tune
Frère Jacques
Funeral March of the Marionettes (Alfred Hitchcock's Theme Song)
Funny Valentine - Ella Fitzgerald
Fur Elise - Beethoven
Georgia on My Mind - Willie Nelson
Getting to Know You
Godfather Theme - AKA Speak Softly Love
Grandfather's Clock
Green Sleeves
Happy Birthday
Happy Days are Here Again
Hava Nagila
Hedwig Theme from Harry Potter
Hello Dolly
Here Comes the Bride
Hey Jude - Beatles
Heigh Ho, Heigh Ho - Sleeping Beauty
Hi Lilli, Hi-Lo
Home on the Range
Home Sweet Home
Hot Time in the Old Town Tonight
How Great Thou Art
Humoresque - Dvorak
Humpty Dumpty
Hush Little Baby (Don't You Cry)
I'd Like to Teach the World to Sing
I Dream a Dream - Les Miserables
I Love You Truly
If I Only Had a Brain - From the Wizard of Oz
If I Were a Rich Man - Fiddler on the Roof
Impossible Dream - The Man of La Mancha
I've Been Working on the Railroad
In the Good Old Summertime
It's a Small World After All
I Whistle a Happy Tune
I Write the Songs - Barry Manilow
Jesus Loves Me
King of the Road - Roger Miller
La Mer - Somewhere Beyond the Sea - Bobby Daren
Lara's Theme - Doctor Zhivago
La Vi En Rose
Let Me Call You Sweetheart
Let It Go
Little Brown Church
London Bridge
Marine Hymn
Mary Had a Little Lamb
Memories - From Cats
Mendleson's Wedding March
Mickey Mouse March
Misty - Ella Fitzgerald
More - Frank Sinatra
Music Box Dancer
Music of the Night - Phantom of the Opera
My Funny Valentine - Ella Fitzgerald
My Heart Will Go On - Titanic
My Way - Frank Sinatra
My Wild Irish Rose
Nadia's Theme - Theme from Young and the Restless
New York New York Theme Song - Frank Sinatra
Nocturne - Chopin In E Flat Major, Op.9 No.2
O Canada
Ode to Joy - Beethoven
Oh My Papa
Old Mac Donald
Only You - The Platters
On Top of Old Smoky
Over the River and Through the Woods
Over The Waves
Pachelbel's Canon in D
Pachelbel's Canon Part II
Peter Cotton Tail
Pink Panther Theme Song
Polonaise - Chopin Op. 53 - Till the End of Time
Pomp and Circumstance - Graduation Song
Puff the Magic Dragon
Put on a Happy Face
Rock A Bye Baby
Romeo and Juliet, A time for Us
Row Row Row Your Boat
School Days
Send in the Clowns
September
Serenade By Schubert
Sevillana
Shadow of Your Smile
Skaters Waltz
Singing in the Rain
Sleeping Beauty - Once Upon a Dream
Some Day My Prince Will Come
Somewhere in Time - John Barry
Somewhere Out There - An American Tail
Somewhere Over the Rainbow - The Wizard Oz
Sorcerer's Apprentice
Spanish Eyes
Star and Stripes Forever
Star Dust
Stairway To Heaven - Led Zeppelin
Star Wars Theme
Swan Lake - Tchaikovsky
Take Me Home Country Road - John Denver
Take Me Out to the Ball Game
Talk to the Animals
Teddy Bear's Picnic
Tennessee Waltz
Thank You
That's What Friends Are For - Dionne Warwick
The Entertainer
The Lord's Prayer
The Rose - Bette Midler
The Way We Were - Barbra Streisand
The Way You Are
Theme from Love Story
There is Love
The Unicorn - The Irish Rovers
This Old Man
Through the Eyes of Love
Through the Years - Kenny Rogers
Tie a Yellow Ribbon - Tony Orlando
Tomorrow - Annie
Toyland
Try to Remember - The Fantasticks
Tura Lura Lura (An irish Lullaby)
Turkey In the Straw
Twinkle Twinkle Little Star
Unchained Melody - The Righteous Brothers
Vivaldi - Spring - Four Seasons
Wedding Song (There is Love)
We're Off to See The Wizard - Wizard of Oz
We've Only Just Begun - The Carpenters
What a Wonderful World
What the World Needs Now
Wheels on the Bus ( Go Round and Round)
When Irish Eye's are Smiling
When The Saints Go Marching In
When You Wish Upon a Star
Who's Afraid of the Big Bad Wolf
Wind Beneath My Wings - Bette Midler
Winnie the Pooh
Yankee Doodle
Yesterday - Beatles
You are My Sunshine
You Have a Friend in Jesus
You Light Up My Life - Debby Boone
Younger Than Springtime
~ Christmas and Holiday Songs ~
Angels We Have Heard on High
Away in a Manger
Chestnuts Roasting
Dance of the Sugar Plum Fairies - Tchaikovsky's Nutcracker Suite
Deck The Halls
First Noel
Frosty the Snowman
God Rest Ye Merry Gentleman
Hark The Heralds Angels Sing
Have Yourself A Merry Christmas
Here Comes Santa Clause
Home for the Holidays
Jingle Bells
Jingle Bell Rock
Joy to the World
I Saw Mommy Kissing Santa Clause
It Came Upon a Midnight Clear
Let it Snow
O Christmas Tree
O Come All Ye Faithful - Adeste Fideles
O Holy Night
O Little Town of Bethlehem
Parade of Wooden Soldiers
Santa Clause is Coming to Town
Silent Night
Silver Bells
Toy Land
Twelve Days of Christmas
Waltz of the Flowers - Tchaikovsky's Nutcracker Suite
We Three Kings
We Wish You a Merry Christmas
What Child is This (Greensleeves)
0915
Classical Music Collection - 18 Note Music Box Movements - White Case - Sankyo
$16.80
Shipping included to the U.S.
---
Overview
Craft type: Woodworking & carpentry
Materials:

musical movement, mounting screws, gold t bar winding key

Ships worldwide from

United States

Feedback: 1011 reviews
Favorited by: 31 people