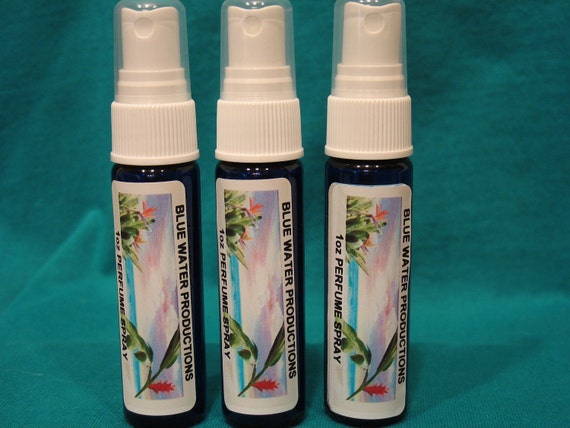 Fresh from the shower, like the classic beauty soap!!
Clean, Fresh & pretty!!



We have a small family operation on Cape Cod,Ma. Our Perfume Oils are concentrated & long lasting.
We pride ourselves on high quality items with realistic prices in these poor economic times!!

Our Perfume Oil Sprays are a simply blend of skin nourishing Silkbase,Grapeseed oil & high quality Perfume/Esssenial Oils. No other additives ever!!
This auction is for 1 item only!!
We ship wthin 48 hours of payment!!
DOVE Type Dry Oil Body Spray Perfume Oil Fragrance 1oz
---