This item sold on October 28, 2014.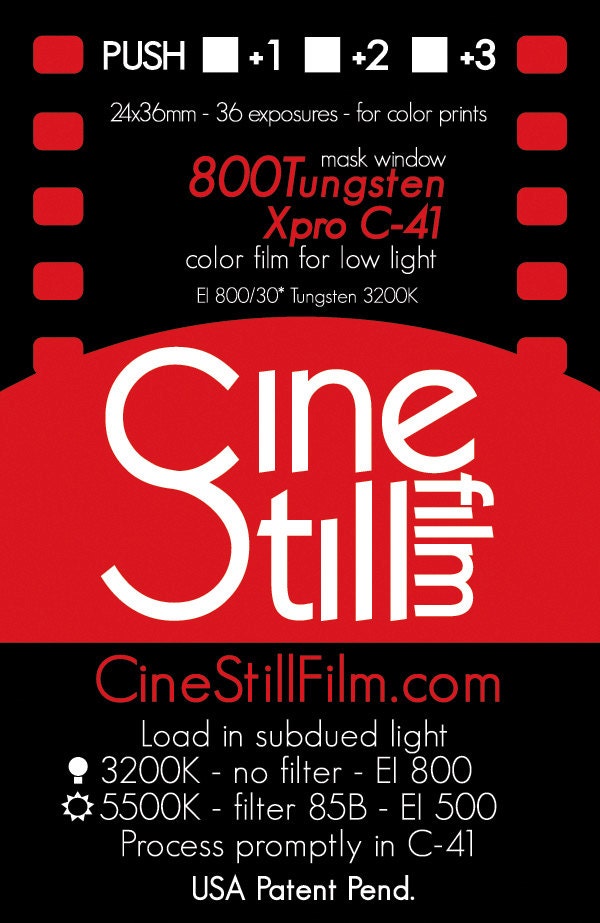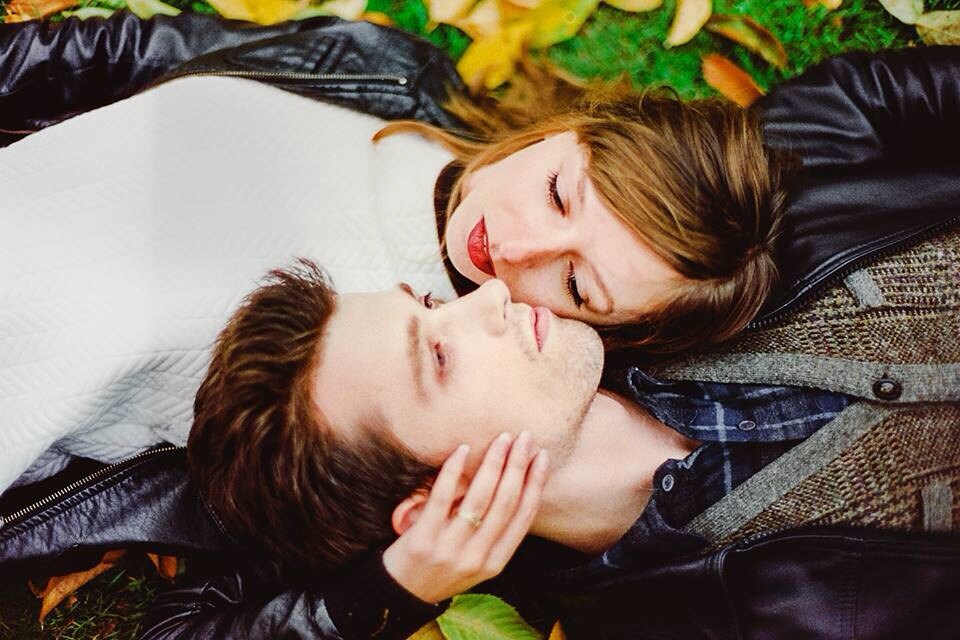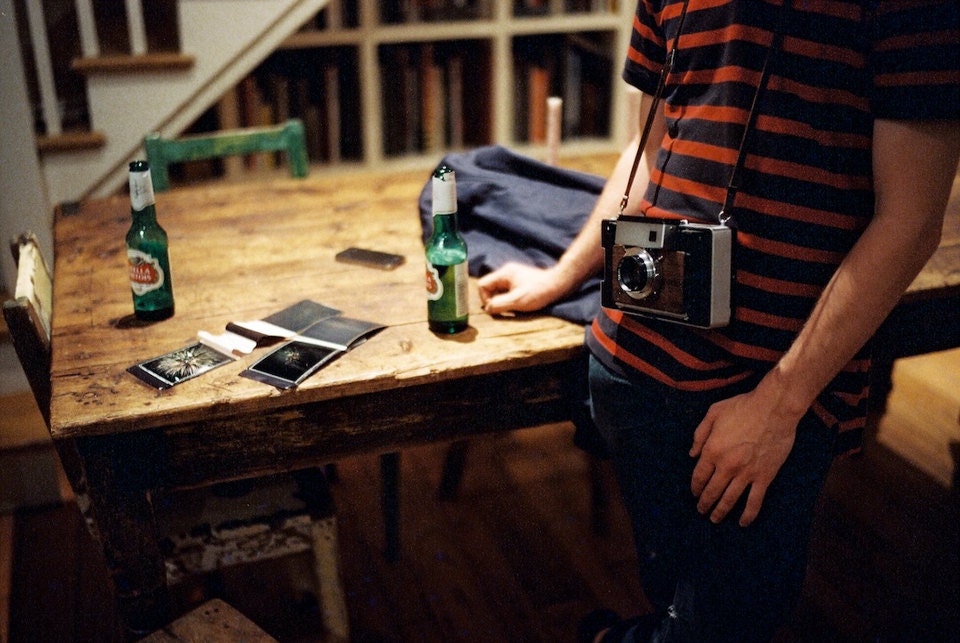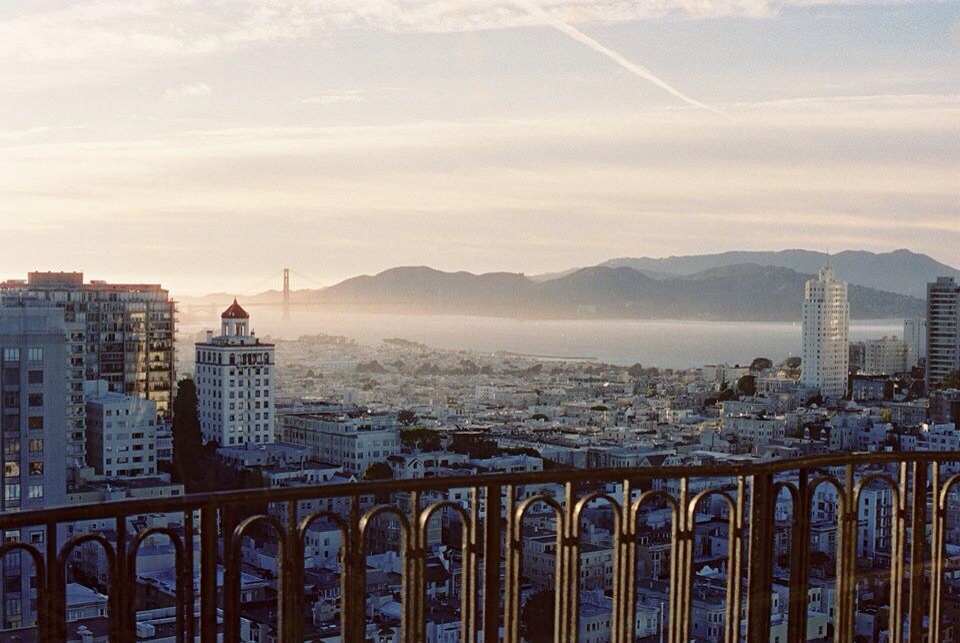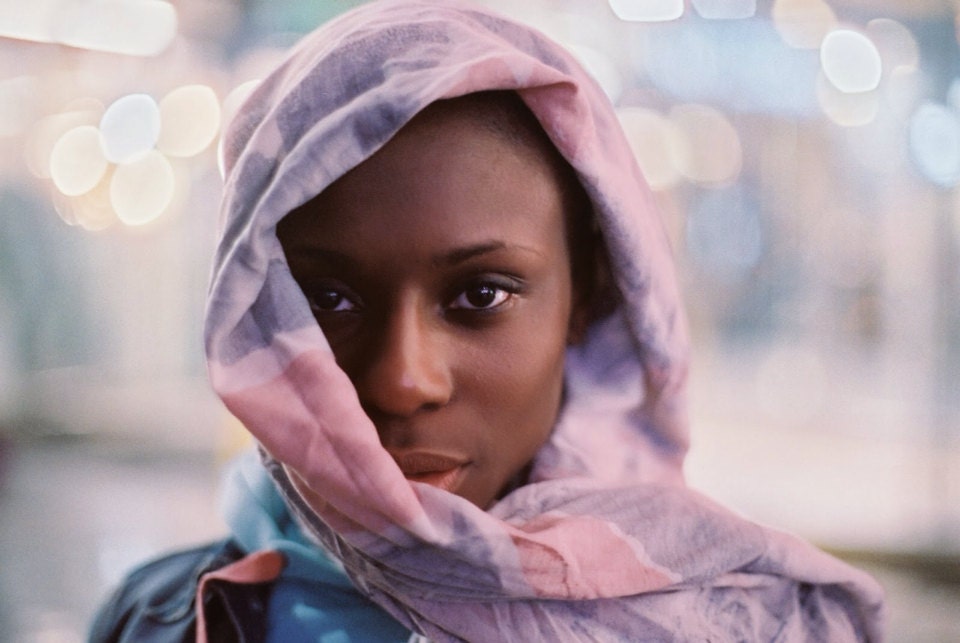 ***Single rolls can now be purchased at http://www.freestylephoto.biz , and the inventory will be regularly updated for prompt international distribution!***

Now Sold at http://CineStillFilm.com

Five 36 exp. 135 rolls. Great rated ISO 200-2000! Can be pushed to 3000! Original fresh stock from Kodak Vision3 500T 5219 prepped and rolled for clean safe C-41 standard development as an ISO 800 film. May also still be processed in motion picture ECN-2 chemistry.

Our very custom "Premoval" process makes motion picture ( ECN2 / ECN-2 ) film safe to process in standard C-41 photo lab chemicals or at home.

For European customers we recommend purchasing from Fotoimpex.de

Note: This film was designed to be processed in ECN-2 Chemicals and may still be processed in it's native chemistry. Test results show consistent in standard C-41 machine processing when compared with ECN-2 motion picture lab processing performed by professional labs. Long term archival stability has not been tested past 3 years. Expectations for archival longevity should be somewhere between Kodachrome and most C-41 films but there are no guarantees. We will replace any roll that shows any defect. We do not accept any liability beyond replacement of original film purchased.

Products & Services are provided "as is" with no liability, to the extent as permitted by law; e.g. under no circumstances will CineStill Film or it's creators be liable for loss and damages, neither direct nor indirect, consequential loss or damages, business interruption. Without limiting the foregoing, the creators of CineStill Film´s liability arising with respect to an order will not exceed the total fees paid or payable related to a specific order.