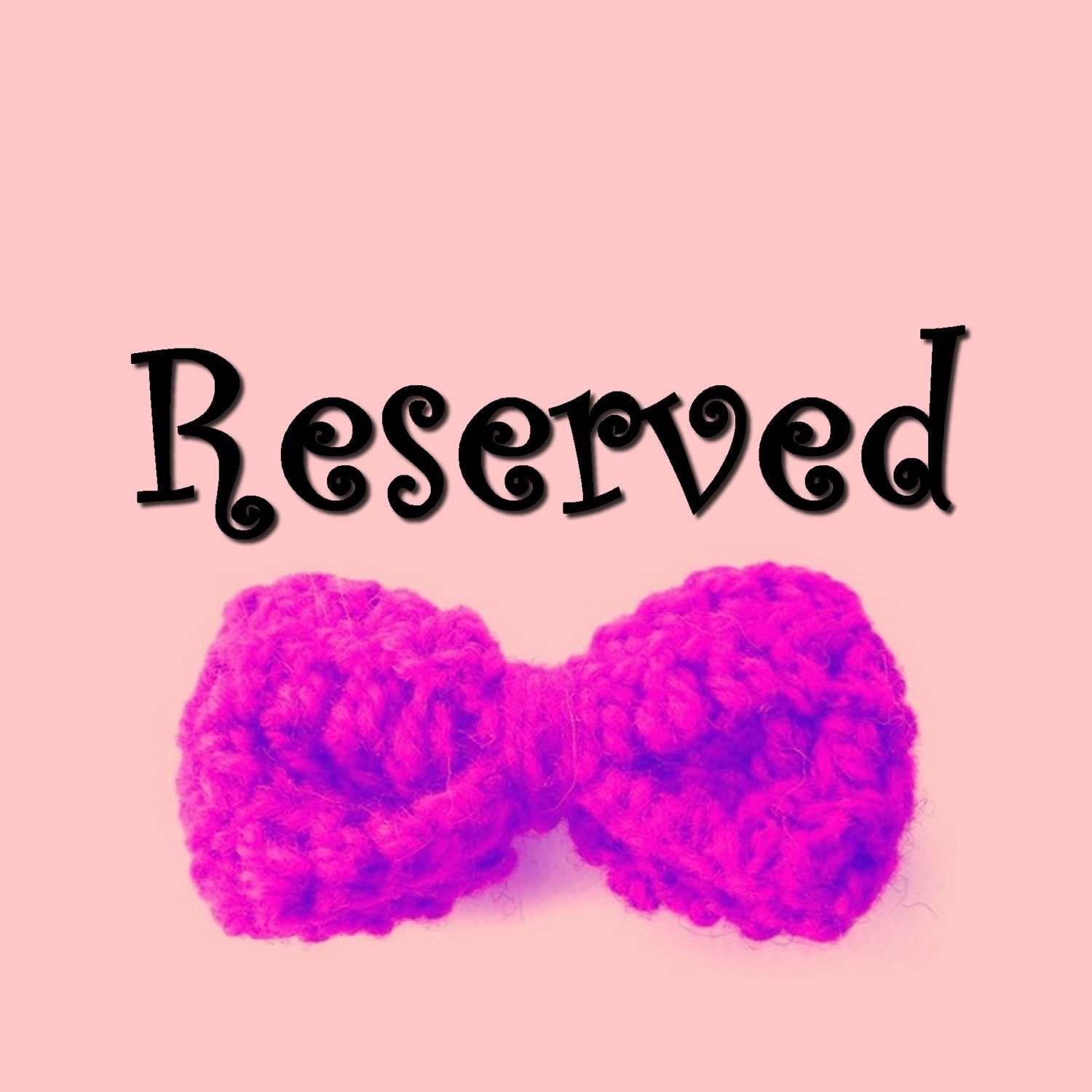 You are a person for whom the protection of the environment is important ....... and....... you love coffee! This beautiful coffee sleeve is handmade for you.

It is crocheted by hand with acrylic very soft. The result is a thick and soft protection for your hands. To add a touch of originality, three beautiful hand-sewn buttons adorn the cozy. Keep it at any time in your handbag or give as a gift ...

If you do not go unnoticed, the coffee cozy is for you!

To be able to take time to enjoy your coffee without burning your fingers.

Perfect for 12-14-16 ounce

This item is unique. You never see anyone else have one like it.

The color can vary from one screen to another.

Ready to ship.



*****************************************



Vous êtes une personne pour qui la protection de l'environnement est importante.......et.......vous adorez le café! Ce superbe collet à café fait à la main est pour vous.

Il est crocheté à la main avec de l'acrylique très douce. Le résultat donne une protection épaisse et moelleuse pour vos mains. Pour y ajouter une touche d'originalité, 3 jolis boutons cousus à la main décorent ce collet. Garder le en tout temps dans votre sac à main ou donnez le en cadeau...

Si vous n'aimez pas passer inaperçu, ce collet à café est fait pour vous!

Pour pourrez prendre le temps de savourer votre café sans vous brûler les doigts.

Parfait pour 12-14-16 oz.

Cet item est unique. Vous ne verrai personne d'autre que vous en avoir un identique.

La couleur peut varier d'un écran à l'autre.

Prêt à envoyer.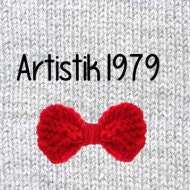 Marie Soleil
RESERVED for ahoward88 -- dark gray coffee cozy
---