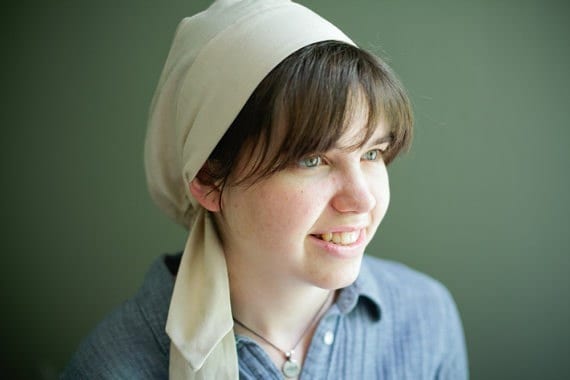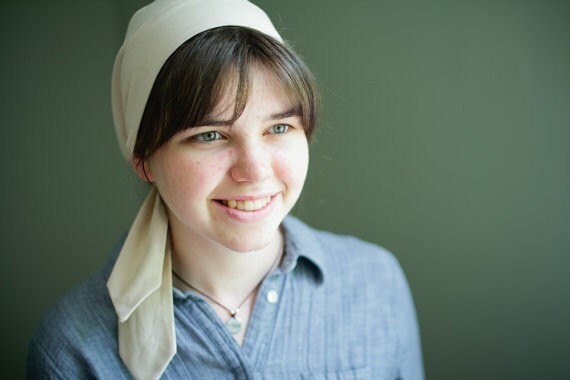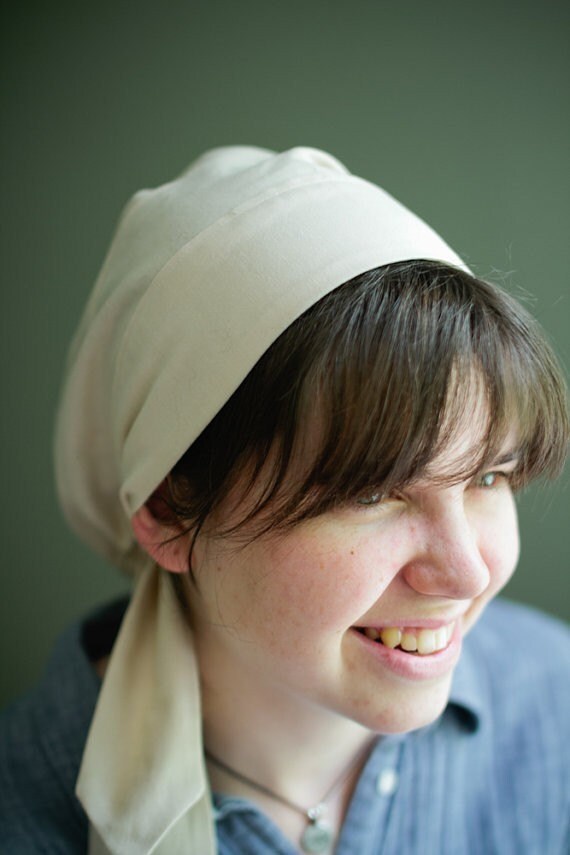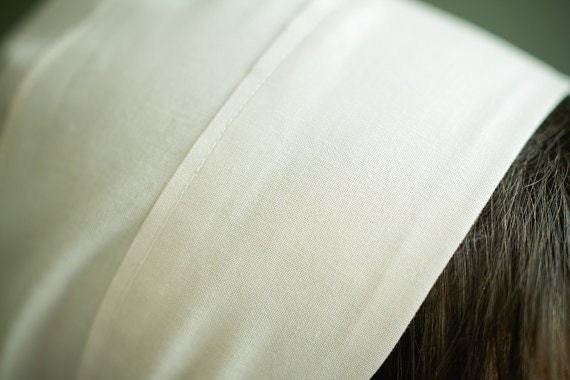 This snood is made of 100% cotton fabric
We believe we have designed the perfect snood. I suppose it's hard not to be prejudiced, but we're so very happy with it's simplicity, functionality, and comfort, and we're sure you will love it too! Some of our favorite things about our new snood style are:
adjustable ties are long enough to double tie
one size fits most
elastic at the nape of the neck prevents slippage
all exposed seams have been serged
It's great to wear in any kind of weather and for any occasion.
It's also suitable to wear as a chemo headcover. However if you're looking for a cover designed specifically in mind for Chemo patients please visit our sister shop:
chemoheadcovers.etsy.com
Last One Available!! Tichel, Hair Snood, Head Scarf, Pre Tied Bandana Alternative Solid Beige Snood
---