It is made up high quality canvas and corduroy fabrics.
-eco friendly.
-soft basket.

This is a perfect large size to store and organize in any room in your home.

Fabric Baskets can be used for a multiple of different ways! Storage for :
- Baby Room
- Storage in the Bathroom
- Craft Room
- Gift Basket
- Soft toys,Basket...

This storage bin measures:
width(diameter) 11,4"
length 13,3"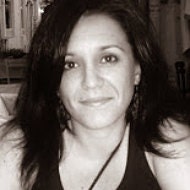 sinem inugur
Listed on Mar 9, 2015
124 views