These Earrings are fashioned from captivating spring Green Feathers with a gold shimmer and small iridescent green pheasant feathers on top. These feathers come from a small family farm in Pa, that have an assortment of Pheasants, Chickens, Peacocks, Guinea and other birds as pets. They collect and sell the various feathers that their birds drop during their natural lives. And the feathers are all the more beautiful for having been collected after the Pheasant that grew them was finished with them.
Measuring from the bottom of the surgical steel earring hook these earrings are 3.5 inches in length.
The mesmerizing gold and green shimmer of these earrings was very difficult to capture in the photos and they are much more vibrant in reality.
These earrings as always are sterilized and germ free clean, And they are ready to ship today! And Remember No Birds were harmed in the making of these earrings!
Learn more about their shop and process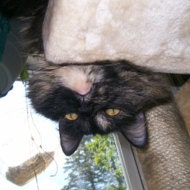 Little Berry Osinski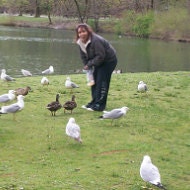 Cate Osinski
Listed on Aug 6, 2013
60 views