This item sold on April 25, 2012.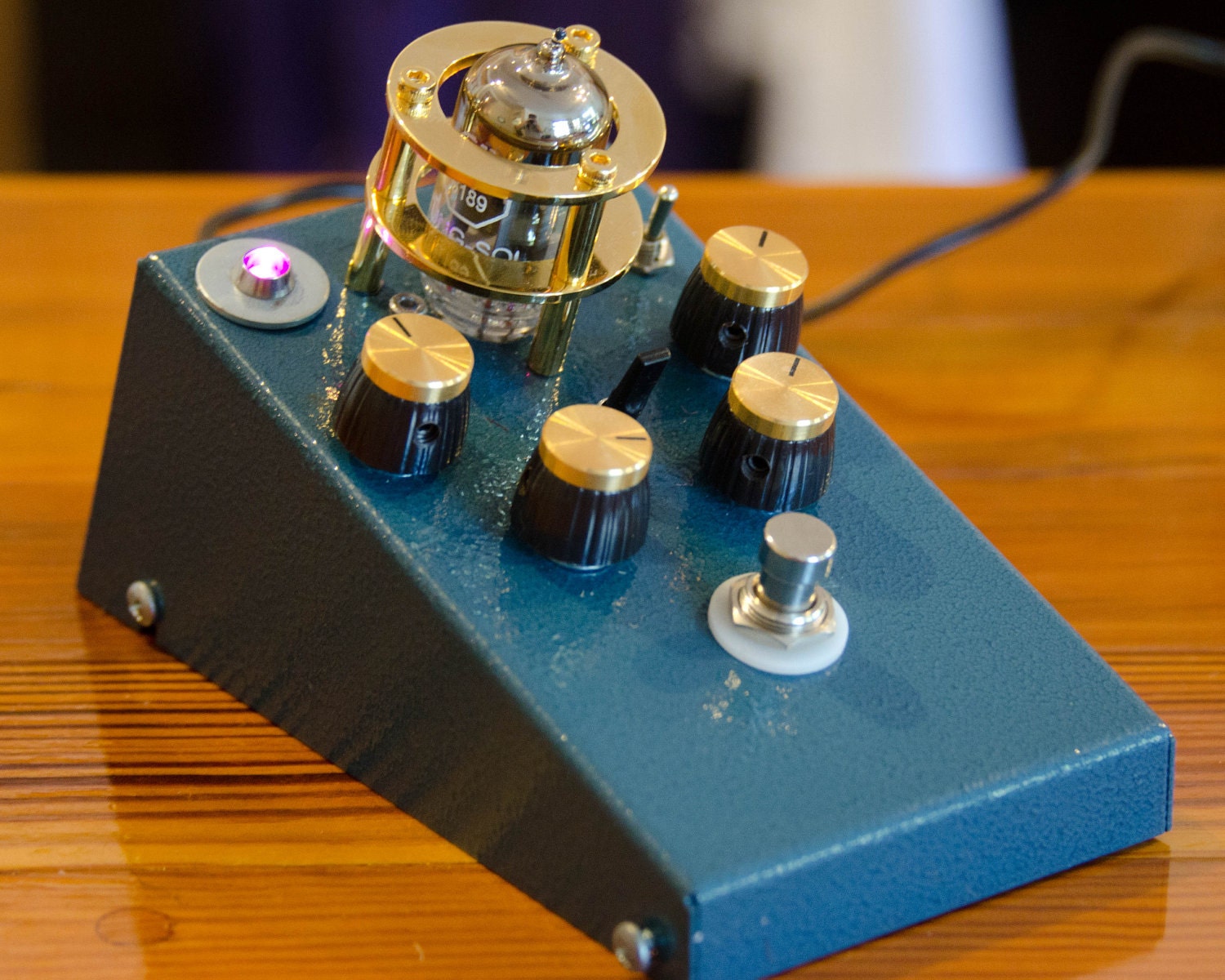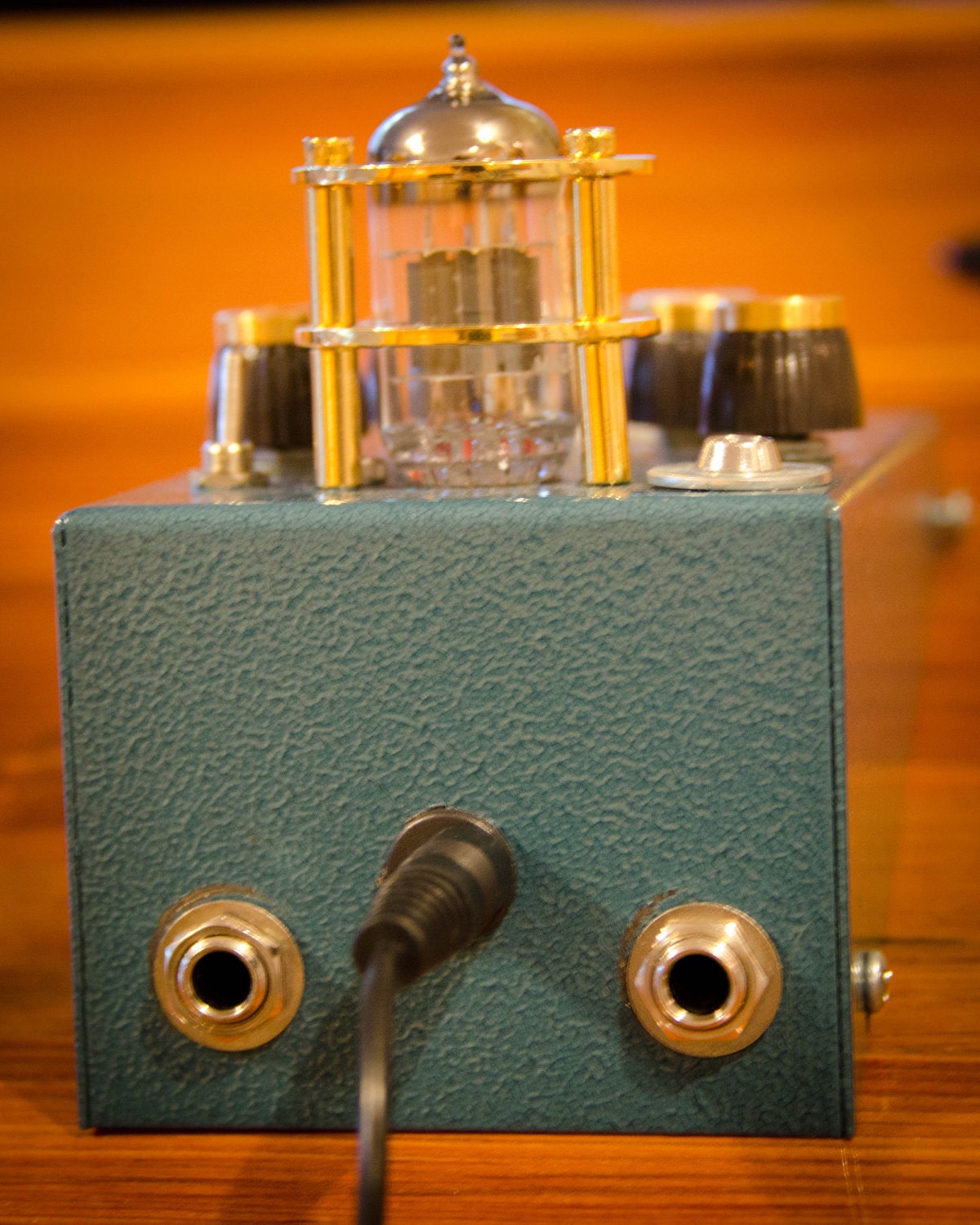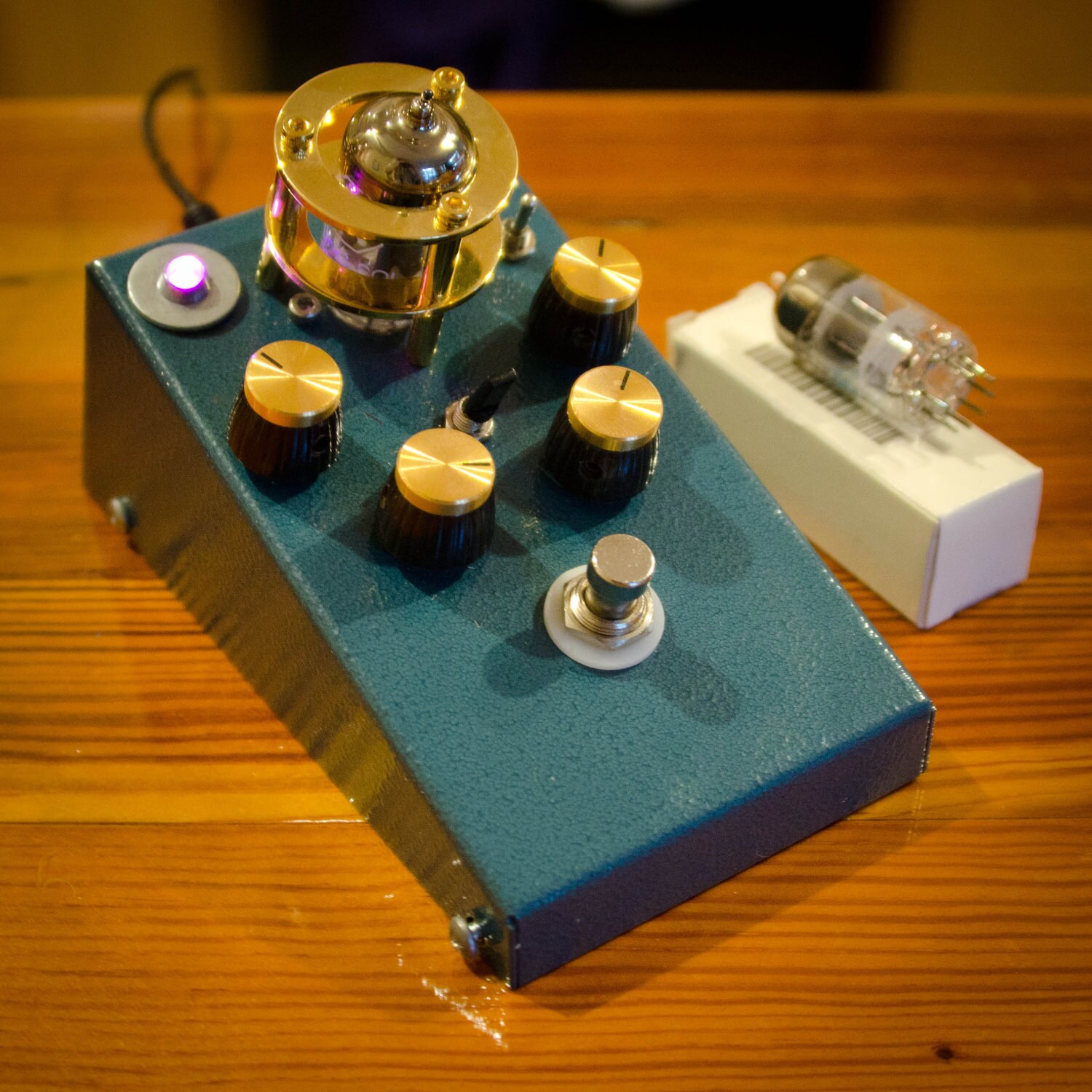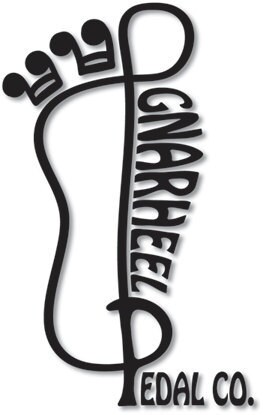 The "Vibracaster" is an all tube booster/overdrive pedal based on Matsumin's Valvecaster, with the addition of a switchable tremolo section. The boost/overdrive section of this effect is based around a 12au7 preamp tube, so whether you are playing through a solid state or tube amp, this pedal will produce that classic warm tube tone. With a tweak of the gain knob or the volume knob on your guitar, the effect goes from a warm clean boost all the way to a low gain crunchy overdrive! With tone and gain controls, as well as a "low cut" switch, this pedal goes well with humbuckers or single coils.

Once you switch on the tremolo, you can control the speed and depth of the effect to go from a slight wobble to a deep chopping.

HERE ARE ALL OF THE FEATURES IN A NUTSHELL:

--Runs on 9v, 12v or 18v regulated power (higher voltage for more headroom)--
-PLEASE NOTE - it does not have a 9v battery connector, so if you require one, let me know.-

--True Bypass--

--Uses a 12au7 tube, but you can experiment with other tubes also (a 12at7 is ALSO INCLUDED)--

--Four knobs that control Gain, Master Volume, Tremolo Depth and Speed--

--On-off switch for tremolo effect--

--"Low Cut" switch for use with humbuckers to get the "mud" out.--

--A real, GLOWING tube, socketed for easy replacement, and protected by two guard rails.--

--A unique green "wedge" enclosure with gold Marshall style knobs, a gold tube protector, and a pink ultra-bright LED--

********************************************

GnarHeel Pedals are handmade in North Carolina with precision & care. All of my pedals are made with supreme tone and quality in mind. If you are not satisfied 100% with any of my pedals or you experience any difficulties, return it for free repair, replacement, or a refund at no cost to you! Also if you have a request for a certain pedal, sound, or design, just let me know! Thanks for looking and ROCK ON!