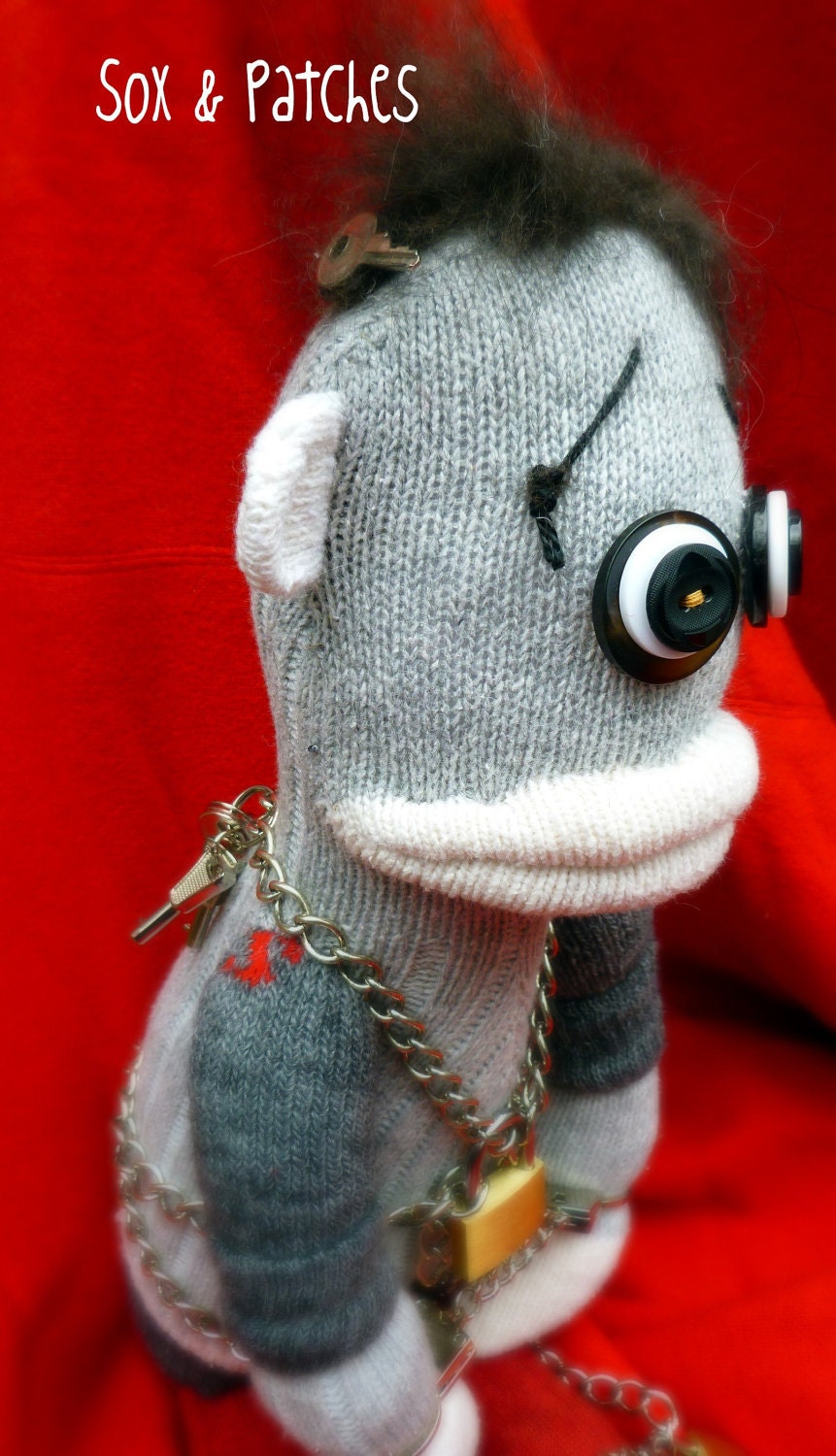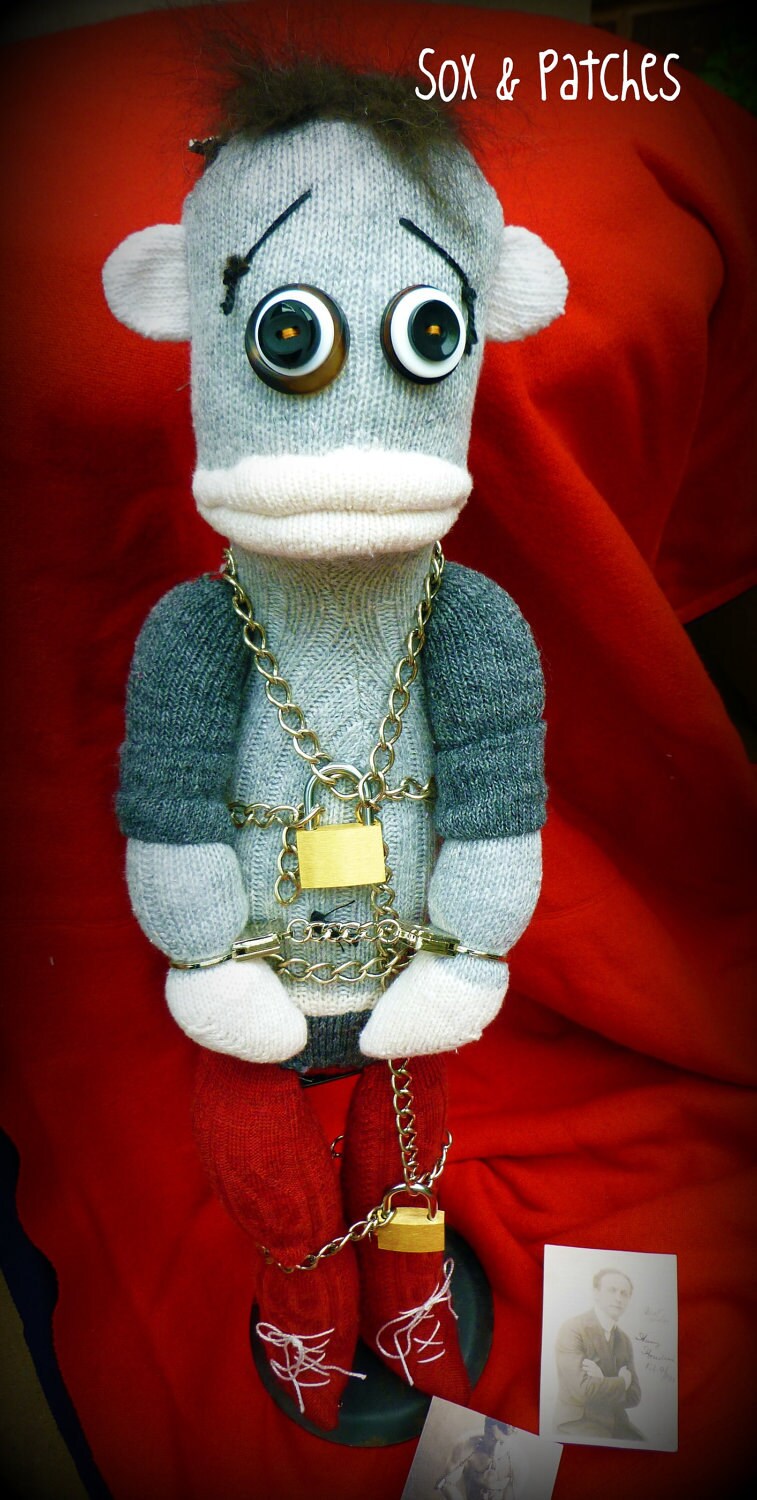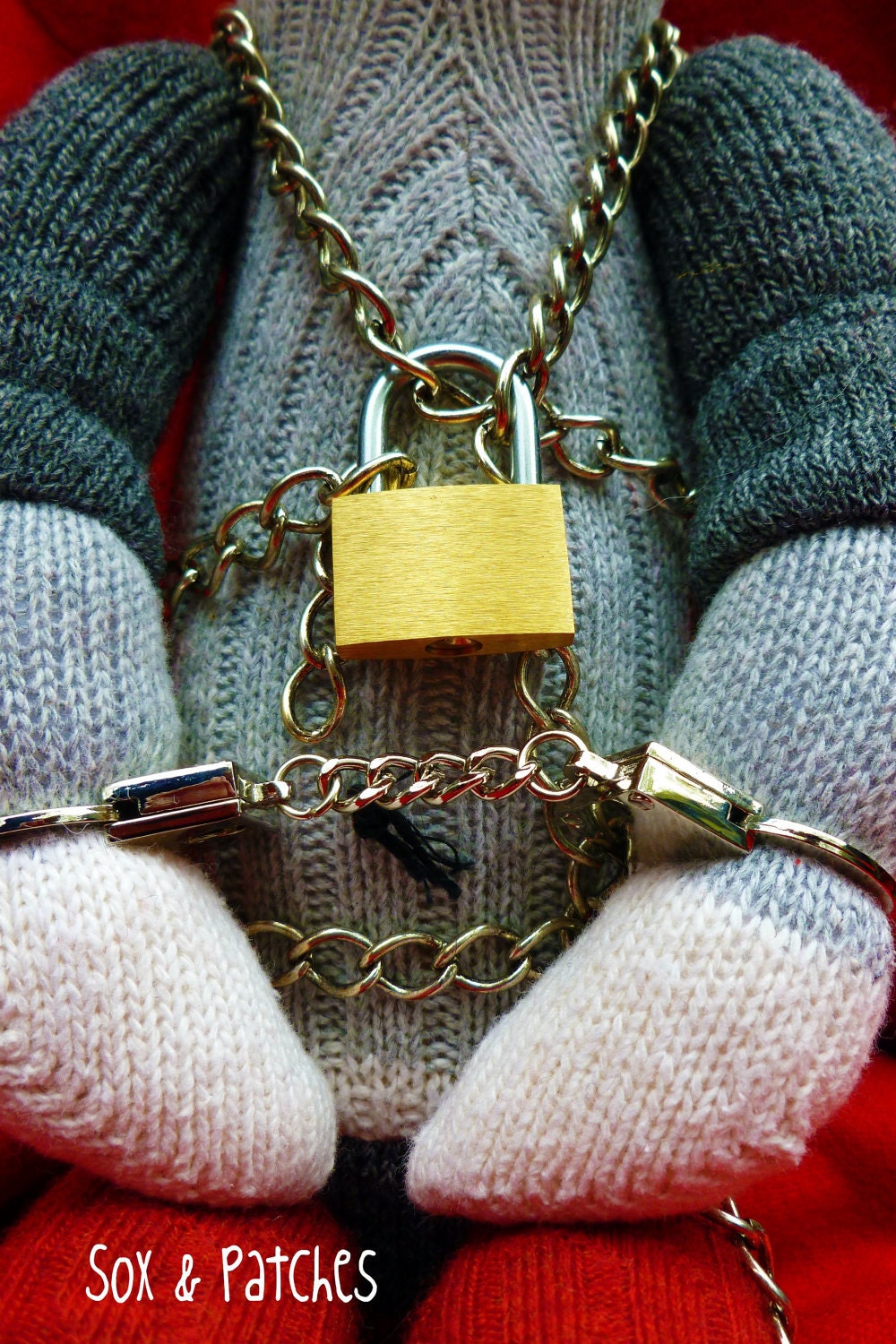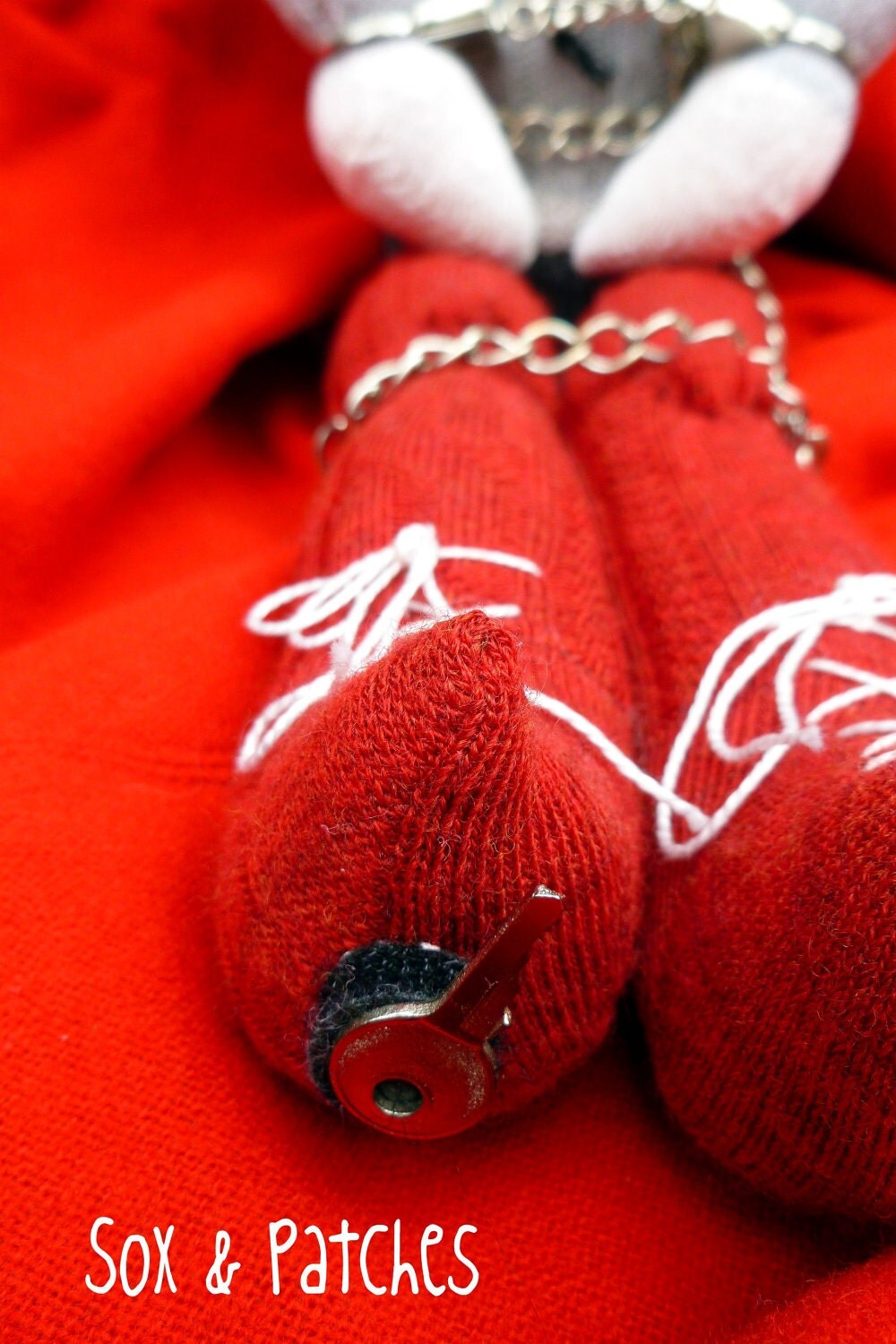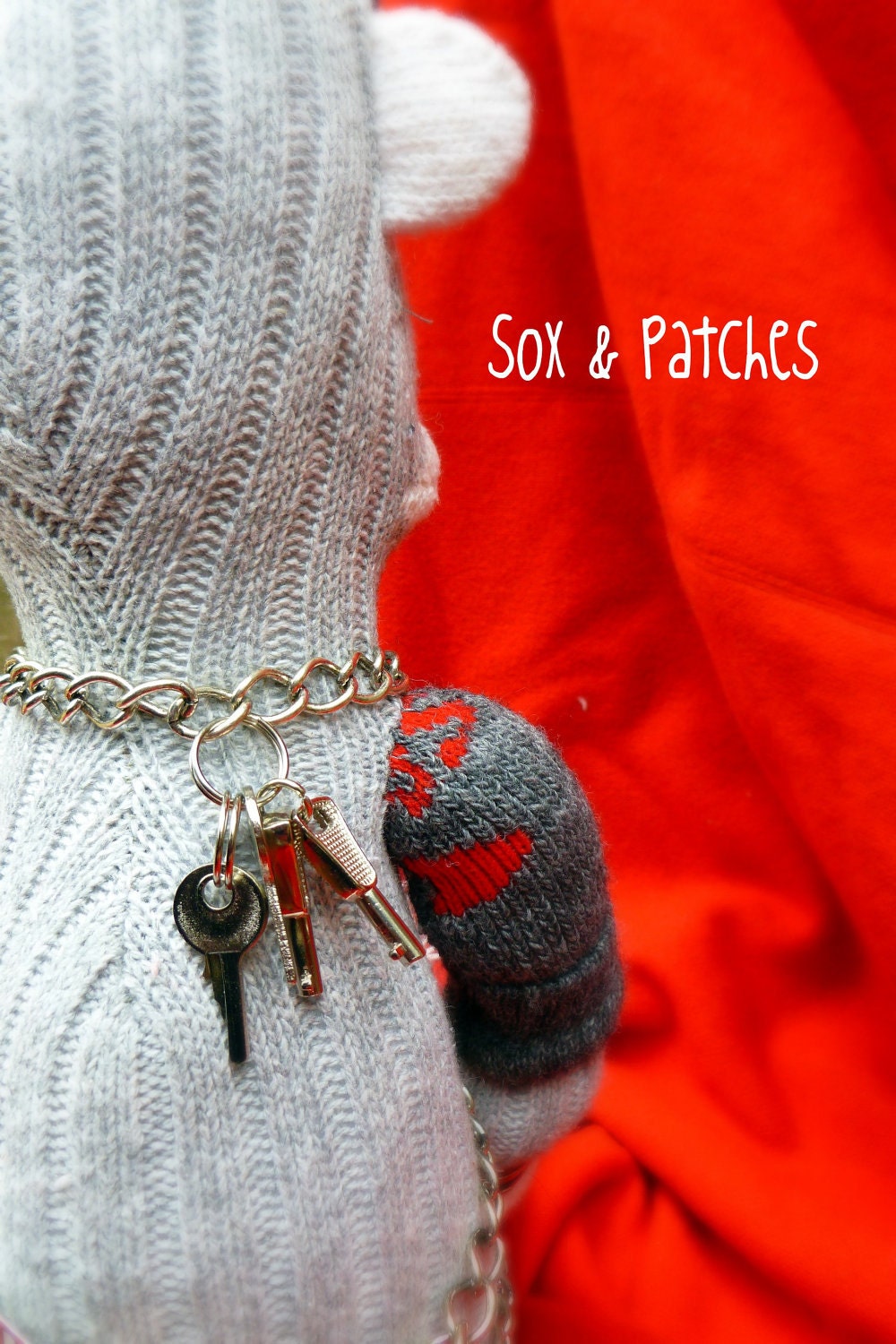 Ladies & Gentleman! Children of all ages! Come one, come all! Step right up folks & watch The Amazing Yegg, Escape Artist Extraordinaire! unfetter from the chains that hold him! Be duly awestruck as the Amazing Yegg, with dexterity & aplomb, quickly frees himself! Yegg formerly performed as the Swallower of Household Items!, but since a sewing needle became lodged in his sinus area, he turned to escapism. The needle seems to affect his memory, as he can never remember where he has secreted the keys. REAL! ALL TRUE!
SPECIES: Monstrum
GENUS: Umbilicus Pilosum
FAMILY: Eximo magus
WARNING: The Amazing Yegg has a knack for slipping into & out of your locked areas without your knowledge. Like many people, Yegg often misplaces his keys, which will leave him anxious & worried, especially when he is in the middle of an act. He is considering taking courses to improve his memory but continually forgets to register for them. Yegg enjoys collecting antique Cartes de Visite of his favourite idol, Harry Houdini.
Yegg measures approximately 20 inches tall (50.8 cms). He is fettered by 2 padlocks, and one pair of working handcuffs and the keys to open all these locks are on his person. Yegg is weighed down by his chains & is fairly heavy to ship.
The Amazing Yegg, Escape Artist Extraordinaire! is a member of the Sox & Patches circus series. To see his fellow circus performer, The Amazing Igor Pelosa, Strongman Extraordinaire! click here
http://www.etsy.com/listing/76530051/the-amazing-igor-pelosa-strongman
Sox & Patches sock monsters are textile works of art, & not meant for rough play or young children. Monsters are afraid of water, but can be spot cleaned if necessary. They are one-of-a-kind originals, & prefer to survey their kingdom (your home) from a safe place. Abused monsters will chew holes in your favourite dress socks, or hide all your house keys.
Sock Monster - The Amazing Yegg, Escape Artist Extraordinaire
---
Overview