Etsy Maker Cities
We're connecting the Etsy community with city leaders committed to their success
Together, we're building Etsy Maker Cities
We believe that there are largely untapped opportunities for local governments to help members of the Etsy community—from sellers, to manufacturers, to retailers—start and grow their creative businesses. Etsy Maker Cities pairs strong municipalities that value entrepreneurship, sustainability, and responsible manufacturing with the creative and innovative spirit of the Etsy community.
The result?
Empowered micro-businesses, strengthened local economies, and collective commitments to change how we buy, sell, and create goods.
---
Updates and Announcements
As Etsy Maker Cities Action Teams execute their Project Plans from the 2016 Etsy Maker Cities Summit, we'll be highlighting their accomplishments below. Check back for the latest, or sign up here to receive updates in your inbox.

We're thrilled to recognize the following Etsy Maker Cities:

Memphis, TN
Throughout Fall 2016, the Memphis Action Team and the Made By project worked collaboratively to research and quantify the impact of the local maker community. With learnings from this environmental scan in hand, Memphis has ensured that makers will have a voice in their city's strategic planning process. Also, they are piloting new initiatives like financial literacy classes specifically tailored to makers and micro-entrepreneurs that will be ready to launch in 2017.
Kennesaw, GA
Throughout Fall 2016, the Kennesaw Action Team planned the first ever Maker and Micro Business Expo, which was created in partnership with the Etsy Made Local initiative. This free event featured a variety of resources from all across the community aimed at connecting micro-entrepreneurs to information and inspiration about how to scale and grow in the Metro-Atlanta region.
Knoxville, TN
In Fall 2016, the Knoxville Action Team organized a city-specific summit to unite the maker community in Knoxville. With the introduction of Mayor Rogero's Maker's Council, the Knoxville Action Team further ensured that the city's micro-entrepreneurs have a voice in local government, skillfully bringing the vision of an Etsy Maker City to life in Knoxville.

Pittsburgh, PA
In Fall 2016, the Pittsburgh Action Team convened a Maker Working Group, which brought together makers of diverse backgrounds across the city to help create an environmental scan that will be used in future planning projects with the city. The Action Team piloted a Craft Entrepreneurship program with the Pittsburgh Opera, and is also working with the City's development corporation to identify buildings ready for rehabilitation that can be converted to work spaces for makers.

Tacoma, WA
In Fall 2016, the Tacoma Action Team joined the Mayor and local officials at a Mayor's Maker Mixer to celebrate the inclusion of Etsy Maker Cities in the city's long term strategic plan, Artful Tacoma. They are kicking off the strategic plan by launching a the Made in Tacoma initiative, along with a comprehensive survey to account for the makers in the area.

---
Summit Highlights
"What does an Etsy Maker City look like?"
In May 2016, we brought local government officials and members of the Etsy community together under one roof for the first ever Etsy Maker Cities Summit in Brooklyn, New York. At the Summit, these groups came together and broke into city-specific Action Teams to dream up initiatives to bring home to their home towns and implement together.
After two days of exploration, ideation, and analysis, several themes emerged around empowering micro-entrepreneurs and investing in creative local economic development. We're excited to report that many of these themes are represented by the project plans currently underway:
Diversity and Accessibility: Communities crave the ability to bridge divides across languages and neighborhoods, introducing mentors, facilitators, translators, and advocates where they're needed
Makerspaces: The desire to create creative communities alongside physical spaces for making was shared by many cities at the Summit
Manufacturing and Scaling: Recognizing the importance of small batch manufacturing is vital to local economic development in Maker Cities, and many teams expressed interest in manufacturing education for their communities
Resource Sharing: Creating a way for resources to be shared organically within a community is crucial for Maker Cities.
Collaboration and Breaking Down Silos: The need to break away from a singular point of view is essential for long term economic and creative growth. To do that, each community must bring a multiplicity of perspectives and resources around the table for discussion.
Advocacy and Education: Policymakers and makers alike must widely communicate the value makers bring to a city, increasing maker visibility while understanding the specific needs of each city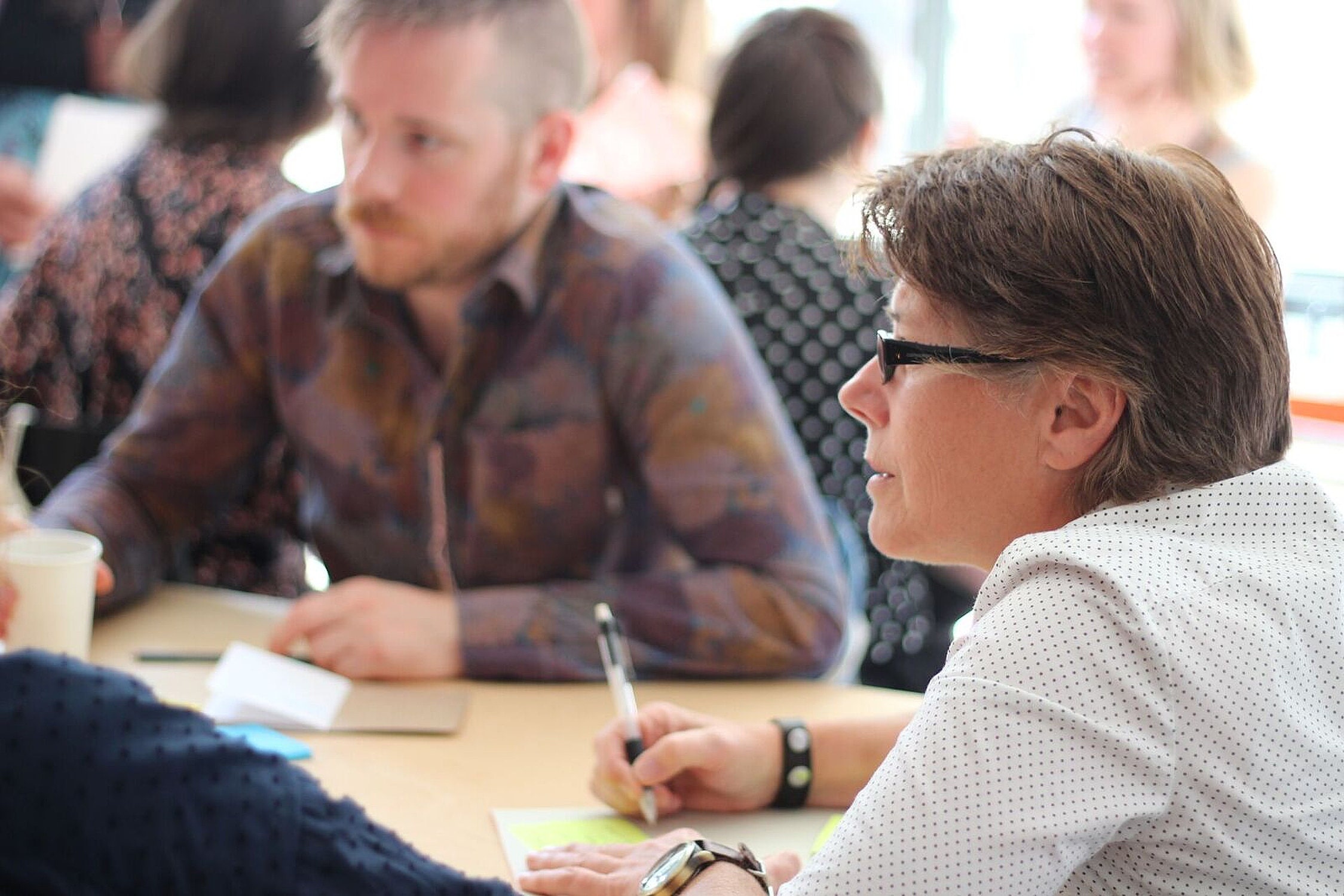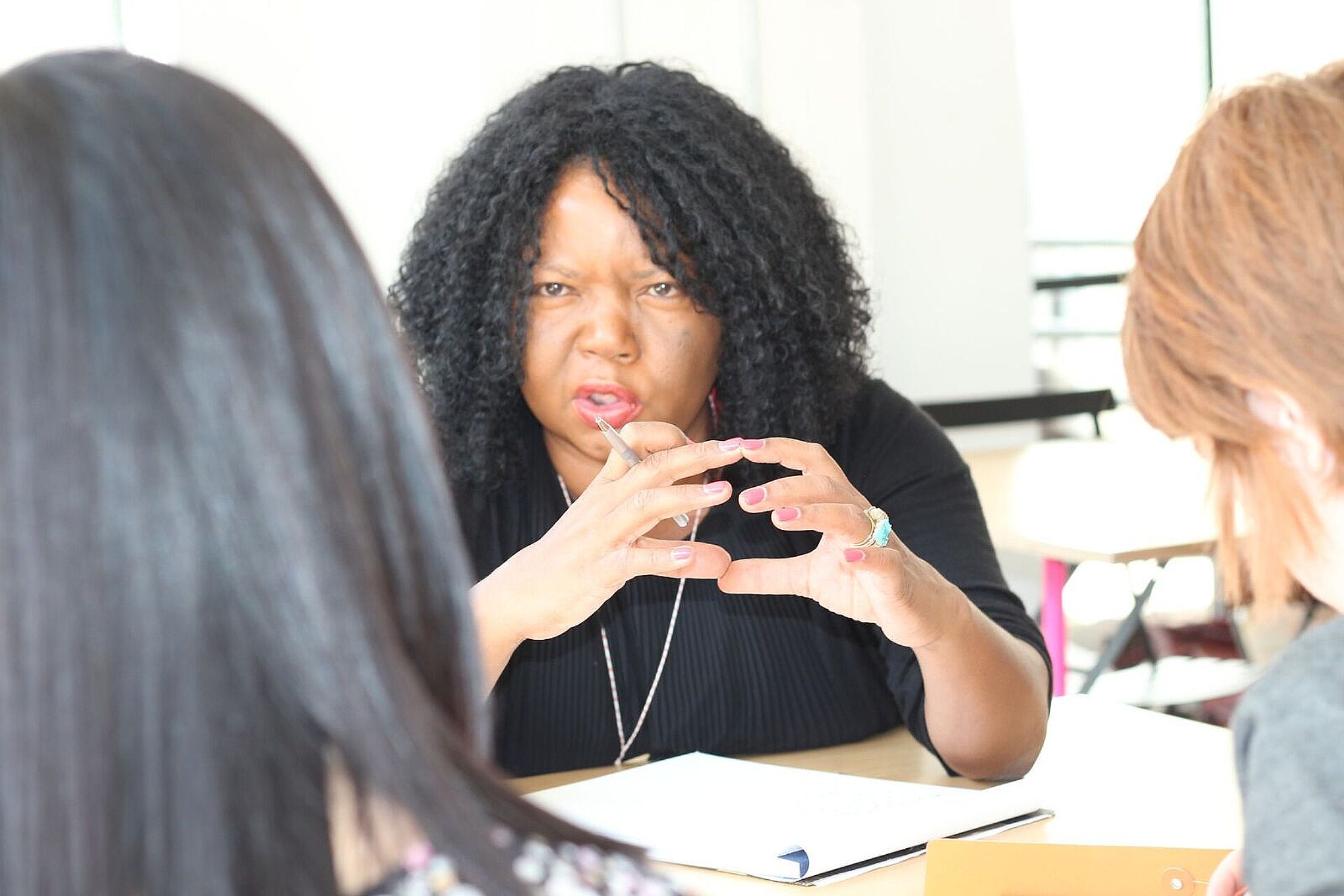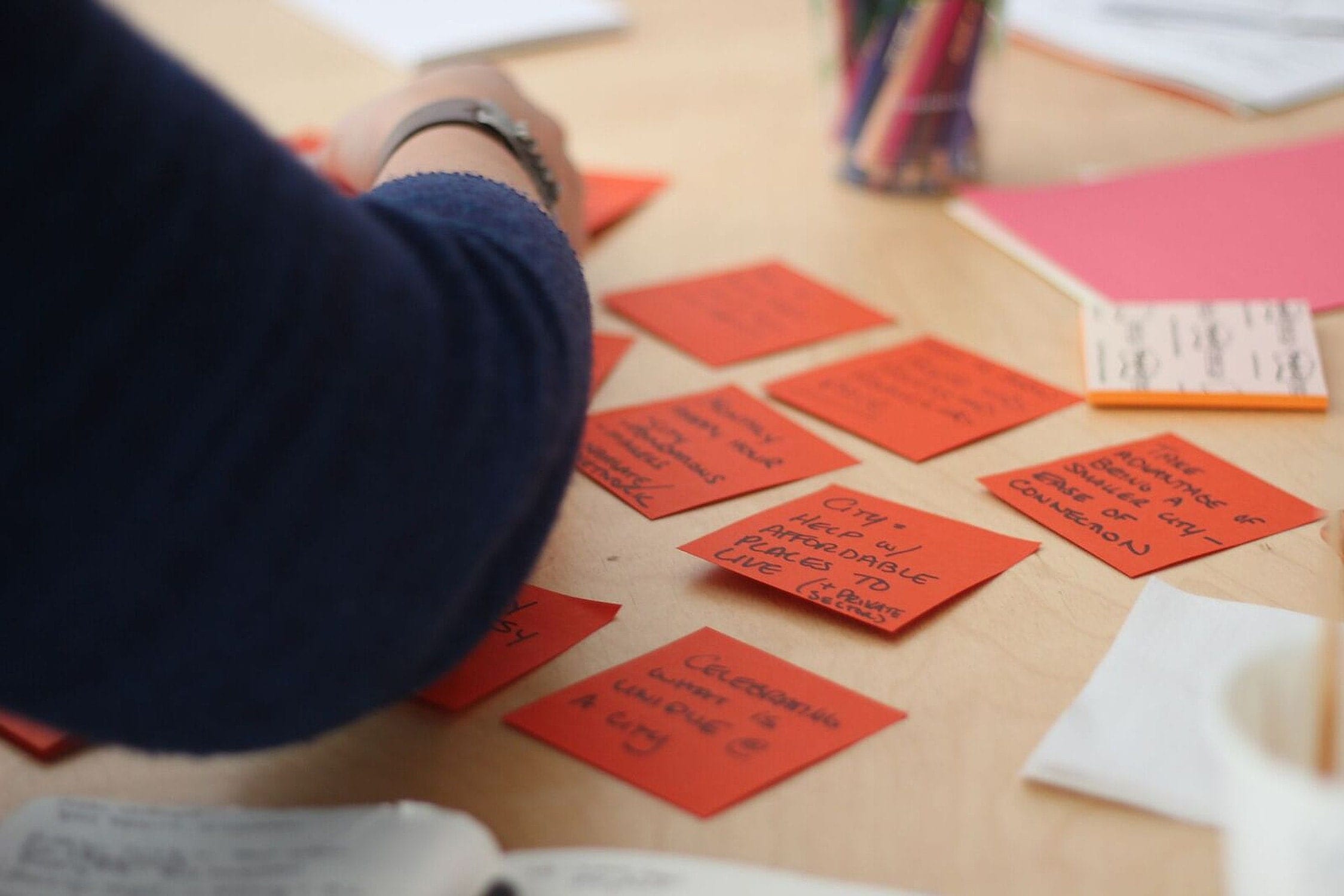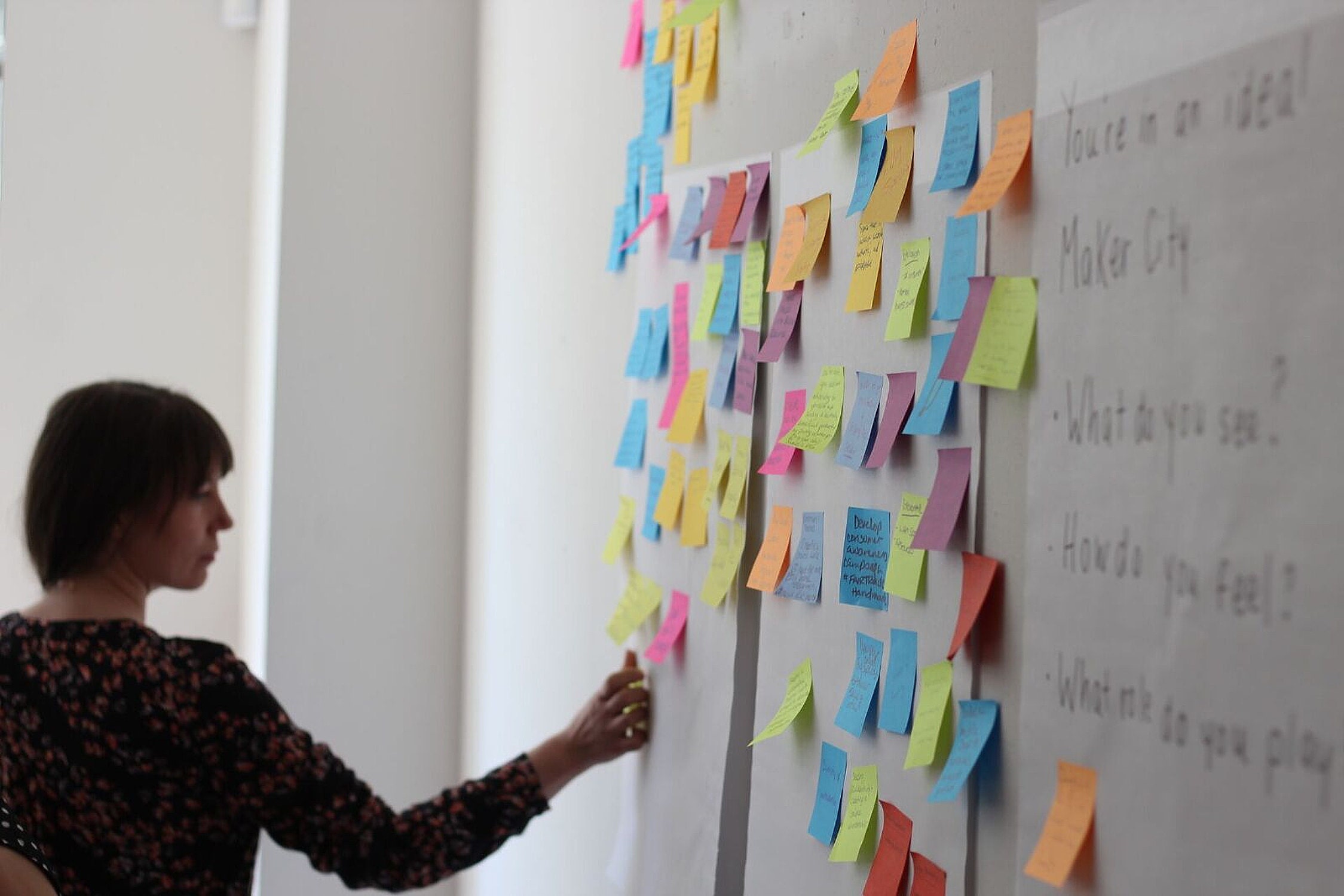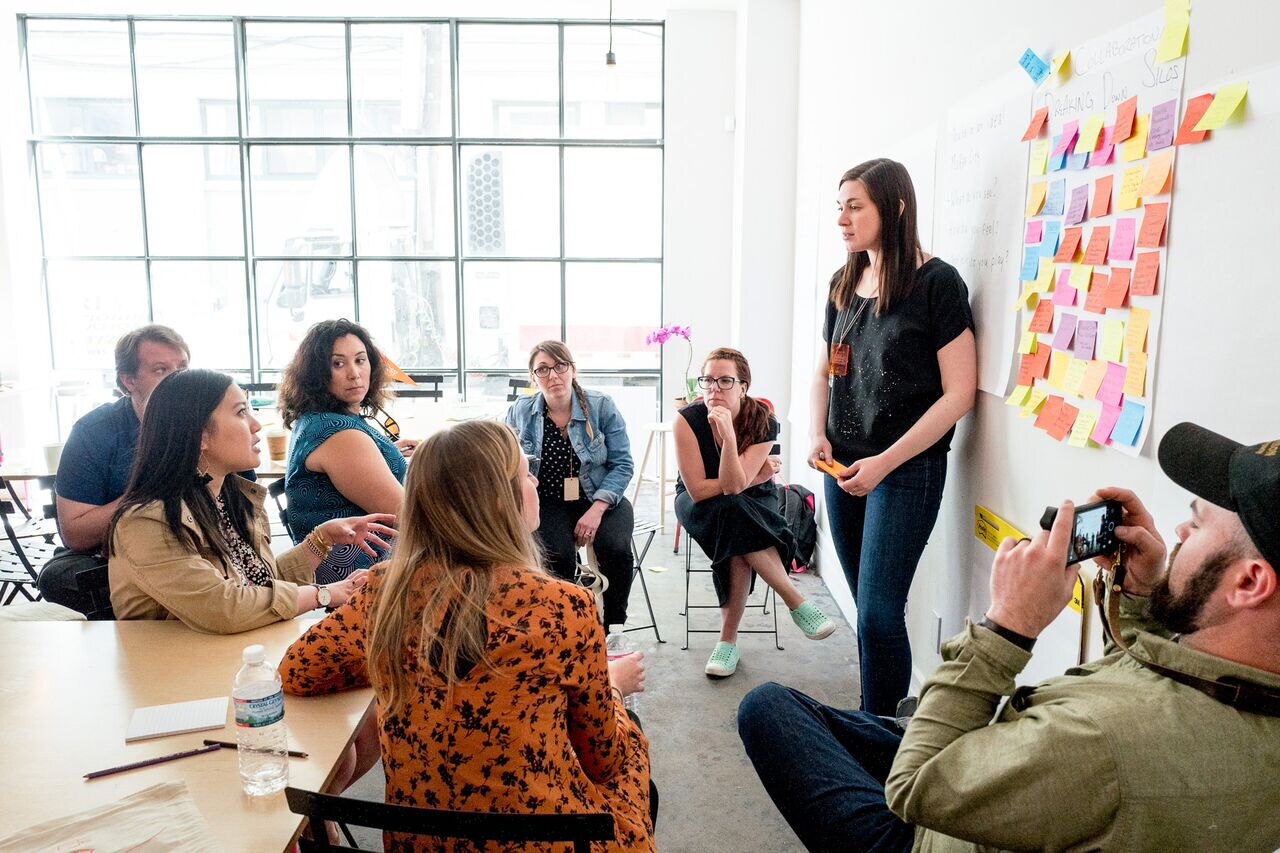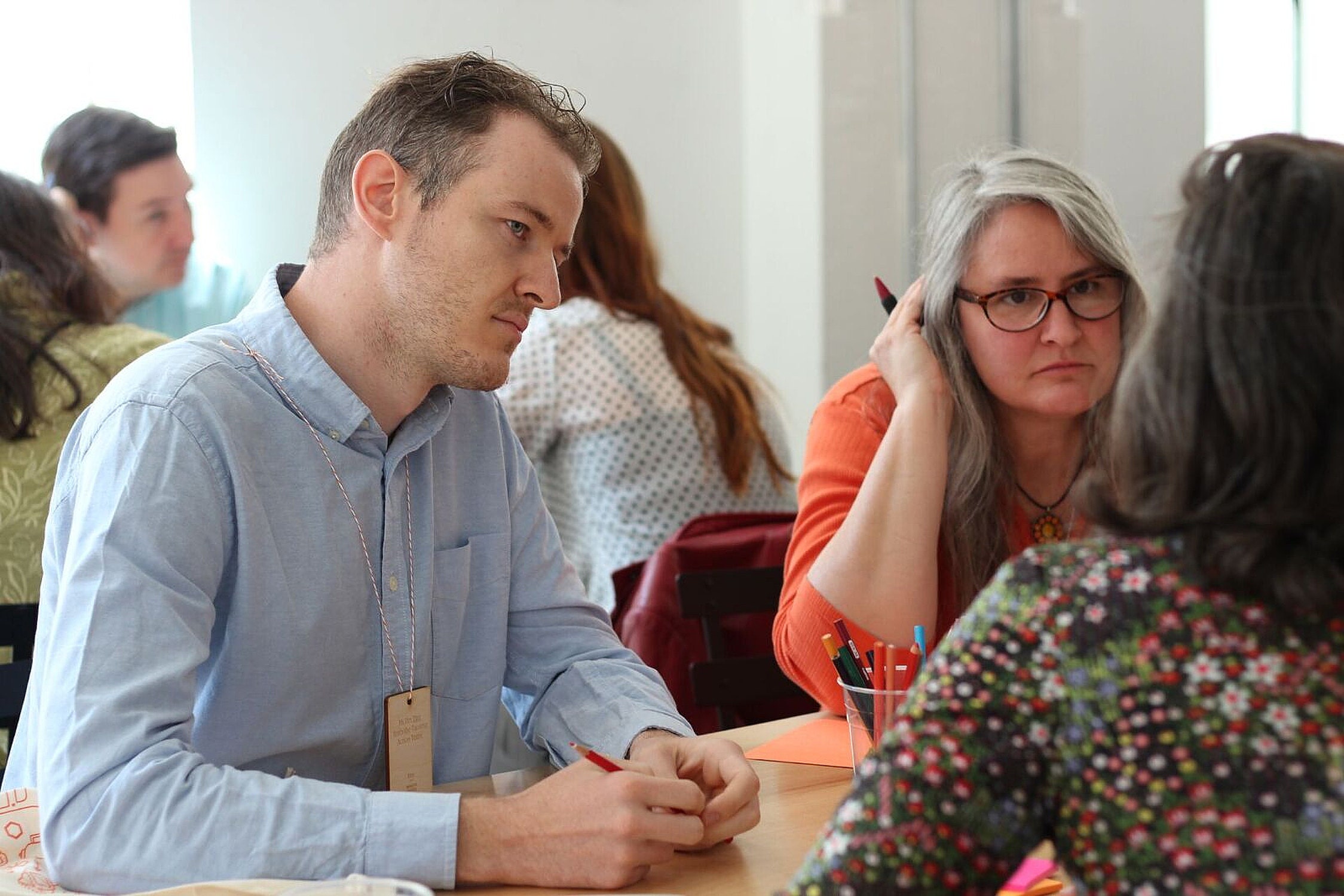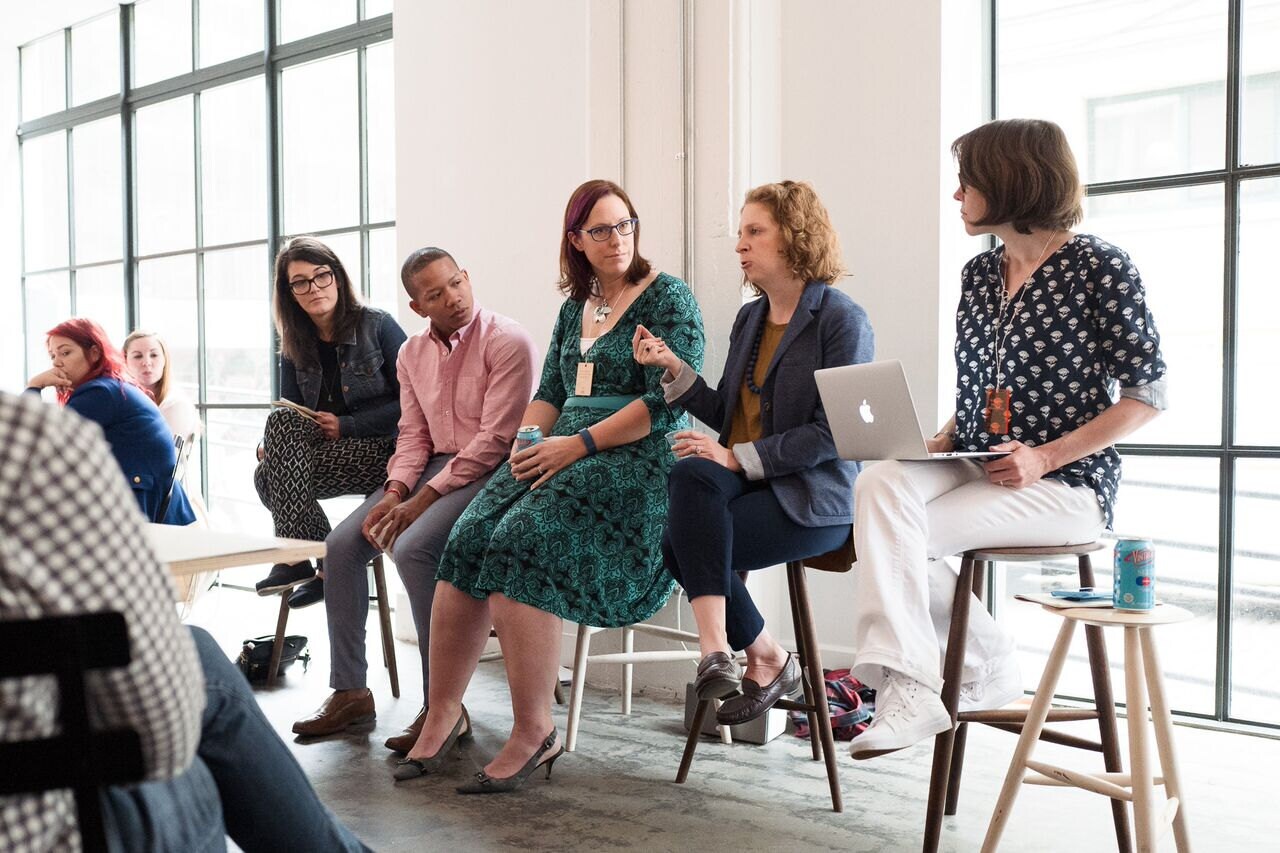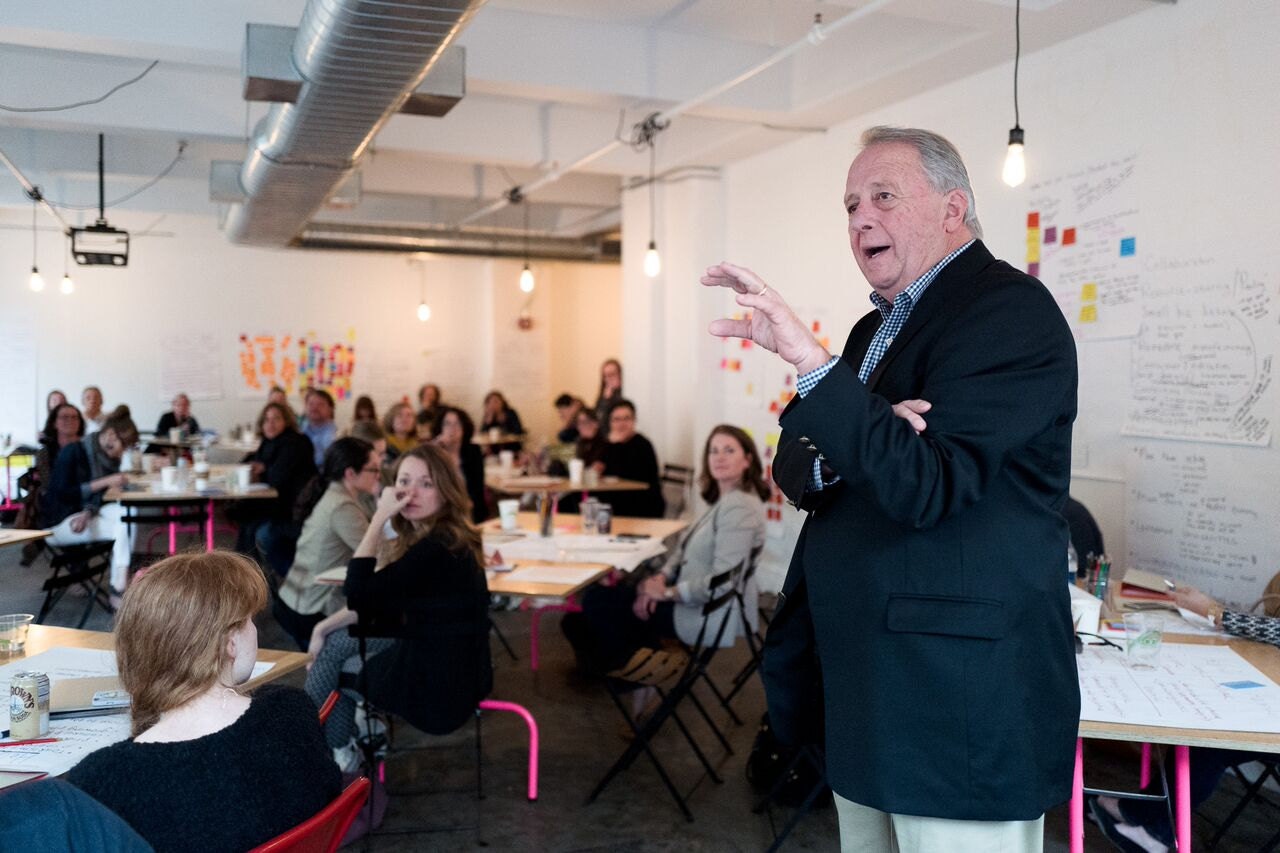 ---
Stay Tuned
The Summit was only the first step of the Etsy Maker Cities initiative and we're looking forward to continue developing new ways for local city leaders and the Etsy community to connect and thrive. If you're interested in receiving Maker Cities updates or learning about opportunities to get involved in the future, let us know by completing the form below.
---
Questions?
What is an Etsy Maker City?
Etsy Maker Cities champion a new model for economic prosperity, one that puts people at the center of commerce, promotes sustainable production, and empowers people to build creative businesses on their own terms.

How does a city become an Etsy Maker City?
In May 2016, we welcomed city leaders and Etsy community members from 13 cities in the US and Canada to Brooklyn, NY for the first ever Etsy Maker Cities Summit. Following the Summit, these Action Teams hit the ground running, pursuing project plans focused on building stronger economies that empower creative micro-entrepreneurs. As their project plans are reified, we will be designating these cities as official Etsy Maker Cities.

Moving forward, we're excited to learn from and build on this collaborative government initiative to scale the impact of local creative economies.

How will Etsy support the creation of Etsy Maker Cities?
At the Summit, Etsy admin from across the company worked with Etsy community members and leaders from their cities to help craft local, scalable, and achievable project plans. Now that teams are back at home, Etsy admin will act as coaches from the sidelines, consulting, offering guidance, and drawing on our expertise to help ensure that plans are successfully hatched.

Who attended the 2016 Etsy Makers City Summit?
We reviewed hundreds of applications from makers, mayors, manufacturers and mom-and-pop shops from 126 cities across 41 states and provinces. In the end, we were excited to welcome representatives from the following cities to the 2016 Etsy Maker Cities Summit:
Charlottetown, PEI, Canada
Chicago, Illinois
Halifax, Nova Scotia, Canada
Kennesaw, Georgia
Knoxville, Tennessee
Los Angeles, California
Memphis, Tennessee
North Little Rock, Arkansas
Pittsburgh, Pennsylvania
St. Petersburg, Florida
Tacoma, Washington
Talent, Oregon
Victoria, British Columbia, Canada

For additional questions, who should I contact?
For additional questions regarding Etsy Maker Cities, please reach out to etsyadvocacy@etsy.com. For relevant press inquiries, please contact press@etsy.com.