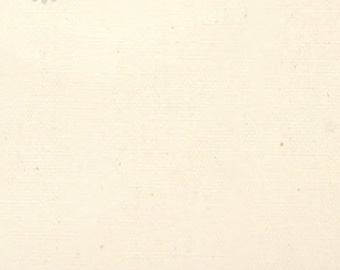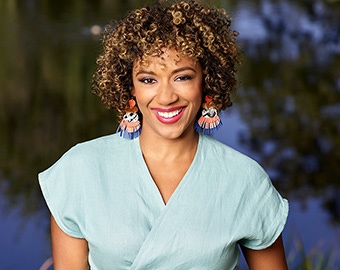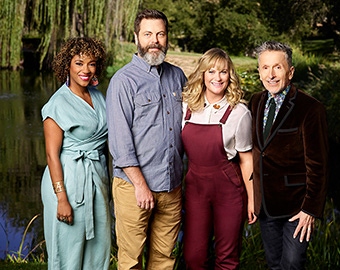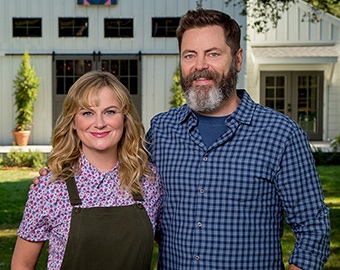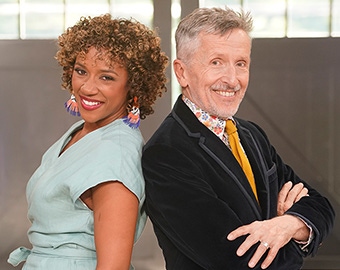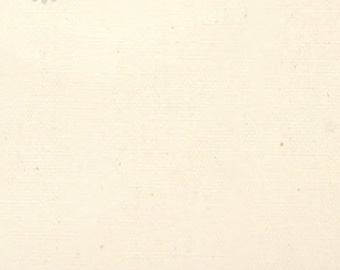 On the season finale of Making It, the Makers must transform one couple's wedding into an incredible experience. In the final Faster Craft challenge, the Makers create cake toppers that capture the style of the bride and groom. Then, Amy and Nick challenge them to utilize all they've learned in order to create a dream wedding backdrop and an heirloom quality gift.
Shop items from the Makers
Now trending
Get fresh Etsy trends and unique gift ideas delivered right to your inbox.