Download the Etsy app to shop on the go
Download the Etsy App
Gain exclusive early access to sales
Track your order as it makes its way to you
Get updates as soon as your favorites go on sale
Chat directly with sellers
Scan the QR code to easily download the app.
Have an Etsy shop? Go download the Etsy Seller app.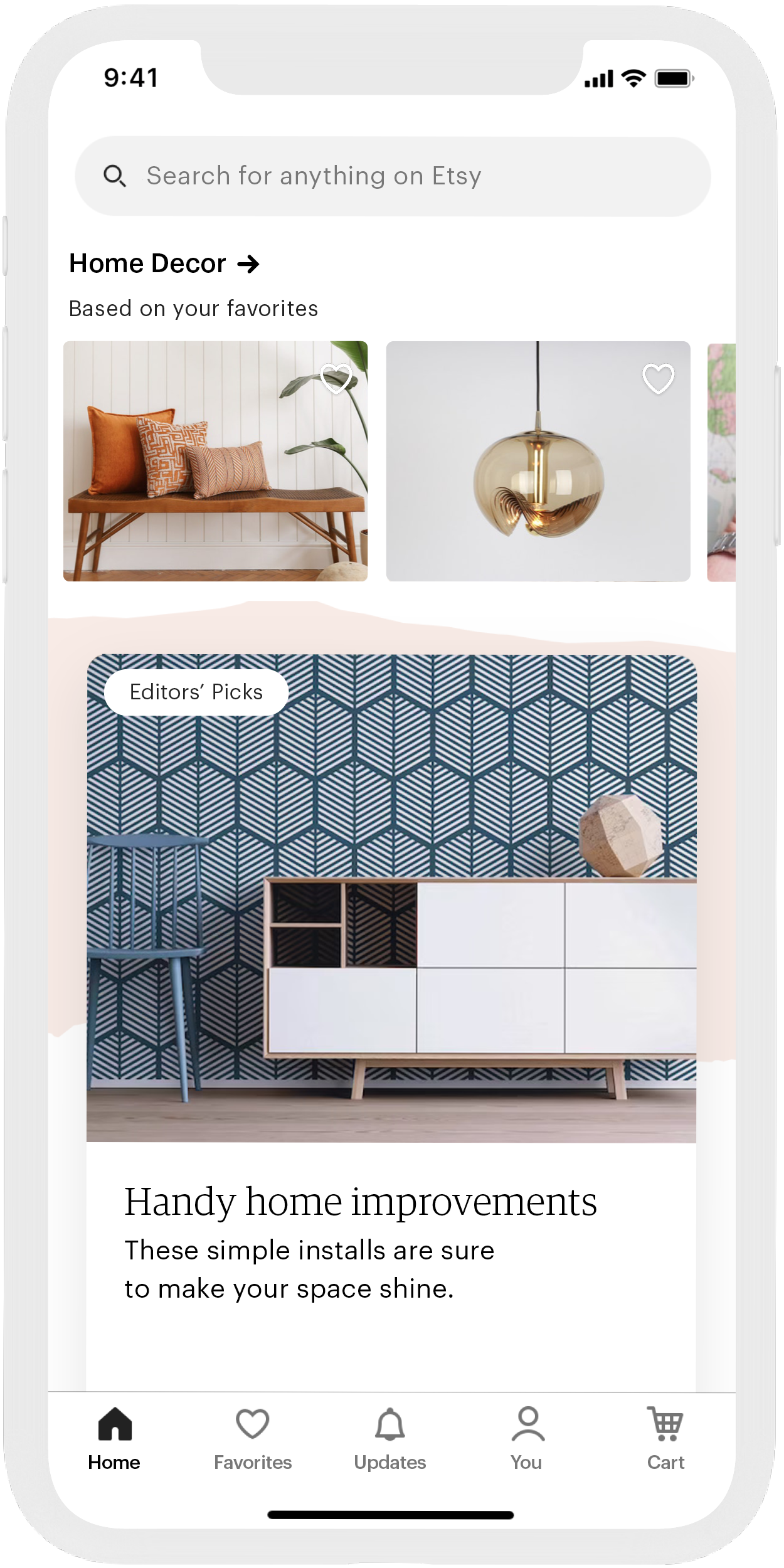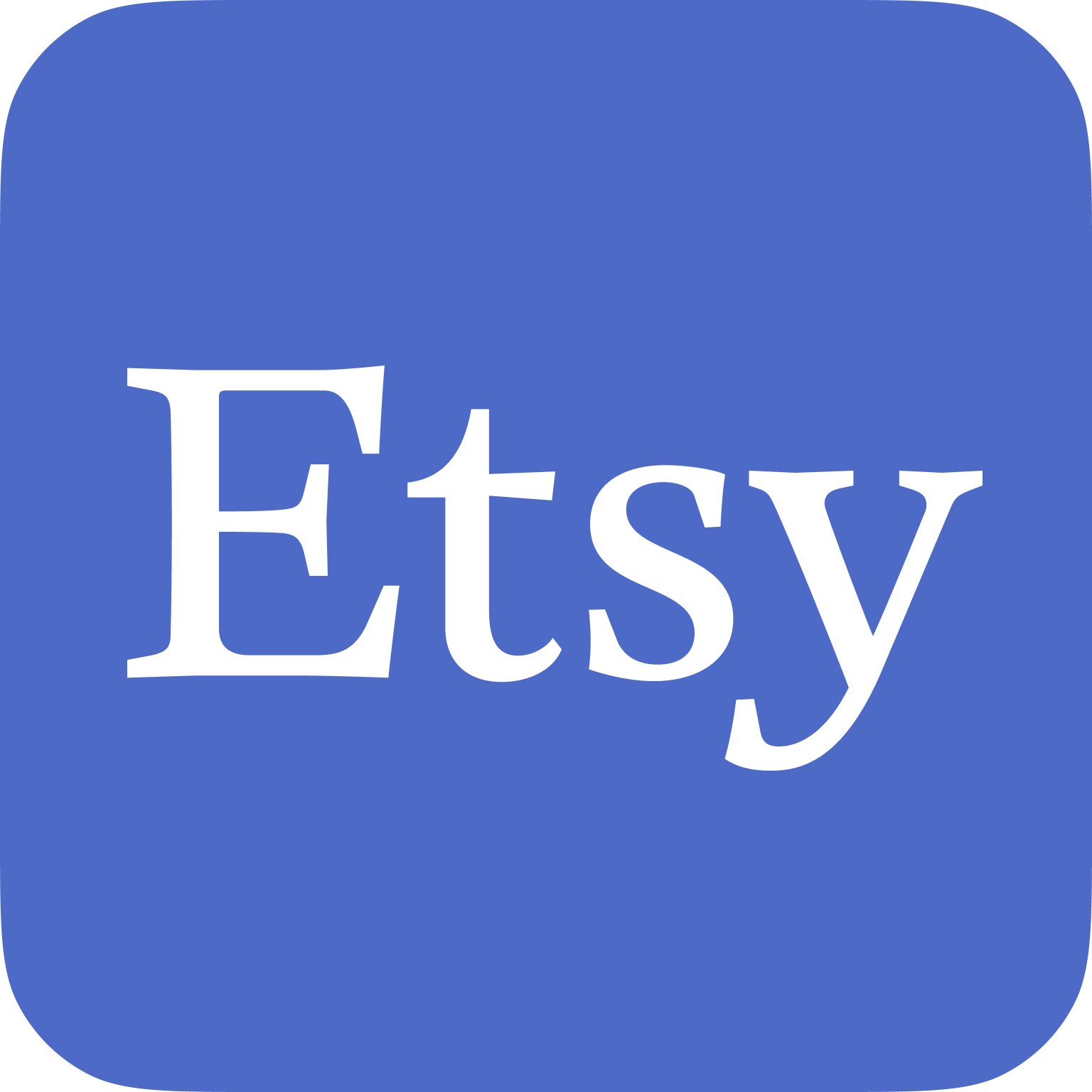 With the Etsy Seller App, you can: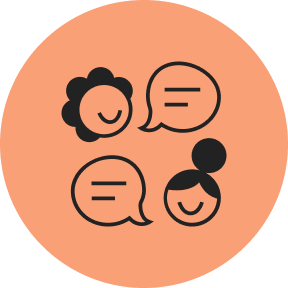 Access order details when you're messaging a buyer.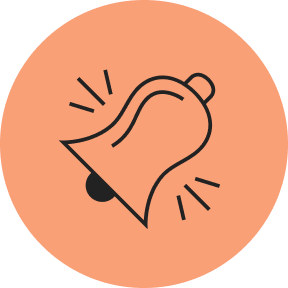 Know when you have a repeat buyer.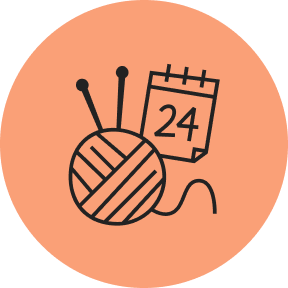 Easily manage orders and track shipments.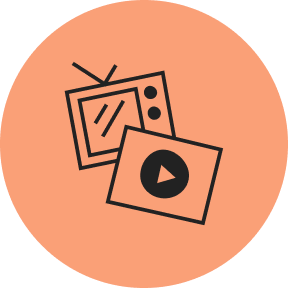 Add videos and photos directly to your listings.