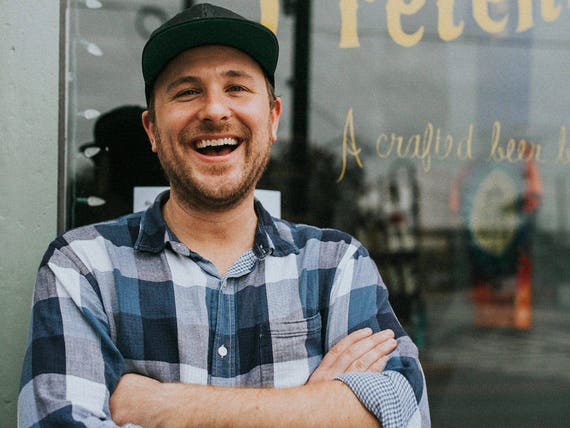 "Glassblowing is a collaboration between the maker and the material; my job as a craftsperson is to listen to my material and work with it."
Matthew Cummings of Pretentious Beer Glass
Shop specialty glassware
Did you know?
If you're having trouble finding love at first sight, there are 20,355 results for "eye glasses" on Etsy.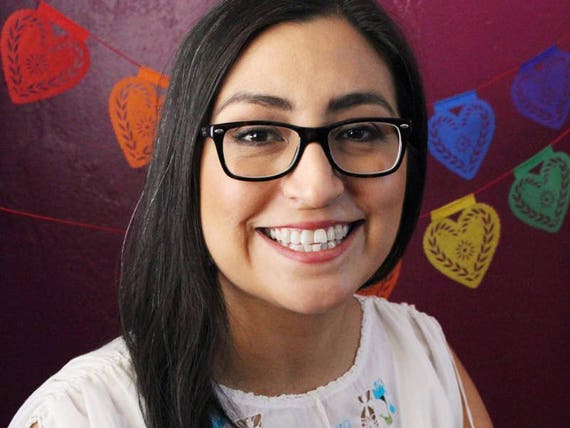 "Growing up, I'd make cards for my mom and grandma, and hide little notes in my dad's briefcase. I've always made things for people I love."
Yreina Flores of Ay Mujer
Shop decorative paper goods
Did you know?
There are plenty of fish in the sea. If you don't want any of them, there are 293,149 results for "fish" on Etsy.
Xoxo
We've made this video to celebrate the love that goes into every Etsy item.
Get fresh Etsy trends and unique gift ideas delivered right to your inbox.