The bill would embolden players like Amazon and hobble small businesses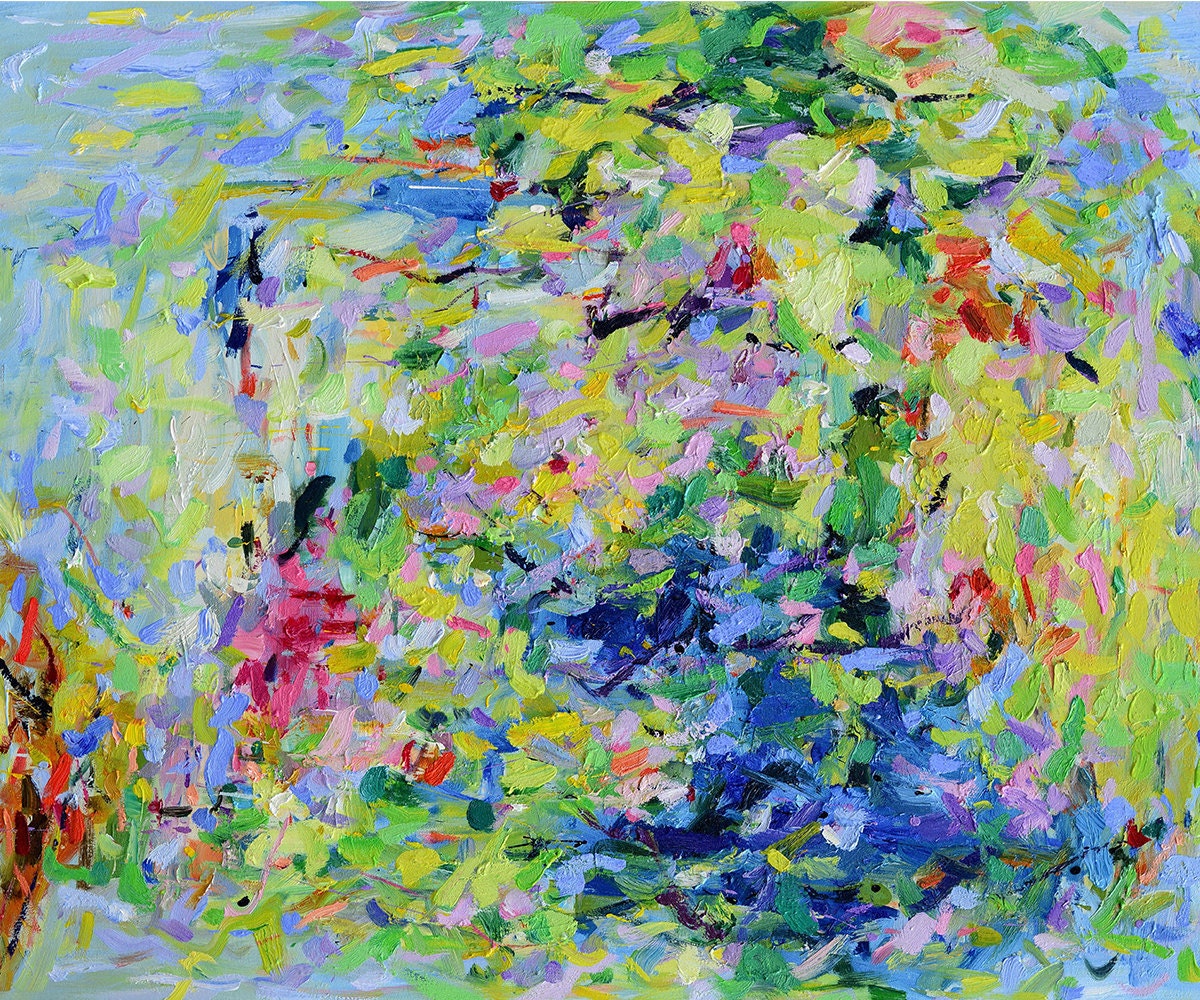 Image credit: yangprints
This week, the California legislature is steamrolling forward to pass a bill that claims to be about product liability. The messaging around the bill is that it's all about consumer protection and placing increased accountability on ecommerce giants like Amazon. But in reality, the bill would embolden players like Amazon, hobble small businesses — while not adding protections beyond those that consumers already have under the law.
The bill, known as AB 3262, was originally intended to hold Amazon accountable for selling Californians cheap and dangerous products that are mass-produced in other countries. But while the state of California is burning and no one is watching, Amazon has quietly signed up in support of AB 3262, and has been working back channels to redirect this legislation to their advantage. Why would Amazon sign up to support a bill that is supposedly Anti-Amazon? It's simple. With Amazon's lobbying, AB 3262 has become an increasingly complicated piece of legislation that is going to be expensive for any small or mid-sized business to try to comply with. Amazon is betting on that. While AB 3262 will be an inconvenience to the ecommerce behemoth, it could be crushing to smaller ecommerce players.
This is an abuse of market power play. Apparently unhindered by recent Congressional antitrust inquiries, Amazon is taking bold steps to wipe out its competitors by promoting complex, hard-to-comply-with legislation that only they can afford to absorb. Amazon's goal is to be the only place to buy stuff online, hobbling mom-and-pops that sell unique items in their own shops, or more frequently since COVID, through marketplaces like Etsy. Small businesses, struggling now more than ever, will ultimately bear the brunt of the overbearing burdens of AB 3262.
To be clear, no one is arguing that consumer protection is not important. And AB3262 was born out of gaps in state case law on product safety. But recent court decisions, such as Bolger (which just this summer held that Amazon is liable as a marketplace for product safety because it acts like retailer by warehousing, shipping and controlling its sellers' communications and products, all while selling its own goods) have closed those gaps and clarified the responsibility of marketplaces vs. players like Amazon. And Amazon doesn't like that.
Does Etsy believe that marketplaces have a responsibility to help protect consumers? Absolutely, in ways that are aligned with their capabilities, knowledge, and the role they play in the market. We share policymakers' concerns, and frankly, our business would fail if consumers don't believe that Etsy is a trusted place to find their favorite independent shops. That's why we continue to make significant investments in the people and technology that underlie our marketplace trust and integrity functions, and move quickly to identify and remove potentially harmful content. We also publish an annual Transparency Report, which provides visibility into how we protect our marketplace because we believe that public reporting builds trust in our marketplace and demonstrates our commitment to our community.
AB 3262 — the first law of its kind in the nation — would drastically change product liability law in California to hold marketplaces to a higher product liability standard than retailers, with little regard for how each case, and each marketplace, differs. The drafters of AB 3262 don't care that marketplaces like Etsy don't have access to the products sold by sellers on their platform. Unlike Amazon, true marketplaces like Etsy don't manufacture, select, vet, warehouse, or distribute the items sold on the platform. This would be akin to suing a crafts fair or flea market for an issue with something sold in a merchant's stall. Because Amazon is effectively a retailer, it makes sense that under the recent Bolger ruling they are responsible for consumer safety. Amazon is attempting to extend that responsibility broadly, in a cynical anti-competitive attempt to wipe out small players.
What about this bill is so complicated or expensive? As currently drafted, Etsy could be required to undertake costly and invasive vetting processes of the ~70 million items sold by independent sellers. In turn, the bill would add enormous costs onto the sellers and buyers. Versions of the bill also effectively ask every seller and buyer in our marketplace to pay for extremely expensive insurance, where the payoff in terms of consumer protection is vanishingly small. The reality is that many of Etsy's creative entrepreneurs will opt out of selling into California, to avoid the hassle and expense. Of course, those buyers will still have access to Amazon.
Why does this matter so much — especially now? Etsy allows microentrepreneurs to turn a creative passion into economic opportunity with just 20 cents. Our sellers are 87% women and the majority are a business of one. We are in the middle of a pandemic, raging unemployment, and unprecedented wildfires, and as Americans we need to be helping, not hindering, our small businesses. If we allow Amazon to assign a marketplace like Etsy the same liabilities as a manufacturer or a traditional retailer, the costs of opening a shop on Etsy (or on any small to mid-sized marketplace) would increase dramatically, making that economic opportunity far less accessible to many Californians.
Etsy is a trusted brand and we stand ready to work with lawmakers to ensure that shopping on online marketplaces is a safe experience for consumers. However AB 3262 is an unnecessarily rushed and wrong approach. Let's work together to protect consumers in a way that also fosters a diverse and competitive online economy and enables small businesses to thrive.