Because we're 'royally' excited!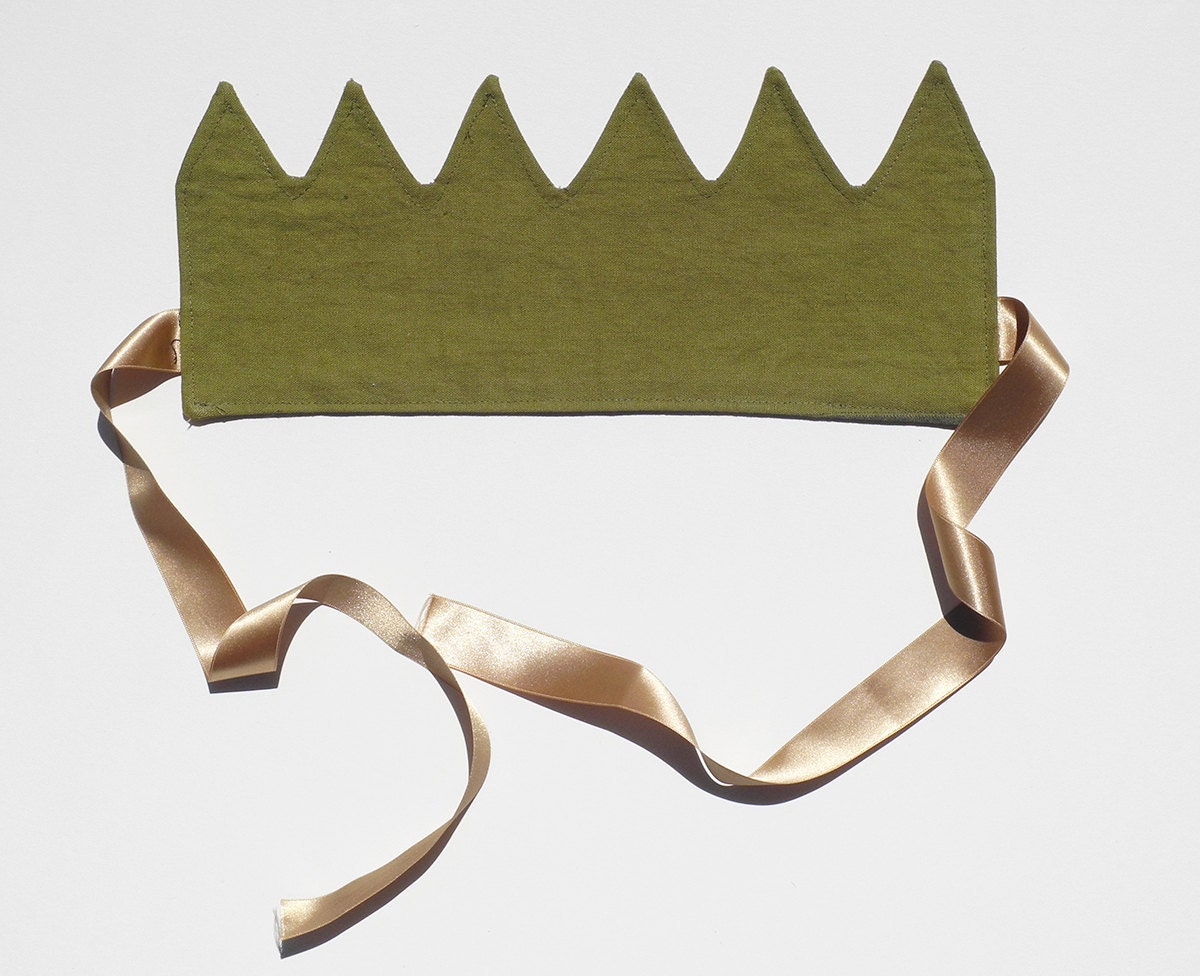 Image credit: EstherEditions

As you probably heard, there's a new royal coming to town. Here at Etsy, we think all babies should be treated like royalty, so we've compiled some of our favorite items for the special little ones in your life. From personalized gifts that will become family heirlooms to castles that turn make-believe play into reality, below are a few of our top picks.

PS, we won't tell anyone if you try on the crowns for size; you're secret's safe with us.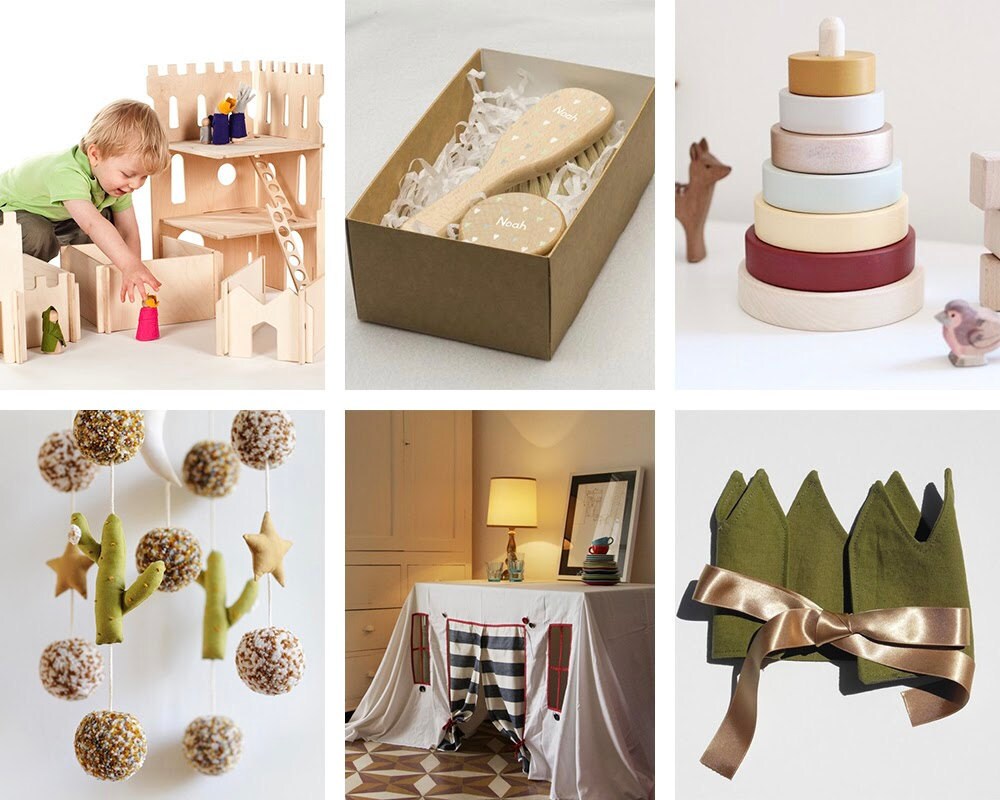 Castle Play Set with Castle Towers & Modular Building Walls, Personalised Baby Gift Set - Hair Brush and First Tooth Box, Custom Wooden Ring Stacker, Desert Night Nursery Mobile, Tablecloth PlayHouse,  Fabric Crown

Etsy sellers sell a range of playhouse options, even a few fit for a King or Queen: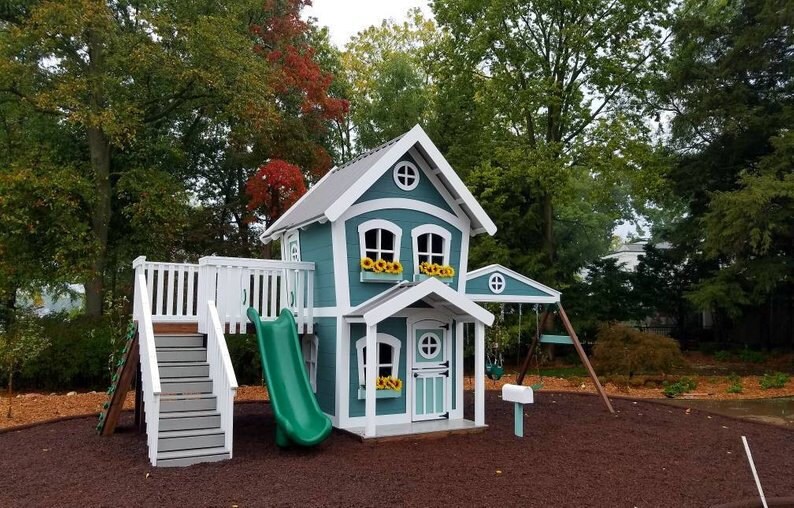 ($16,277)

For more kids and baby finds, check out our Editor's Picks Page.