Celebrating individuality and natural beauty.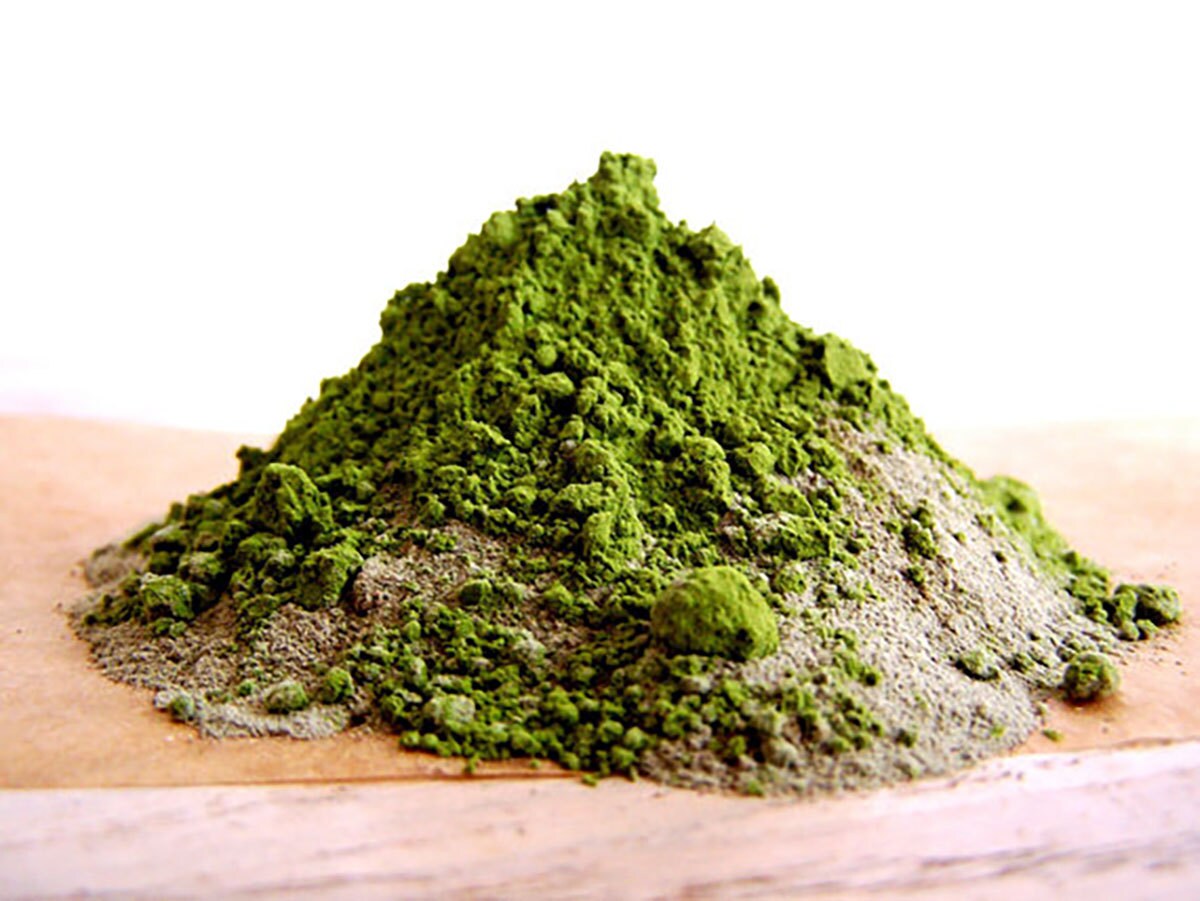 Overview:
The
Etsy Trend Guide
is a compilation of fresh trends our expert is noticing across Etsy and the beauty industry as a whole: what sellers are creating, what shoppers are loving, and what's hot right now in the wider market. These trend predictions for 2018 are based, in part, on past top searches across categories on Etsy.com. So long, contour. Good riddance, heavy foundation. Let your skin rejoice and...breathe. Just as the fashion industry is embracing "Body Positivity," we are seeing our sellers embrace a similar ethos — "Beauty Positivity." I've always felt beauty is much more than what you apply to your skin, but also how you take care of yourself inside and out. This month focuses on celebrating what you love about yourself, instead of forcing you to conform to a standard. I'm seeing this summer's biggest beauty trends being all about natural beauty. When selecting products this season, focus on your body from head-to-toe. Get your make-under on and show-off your freckles, or be intentional about playing up an out-there feature with added shimmer. Whether shoppers are inspired to try the power of crystals to awaken skin, or want to hunt down the perfect potion to hydrate natural curls, Etsy's marketplace of over 6.5 million beauty results has everything they need to get the summertime glow in full effect. Added bonus: when shopping for beauty products on Etsy, you're buying from a real person which means real transparency. You can ask questions about ingredients and perhaps have the opportunity to customize for your needs or preferences.  
Natural beauty
On Etsy, searches for natural beauty products have increased 130% in the last year. While the trend can take on many forms, we're seeing shoppers looking for products that embrace and enhance their natural features. Research shows buyers care about the ingredients in the products they use on their bodies, and since Etsy is the place for handmade goods, sellers are finding themselves at the center of this beauty positivity evolution.   We're seeing everything from chemical-free bronzers to natural hair care products for curly girls like me available on Etsy — options that can be hard to find in the typical big-box retailer.  
Crystal energy
Mindfulness and controlling the flow of energy has been a massive trend in home decor, but  now we're seeing it creeping into the beauty landscape. Over the last year, searches for crystal soaps have increased 57%. There are many ways to potentially manifest healing properties from your favorite jewels in your beauty regime — consider trying crystal infused facial serums, gemstone facial rollers, and rose quartz charged bath bombs. It's time to energize  the skin and channel some serious zen vibes.
Realistic Tattoos
There are currently over 18,000 search results for temporary tattoos on Etsy, but the nostalgic tats of our childhood have undergone a major grown-up makeover. Gone are the butterflies dispensed from a candy machine. Today's options are beautiful modern pieces of art that embody customers' individuality and give shoppers the opportunity to test out a style before committing to permanent ink. They're also one of my favorite beauty accessories for music festivals or outdoor weddings this summer.  
Shower steamers
Bath bombs have been a popular mainstay on Etsy, and while they continue to remain in demand, the newest innovation are shower steamers. We've seen a 31% increase in searches over the last year. This creative spin on bath bombs offer similar features and incorporate natural ingredients and fun shapes. They're perfect for quick relaxation, and for apartment dwellers who may not have the luxury of a tub. Place the steamers on the floor of the shower, and let the aromatherapy go to work.
Superfoods
Time to take the obsession with kale, acai berries, and other superfoods to the next level. Yes, it's important to eat your vegetables, but it's just as important to consider what goes on your body. On Etsy, there are nearly 1,000 search results for superfood related products. Ingredients like grapefruit, turmeric, and matcha date back thousands of years and may help hydrate, awaken, and soften skin. Check out these products that use good ol' fruits and veggies that help achieve that natural, radiant look. For once, this is a diet that won't leave you craving a donut.
Prediction: Embellished Eyelashes
After years of flower crowns, bandanas, and feather hair extensions, there's room for the new "it" accessory. These bold eyelash editions are equal parts whimsy and glamorous. They are the perfect addition to any festival look, and I believe they'll take over next summer's festival circuit. On Etsy, we've seen a spike in searches up 20% in 2018. Whether shoppers feel inspired by nature and want faux butterfly wings, mini floral bouquets, or even sparkling sequins, Etsy sellers are already channeling loads of creativity in their designs. For those who are not willing to go full-fledge drama lash, glitter and individual jewels will offer a similar eye-catching effect. Be on the lookout, they're sure to make a splash.