Etsy is announcing several sustainability initiatives to help us reduce our impact on the environment and build a more fulfilling and lasting world.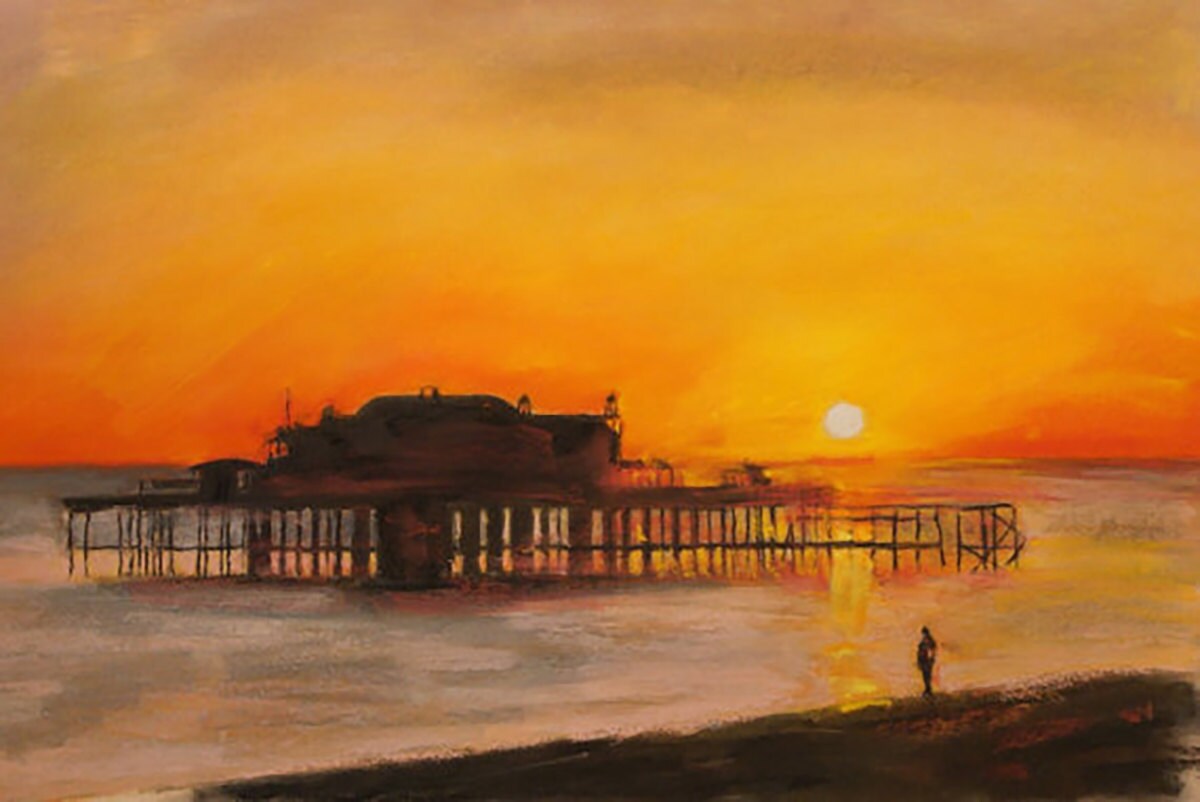 Etsy's mission is to reimagine commerce in ways that build a more fulfilling and lasting world. Today, we're working toward our mission and living our values by announcing two commitments that will set us on a path to reducing and ultimately eliminating our carbon impact: transitioning to 100% renewable electricity by 2020 and growing a thriving, carbon neutral marketplace in the months, years and decades to come.
Local Solar to Power Our Global Headquarters
The energy we use at our facilities is one of the primary contributors to our carbon impact. One of the ways we're transitioning to renewable electricity is by generating renewable energy through on-site solar at our new headquarters in DUMBO, Brooklyn, as well as through large off-site solar arrays in Brownsville, Brooklyn, which are part of a new arrangement called remote net metering. Through these programs, we expect that 100% of the energy powering our new global headquarters will come from local, renewable solar power. Our calculations indicate that these programs will also save us about 20% on our electricity bills over the next 10 years. As part of this project, we hope to expand our influence and help reduce the barriers to clean energy for everyone, so we're exploring the ways in which we may be able to make affordable solar available to our local communities.
Etsy Solar: A Community-Led Solution to Our Shipping Impact
When we measured our total carbon footprint, we found that 95% of the negative environmental impact that our marketplace generates comes from the shipping of items directly between Etsy sellers and buyers. The environmental impact from shipping goods is one of the dirty secrets of e-commerce, and Etsy is leading the industry to not only measure and report marketplace shipping as an impact, but also to actively seek innovative, community-sourced solutions to mitigate it. We've partnered with online solar marketplace
Geostellar
to launch a new pilot program called Etsy Solar. Through this program, members of the Etsy community in Florida, New York, West Virginia, and Utah are eligible to have solar panels installed at their homes or studios at a discount. Pending the results of the pilot, we hope to expand the program to more locations. The energy generated from these solar panels will result in carbon emissions reductions, which sellers can choose to keep or transfer to Etsy. If they choose the latter, we will use those reductions to create Gold Standard verified offsets against our marketplace shipping emissions. This is the first program of its kind that uses distributed solar to generate verified offsets for a single project, and an important opportunity to work together to responsibly seek solutions to our collective impact.
Plans for Our Data Centers
After marketplace shipping, our data centers are a major contributor to our total carbon footprint, comprising about 70% of the energy that all of our facilities consume. Data center energy consumption is something that Etsy CTO John Allspaw says keeps many technology leaders up at night. John should have an easier time sleeping because last year, CoreSite, one of our colocated data center facilities, committed to powering our operations with electric power generated entirely from renewable energy sources within four years. By making renewables a binding priority in our contract, we helped incentivize an external partner to seek solutions that fit our values and our business needs.
Joining the NYC Carbon Challenge
As part of our carbon neutral goal, we're excited to share that we're joining the Mayor's Office of Sustainability
NYC Carbon Challenge
, through which we are committing to reduce our greenhouse gas emissions by 51% by 2020. We'll be sharing our progress on all of these programs and more in the months to come. In the meantime, we'd like to extend a huge thank you to all of our partners as well as employees throughout our company, especially members of the Etsy Sustainability Commission, for working so diligently on these initiatives and toward fulfilling our mission.
Header image by bobdavenport