We're enabling Klarna's flexible installments just in time for the holiday season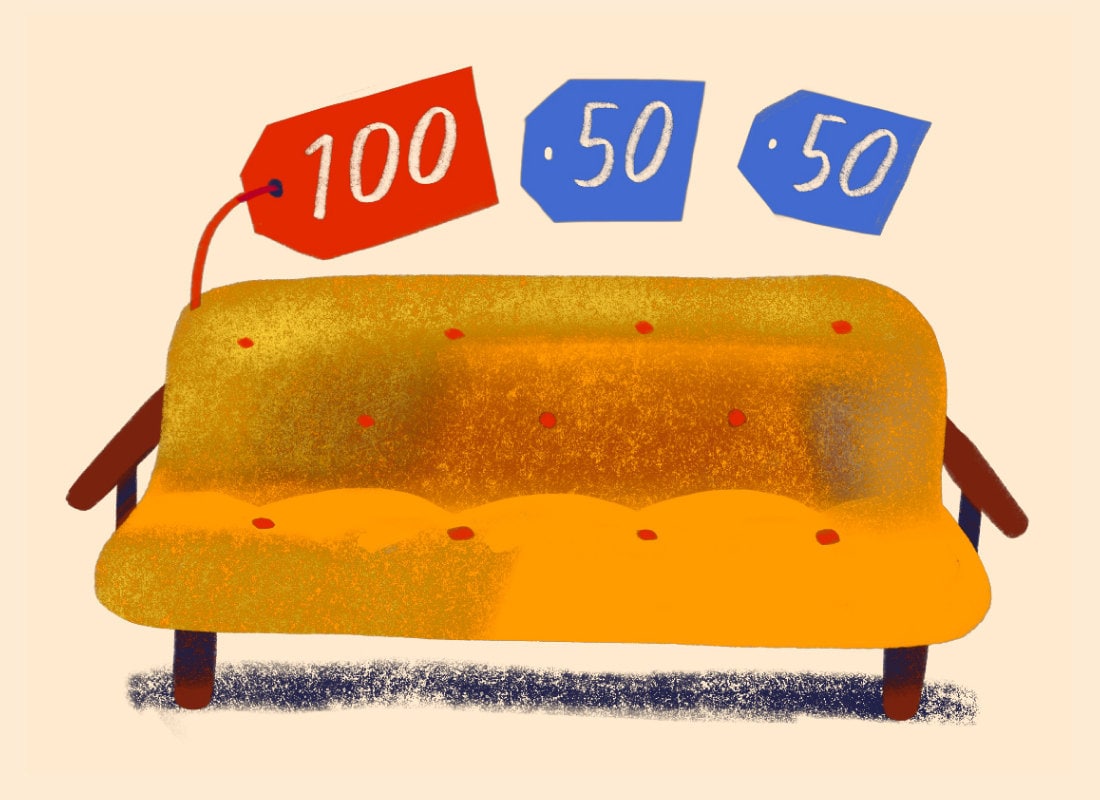 One of the most wonderful parts of the holiday season is the joy of finding the perfect gift for your loved ones. It's so gratifying to see the expressions on their faces when they get that first glimpse of what you picked just for them. But while the holidays bring an incredible amount of joy, they can also bring the stress of added expenses in a short time period for gift givers. That's why we're introducing a new payment option through Klarna, which enables Etsy shoppers in the U.S. to pay for qualifying items in installments over time. We hope this will make the cost of the holidays feel more manageable by helping buyers stick to their budgets and plan ahead to pay their expenses. 
At Etsy, we're focused on connecting buyers with creative entrepreneurs around the world. We know flexibility is important to millions of our users, and Klarna is yet another way shoppers can support small businesses on Etsy with ease and confidence, on a payment schedule that suits their needs. U.S. shoppers will be able to check out with Klarna this holiday season, and we're expecting to roll out these flexible payments options to other core markets in 2021. 
How It Works
Once a U.S. buyer has landed on an exciting investment - say, a custom piece of jewelry or a handcrafted furniture item - they'll have the option to pay in installments with Klarna at checkout, as long as the seller uses Etsy Payments and the order meets the value thresholds described below. The buyer will select to pay with Klarna and provide a few key details to Klarna to get approved.
There are two easy ways to pay with Klarna:
Orders between $50 and $250: Pay Klarna with four, interest-free installments. 
Orders between $250.01 and $10,000: Monthly financing from Klarna on a schedule offered by Klarna. 
We know you care about supporting Etsy sellers, during the holiday season and all year round. When you choose to pay for an item on Etsy with Klarna's installments, the seller receives the funds up front, as with all other payment methods. 
We've rounded up some of our favorite Klarna-eligible items to help you get started. Happy shopping!