We're releasing our latest Seller Census report while announcing the launch of the first ever Congressional Microbusiness Caucus.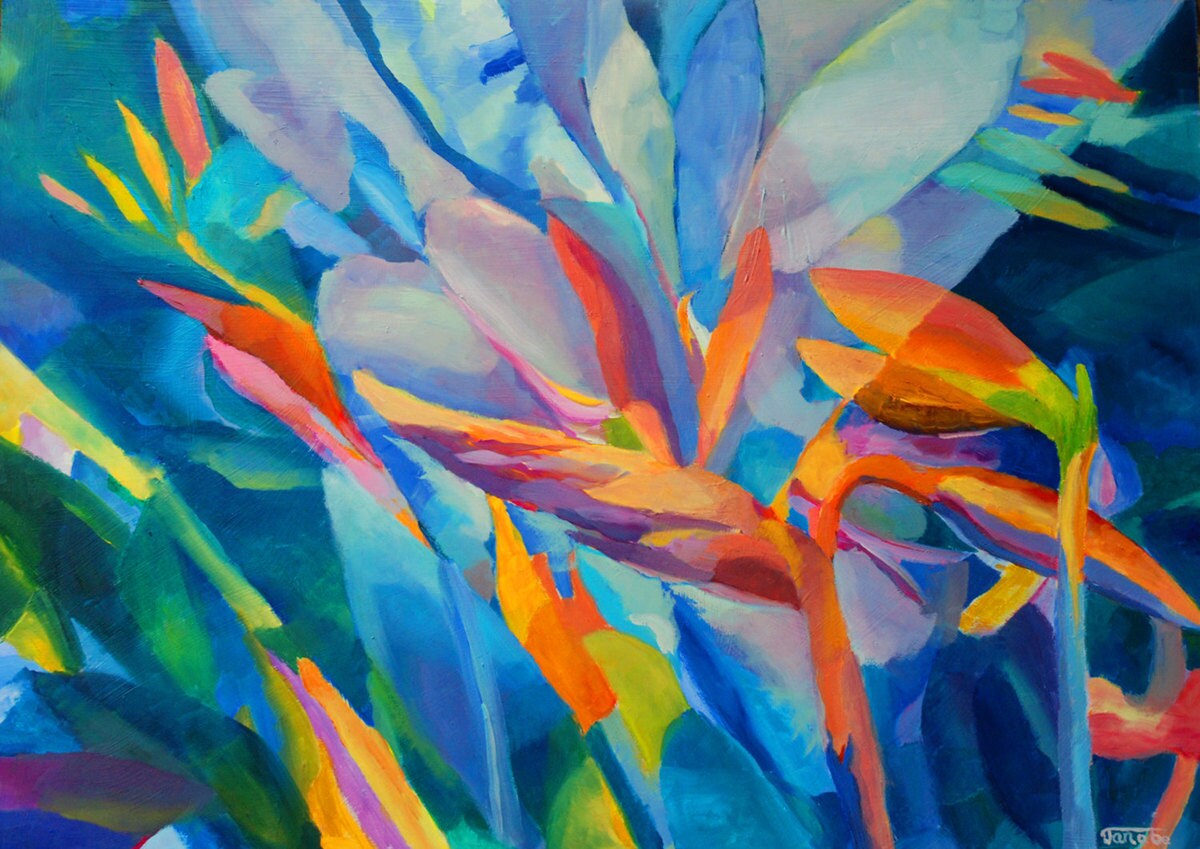 At Etsy, we're proud to support and empower 1.7 million* active sellers around the world. These creative entrepreneurs are not just the heart and soul of our business, they're part of a growing global economy of independent workers. Just last year, $2.84 billion in goods were bought and sold globally in Etsy's markets -- that's more than the GDP of 29 different nations. Today, more people than ever are choosing to work independently outside of the traditional full-time employment model and combine income from multiple sources.**  In many ways, Etsy sellers are emblematic of these larger economic shifts. Today's release of our 2017 US Seller Census, 
Crafting the Future of Work: the Big Impact of Microbusinesses
, paints a clear, powerful picture of the Etsy sellers who are helping to fuel this movement. As you'll see from our findings, Etsy is powered by true microbusinesses that have less than ten people. The vast majority are actually one-person operations. Policymakers can help this flourishing new economic driver by supporting the issues that matter most to these businesses. Today, we're also proud to announce the launch of the first ever Congressional Microbusiness Caucus, co-chaired by representatives from both major political parties. Through our public policy efforts, we hope to elevate the needs of microbusinesses by working directly with our community to make their voices heard. Here are some of the key findings from our 2017 US Seller Census, which helped inform our work around the formation of this new Caucus:
Etsy sellers challenge conventional notions of entrepreneurship: Most US Etsy sellers are women (87%), and they're more likely to be younger than the typical business owner. More than half are operating microbusinesses for the first time on Etsy, and many (28%) live in rural communities.
Etsy sellers want to achieve success on their own terms: Almost all US Etsy sellers (97%) run their shops from home and more than three quarters (77%) are one-person operations. And while most (74%) consider their shop to be a business, they don't conform to typical stereotypes of mom-and-pop shops. In their microbusiness operations, US Etsy sellers prioritize flexibility and creativity in addition to the bottom line.
They may be microbusinesses, but they create meaningful economic impact: For 32% of US Etsy sellers, their creative business, both on and off Etsy, is their sole occupation. For the rest, their creative business supplements income from other jobs, and supports local manufacturing and retail partners.
Etsy sellers represent larger changes in the economy: With more people than ever pursuing opportunities outside the traditional nine-to-five paradigm, the majority of US Etsy sellers (53%) work independently, and only 32% have traditional full-time jobs.
A Voice for Microbusinesses Though microbusinesses are individually small, collectively they're an increasingly powerful economic driver. The independent workforce currently includes 55 million people in the US alone, who
contribute
over $1 trillion in earnings to the economy. The global economy is also shifting in ways that make it easier for anyone with an idea and an internet connection to start and grow a global business. While it's clear that microbusinesses play a distinct role in the economy, from a public policy perspective they have been largely mistaken for small businesses, which can have upwards of 500 employees. This means that microbusinesses' needs and concerns are often overlooked by policymakers. Until now. Today, we're proud to announce the launch of the first ever Microbusiness Caucus, co-chaired by Congressional representatives from both major political parties. Thanks to the leadership of Representatives Barbara Comstock (R-VA), Anna Eshoo (D-CA), Tim Ryan (D-OH), and Patrick Tiberi (R-OH), entrepreneurs will have a platform to share the everyday challenges and opportunities they face within their businesses. We look forward to working with the co-chairs and members of the caucus on policies impacting Etsy sellers and microbusinesses throughout the US. While we see the formation of this caucus as a huge step forward in supporting US microbusinesses, our advocacy efforts are global in nature. To that end, we're also calling on Etsy sellers across the EU to help policymakers better understand how new changes in the Value Added Tax (VAT) system would significantly impact their shops by contacting their Finance Ministers and speaking up. Through our overarching public policy efforts, together we're working to empower millions of microbusiness owners around the world. Visit our advocacy page to
learn more
about our public policy efforts to build and protect the creative economy.
*As of December 31, 2016
**Upwork and Freelancers Union, "Freelancing In America: 2016 Survey," October 6, 2016.