We're sharing the latest diversity data for our workforce. Despite notable gains in gender equity, there's still more work to be done.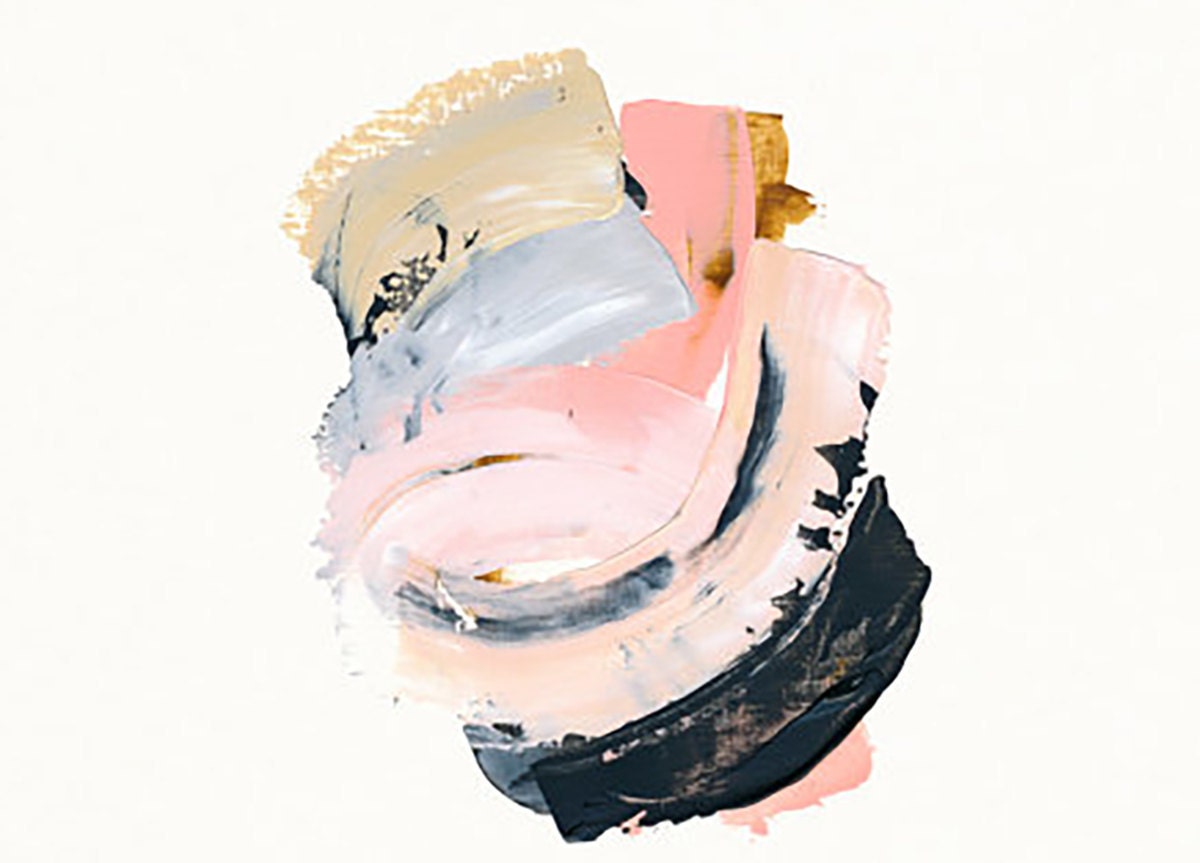 Today, we're publicly sharing our updated diversity statistics. Etsy's vision is for all identities and expressions to be welcomed, represented and rewarded in our 800+ person workforce. We believe this creates an environment that encourages creativity and collaboration, ultimately improving not just our company culture, but also the things we build every day.
Research shows
that harnessing diversity effectively, while difficult, will help us stay competitive, resilient and resourceful in the long term.
How We Measure and Report Diversity
Since first
reporting
our demographic composition in 2014, we've made two key changes to how we measure our staff. First, we're no longer representing gender in a binary way. This reflects our belief that gender lies on a spectrum, and follows operational changes we've made in the last year, such as converting our bathrooms to be gender inclusive. Second, in our previous report, we used a broad measurement of "technical roles" including functions like product management and product design, in line with other companies' diversity reports. While we still want to benchmark ourselves against other companies, we are now releasing additional statistics that are specific to our Engineering organization, where there is a particular need for greater diversity and stronger inclusion strategies. The category labeled Tech now includes analysts who sit in business and operations organizations who do highly technical work.
Gender Equity and Diversity at Etsy
In 2015, our updated numbers indicate that our ongoing, concentrated focus on gender equity is making a clear, positive impact. Looking holistically at our employee population, people who identify as women comprise roughly 54% of our staff (compared to 51% in 2014), which makes us an outlier among tech companies in the U.S. and
NYC where we are headquartered
. Women managers increased by 14%, (to roughly 50% from 44%) and women in leadership roles increased by 35% (to 50% from 37%), which means people who identify as women comprise half of the leadership and management positions at Etsy. As of today, a third of our board of directors are women, and if the directors nominated for election at our annual meeting of stockholders are elected, half of our board of directors will be women. Roughly one-third of our technical roles are held by women or people with gender identities other than male. Given that almost 9 out of 10 Etsy sellers are women entrepreneurs, we have been naturally pulled toward efforts that address gender equity in the workplace. We have continually invested in recruiting, developing, and retaining diverse talent with a focus on gender, but there's still work to do, especially in our technical functions. We hope to continue our long-term work in changing this dynamic both at Etsy and in the technology industry as a whole, and will continue to share our progress.
Diversity at Etsy
As of December 31, 2015
Gender Diversity (GLOBAL)*

Long-term Levers for Change
Our progress isn't the result of a single action we've taken or a specific quota we've tried to meet. Rather, it's the result of years of work to build a workplace that genuinely supports everyone, every day, throughout their careers. We're doing this by: - Participating in the fight against systemic inequality in education and training by partnering with organizations and sponsoring programs that advance opportunities for minorities and other groups. This includes supporting programs that help train and hire people with developmental disabilities, pledging needs-based grants to
The Recurse Center
for people who identify as women and racial and ethnic minorities, and investing in relationships with organizations such as
Lesbians Who Tech
and the
National Center for Women & Information Technology
. - Providing learning and development resources -- to all employees through multiple touch points -- on counteracting unconscious bias and being an effective ally. Whether an employee is learning how to conduct a phone interview or training to be a better manager, information about how to combat unconscious bias has been embedded in our learning and development programs. We also conduct compensation audits for fairness and potential bias. - Encouraging and supporting the growth and development of employee-organized resource groups, which include a range of communities, from parents to LGBTQ (and everything in between). - Designing and hacking our office spaces for accessibility, such as making our restrooms gender inclusive and building welcoming, comfortable facilities for nursing mothers.
Racial and Ethnic Diversity and Inclusivity
Harnessing a diverse workforce requires being inclusive of all intersecting aspects of identity, such as race, ethnicity, socioeconomic background, education, sexual identity and ability. Looking at our updated numbers, we've noticed that while our concerted focus on gender equity yielded clear, positive results, the same was not true for our progress in advancing racial and ethnic diversity.
Ethnic Diversity (US)**
While we've made slight improvements in the representation of Hispanic / Latino, Black / African American and multiracial employees both overall and in leadership positions since 2014, we haven't made as broad progress as we'd like, despite putting in place new programs and practices to address racial and ethnic inequities in our workforce. In 2015, we increased our presence on the campuses of historically black colleges and universities and have worked with organizations like
Jopwell
and
DigitalUndivided
to expand our recruiting channels in diverse communities. While these initial efforts have not yet made a significant impact on our numbers, we are doubling down and will continue to analyze and improve our recruiting methods, including taking a look at how much we rely on organic trends and employee referrals and adjusting any processes that may be contributing to the influence of bias.
What's Next
While we've made improvements to how we measure and report our diversity data, we think there are ways we can better showcase how a full range of identities often intersect and affect each other. We hope to explore different methods for measuring and reporting that will contribute meaningfully to the larger public dialogue around tech and diversity.
*We acknowledge that gender is not binary. Employees are given the option to voluntarily self-report their gender identity from a list of more than 60 options. We aggregated responses that were not cis/male/man or cis/female/woman into a third category. 
**We are using racial and ethnic identifications from the Equal Employment Opportunity Commission. 
† "Tech" includes engineering and product organizations as well as technical analysts. 
‡ "Engineering" refers to all employees in our engineering organization. 
§ "Leadership" refers to employees at the Director level or above. 
Header image by
SnoogsAndWilde