Women and men are taking generous leave and advancing in their careers.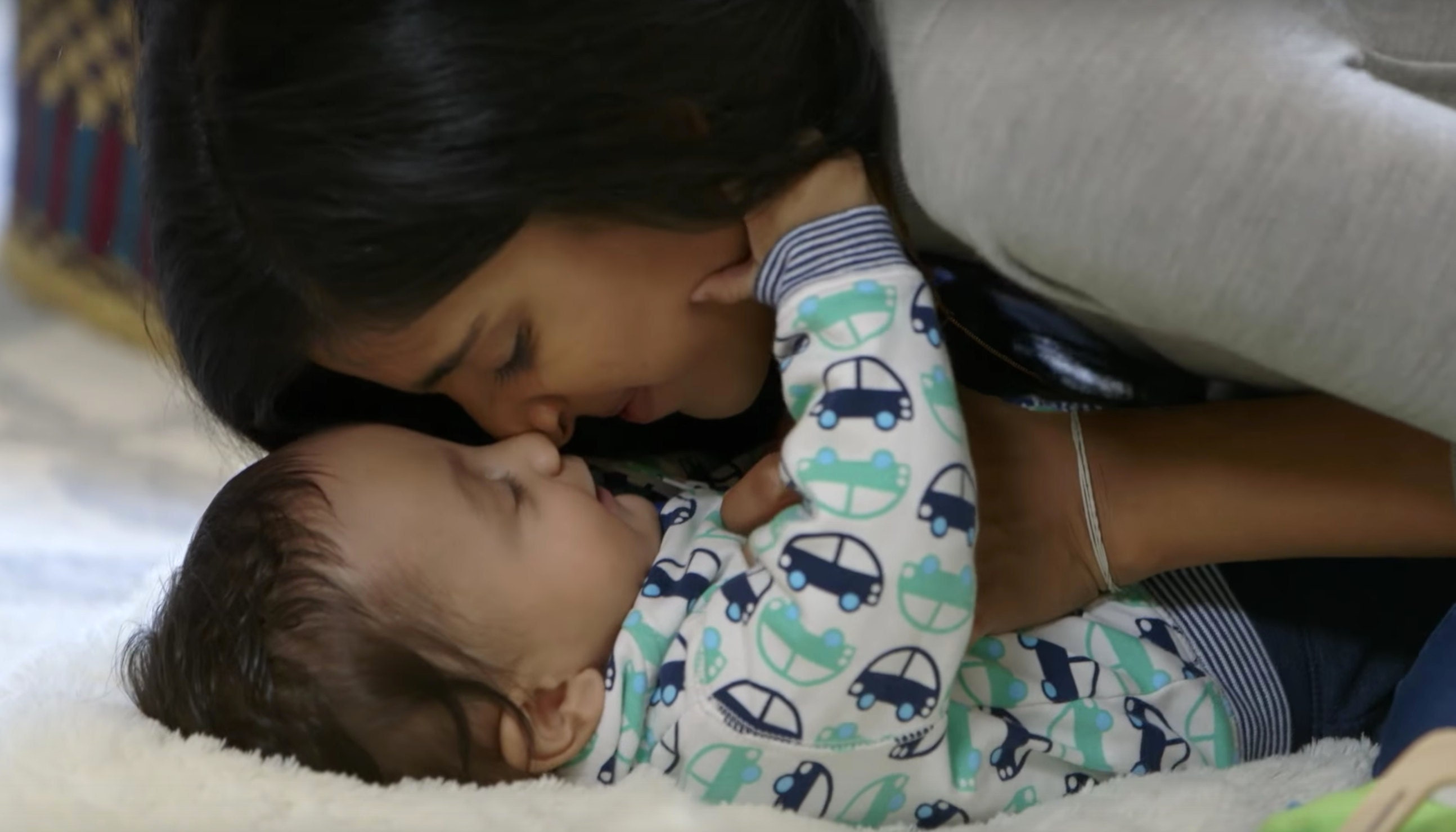 In April 2016, Etsy
announced
that we were expanding our paid parental leave benefits for all employees worldwide to 26 weeks, regardless of gender, country of residence, or family circumstance. Nine months later, we're delivering an update: parents across Etsy invited us into their homes to share the rewards and challenges of generous parental leave, in their own words. Here's a short film showcasing some of their heartfelt responses. These stories speak volumes about the impact of this policy on our employees and their families. We're very encouraged by early results, though it's still too soon to comprehensively assess the full ramifications of our changes. Since Etsy's new parental leave policy took effect, 48 employees have taken leave: 50% identify as men, and 50% as women. (For context, people who identify as women comprise roughly 54% of Etsy's overall staff, according to our most recent diversity
report
). From our early findings, we're proud to say that taking generous parental leave has not negatively impacted our employees' careers. Of those who have taken the new parental leave, 35% have been promoted since April, which means they were promoted either soon before, during or after taking leave. Of those who were promoted, 41% advanced to director level or above. Considering we announced this policy less than a year ago -- and employees can schedule their leave over the course of two years -- it's early days, and we know there's still much to learn. In the coming months we'll be working to better assess how many eligible employees are using all of their leave and we look forward to sharing more insights as they develop. You can read more about our expanded parental benefits in our news blog post,
Strong Families, Strong Business: A Step Forward in Parental Leave at Etsy
, and the research that informed our decision in our companion Medium post:
5 Facts That Support Gender-Blind Parental Leave
.