"Creating a comfortable, warm environment where your kids can grow and your friends can laugh – that's what I envision when I think of home." - Tia Mowry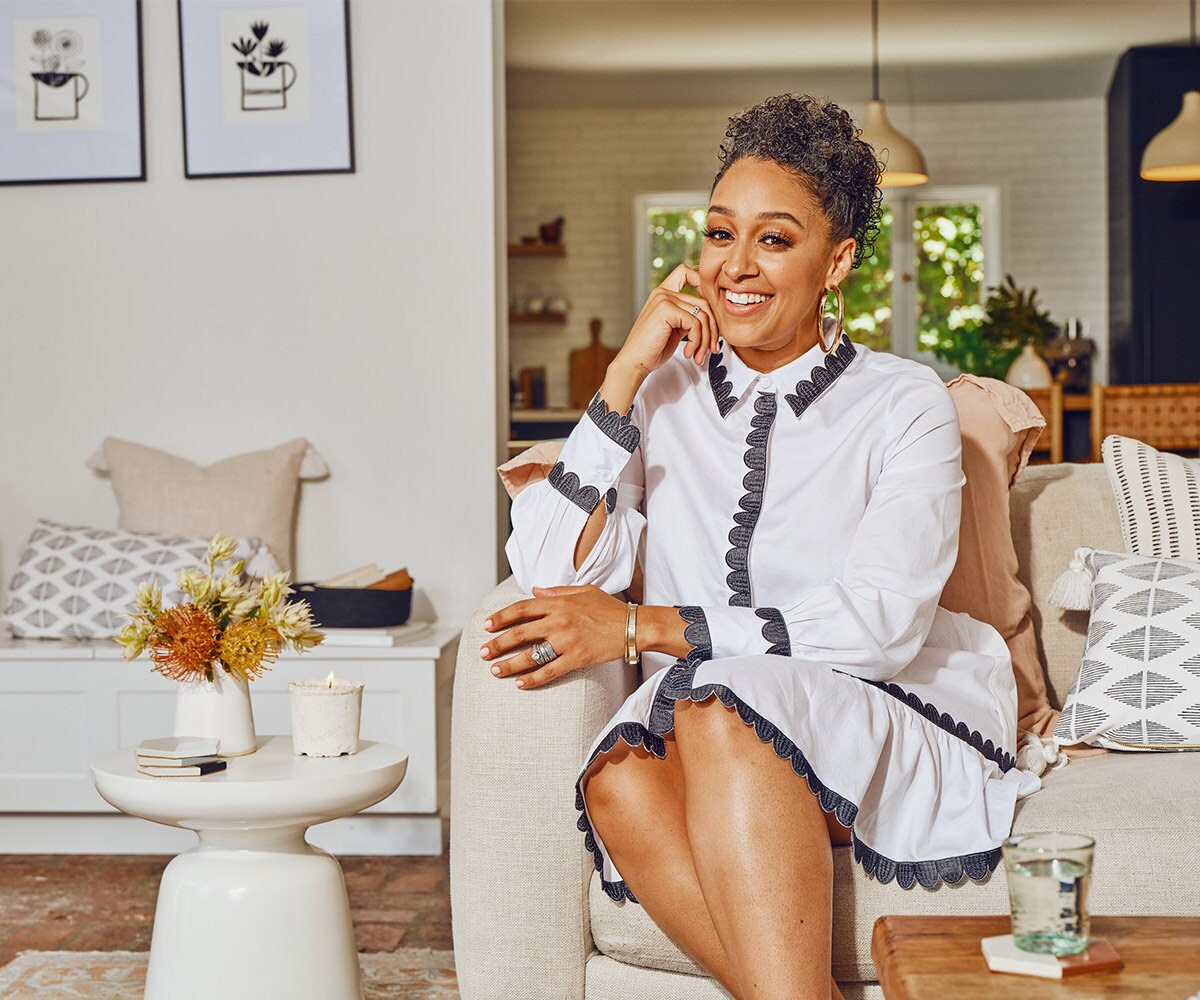 Image credit: Jack Strutz
There is a certain magic that can be unlocked when you put creative powerhouses together in collaboration. A marriage of the minds and muses can birth a wonderment of possibility. And we are excited to announce a series of collaborations to delight our shoppers who value artisanship, creativity, and passion for design.
Through the rest of the year, we have an incredible lineup of lifestyle tastemakers – including JoJo Fletcher and Tan France (just to name a few) – who have been working tirelessly with our sellers to co-create one-of-a-kind, exclusive collections. Today, we're thrilled to kick things off with award-winning actress, entrepreneur, and mother of two, Tia Mowry-Hardrict. 
Available now, the Tia Mowry x Etsy collection is a limited-edition line of luxury handmade home decor and entertaining essentials which perfectly marries function and form. Inspired by Tia's love of monochromatic neutrals, pops of metallic, texture, and natural elements, this collection carries both refined home staples and statement pieces to admire for years to come – including handmade serving bowls, screen printed tea towels, handcrafted throw pillows, and so much more. 
The multi-hyphenate mogul is a firm believer in treating the home as a sanctuary. With a hectic schedule juggling everything from shooting the hit sitcom Family Reunion, to sharing her best home and lifestyle hacks through her popular YouTube series Tia Mowry's Quick Fix, Tia loves having a peaceful and zen environment to come home to. With this in mind, Tia wanted to create a line of decor items that helps others bring to life their own interpretation of a relaxing oasis. "Sunday is my favorite day of the week because it's the day that my family regularly makes time to cook and enjoy a meal together," Tia shared with us. "When co-designing this collection, I wanted to create items that elevated and encouraged these small, precious, everyday moments."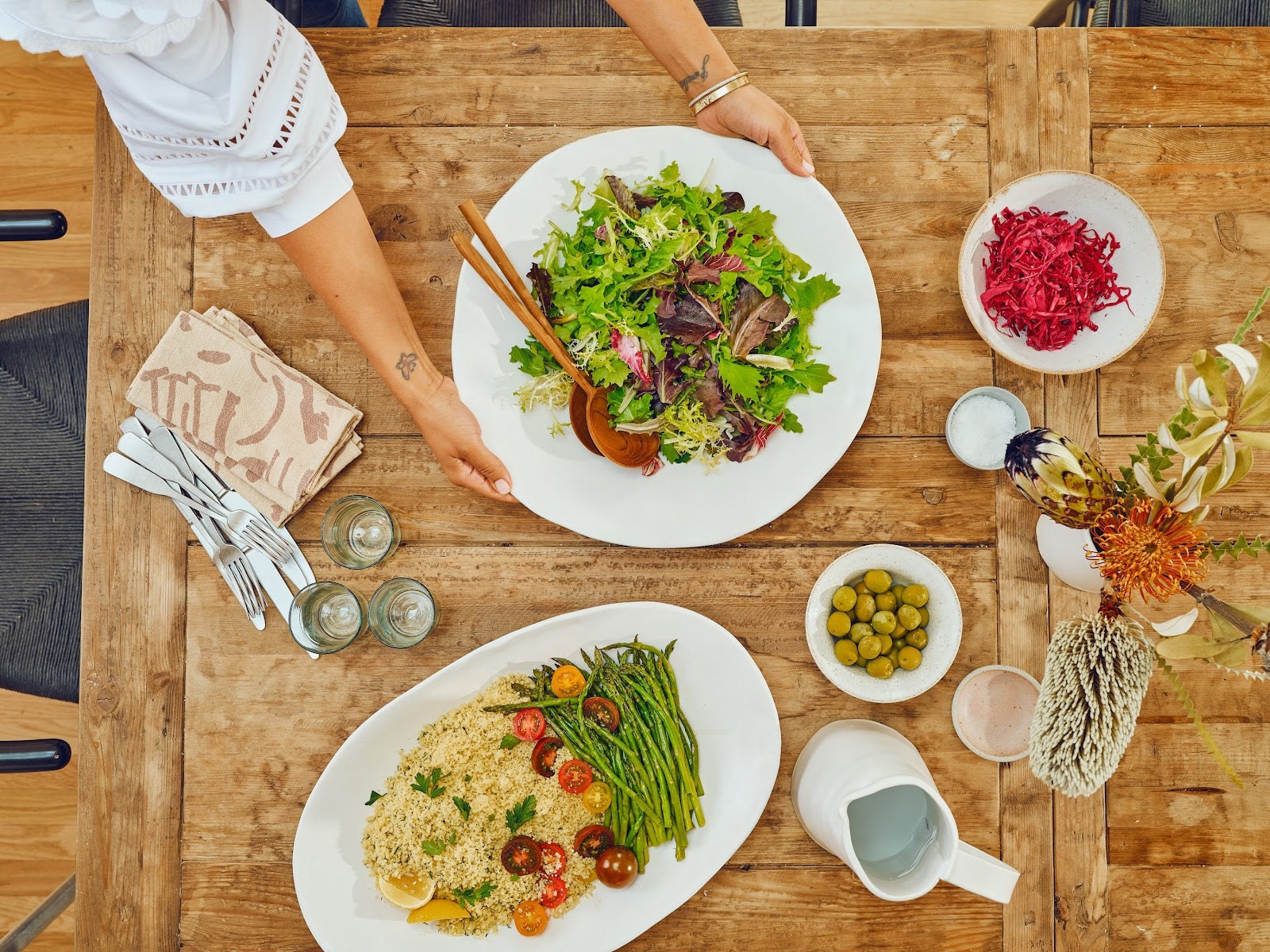 Creating a comfortable and inviting space where people can focus on spending quality time with loved ones is the core of this collection, and we couldn't be prouder to share this with our buyers who come to Etsy for one-of-a-kind items they can't find anywhere else – shop this collection now!
Also, be sure to keep an eye out for our upcoming collections launching later this year. We've partnered with TV personality and home renovator JoJo Fletcher, UK lifestyle brand Zoella, lifestyle mavens Elsie Larson and Emma Chapman (of A Beautiful Mess), TV personality and fashion mogul Tan France, German author and social media artist Ana Johnson, food and entertaining tastemaker Tieghan Gerard (of Half Baked Harvest, and more – each debuting a co-designed collection of products with Etsy for the Fall or Holiday season. These limited-edition product lines will touch a wide range of top-selling categories on Etsy, including home decor, kids and babies, holiday gifts and entertaining, and more.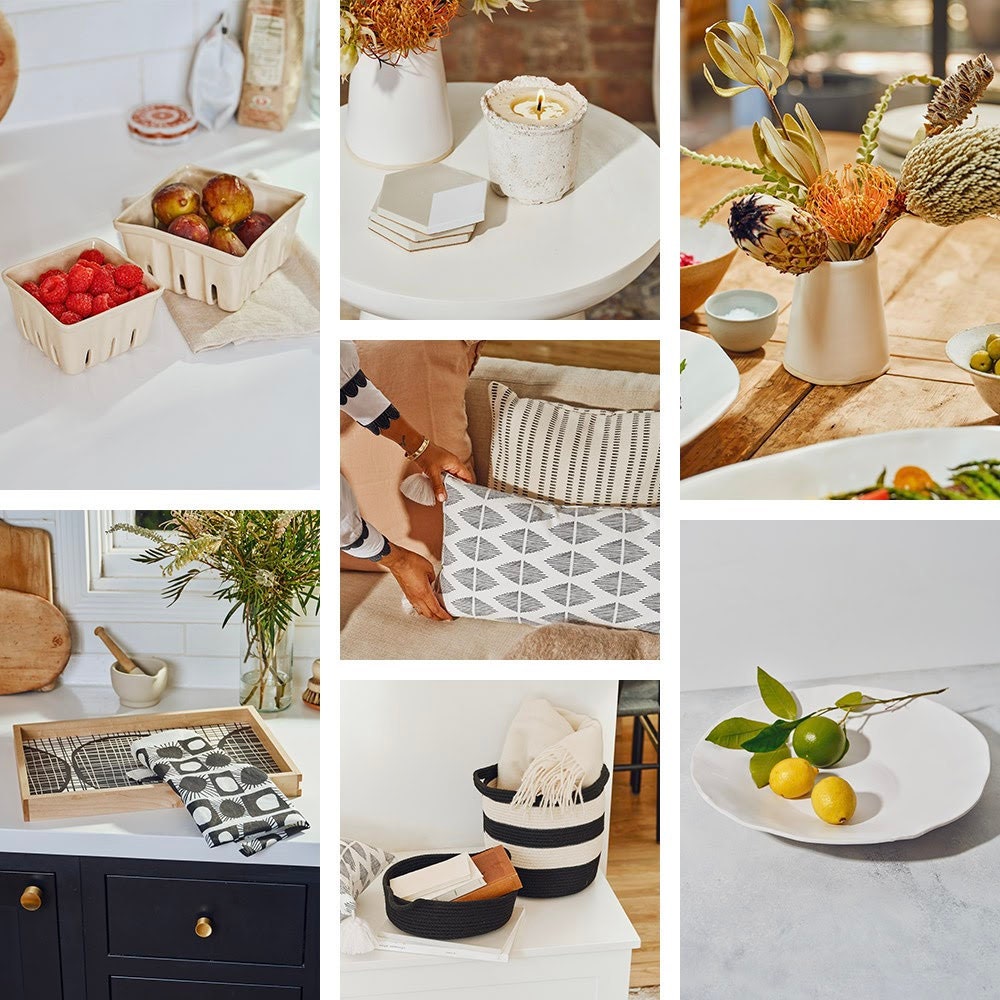 Ceramic fruit/berry baskets
FromDonnasHands, $32+
Candle
ChelseaCandleCo, $57*
Vase
TagliaferroCeramics, $46
Throw pillows
ChloeandOlivePillows, $90+
Serving tray
keephousestudio, $105 
Rope storage baskets
CoastalCraftwork, $55+*
Serving bowl
TagliaferroCeramics, $148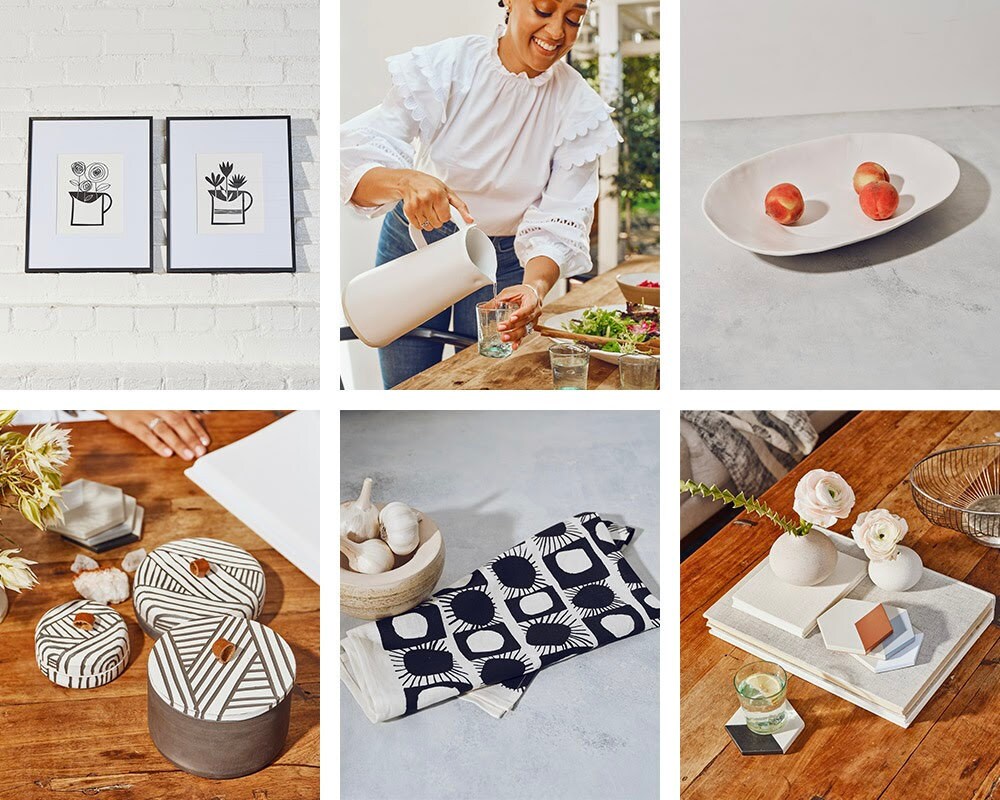 Art prints
deebeale, $24+*
Pitcher
TagliaferroCeramics, $166
Serving platter
TagliaferroCeramics, $148
Lidded ceramic jars
mySampleHAUS, $109+
Printed tea towel
keephousestudio, $22
Coasters (set of 4)
mindtheminimal, $28*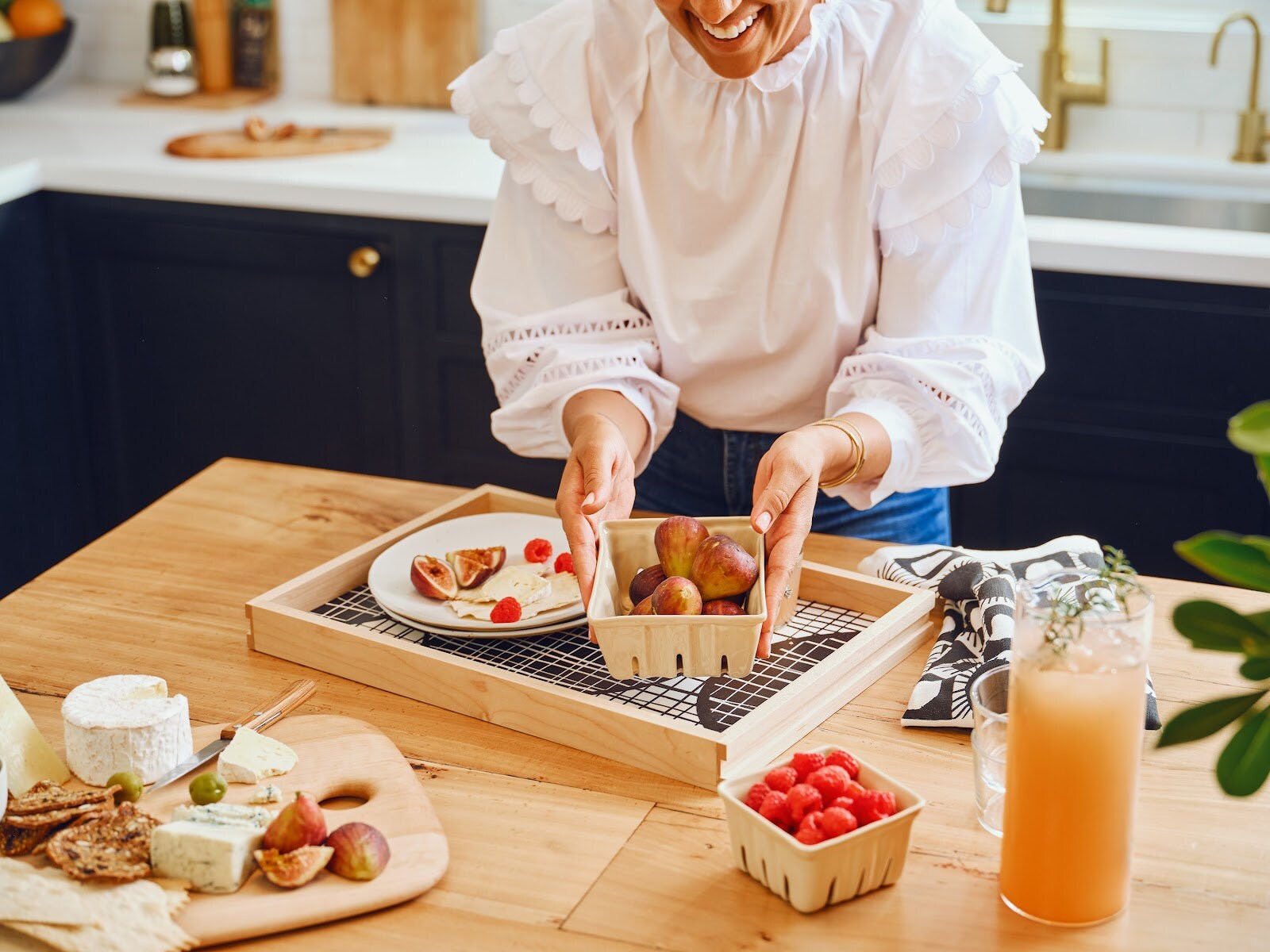 *USD prices may vary day by day due to fluctuations in currency exchange from this seller's listing currency to your browsing currency.