Shoppers can find holiday favorites up 60% off, while supporting small businesses when they need it most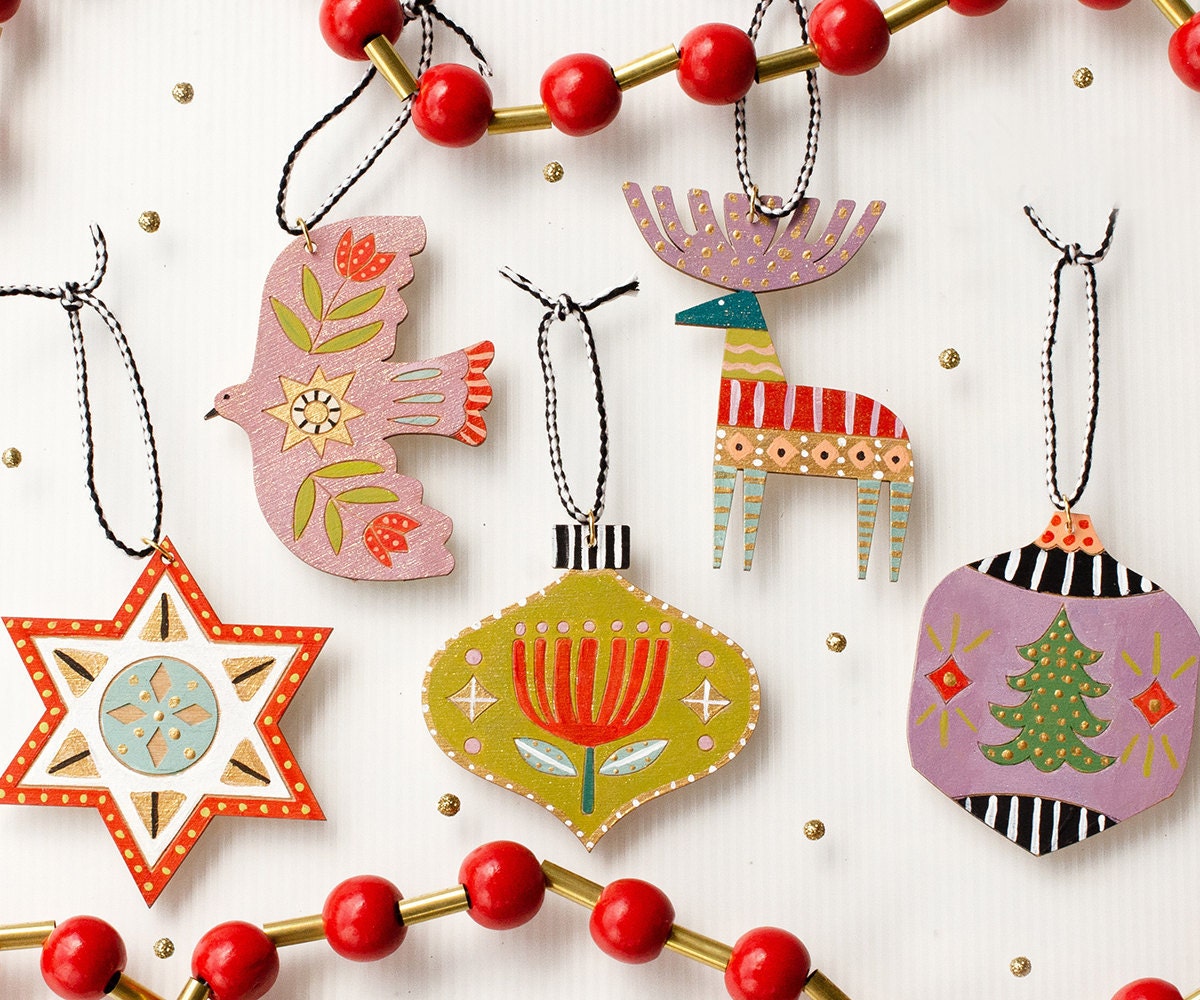 Image credit: JillMakes 
Etsy's annual Cyber Week Sales Event is back, but this year it's better than ever: we're extending the formerly eight-day event to ten days this year, giving shoppers more time to find holiday items at a discounted price. 
Starting on November 23, shoppers will be able to find discounts up to 60% off across all categories, while supporting small businesses all over the world at a time when they need it most. 
Here are the details:
The sales event is taking place from November 23 through December 2

Shoppers with the Etsy app will have exclusive, early access to the sales event starting on November 23 at 12am EST
The full sales event will kick off on Etsy.com starting November 25

Sellers participating in the sale will be offering discounts up to 60% off.
Shoppers can visit etsy.com/cyber to discover items on sale across all categories
To get shoppers started, we've rounded up a handful of our favorites that will on sale: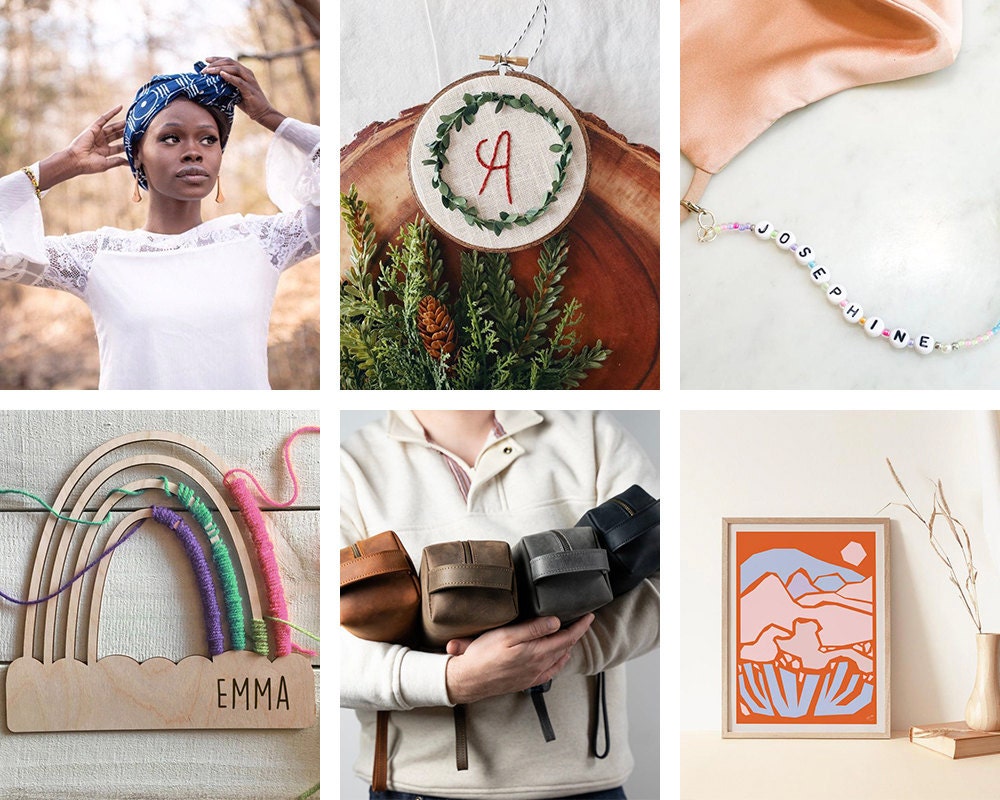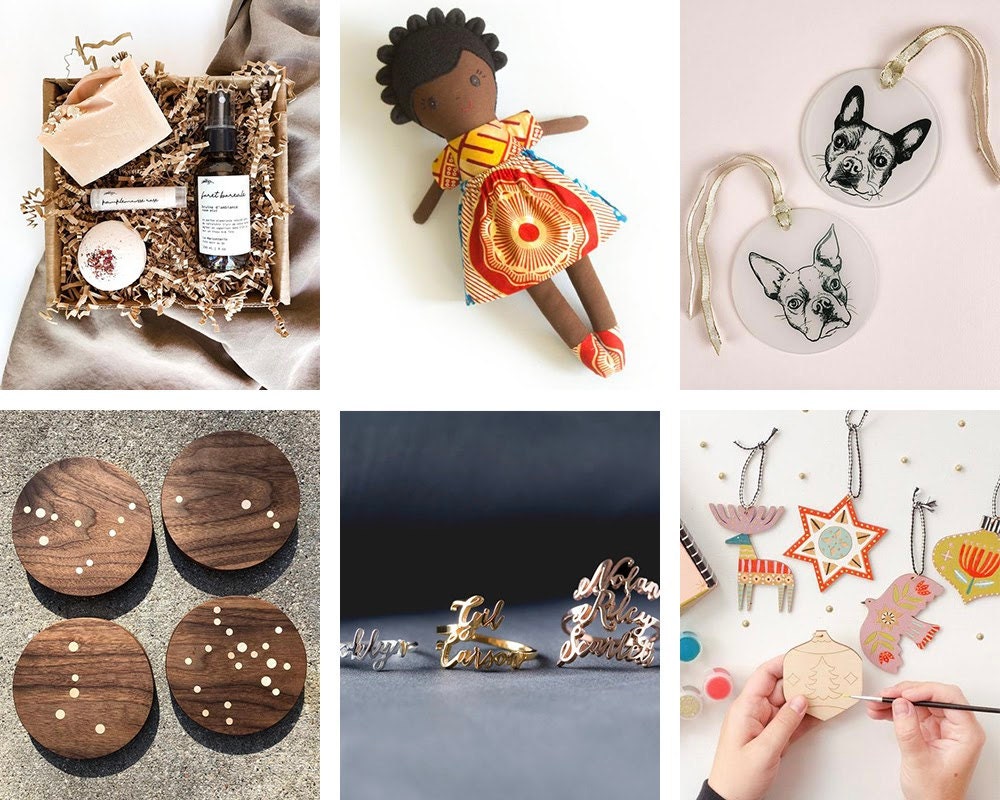 For more gifting inspiration, visit etsy.com/holiday.