We're giving shoppers more time than ever to shop meaningful holiday gifts and decor up to 60% off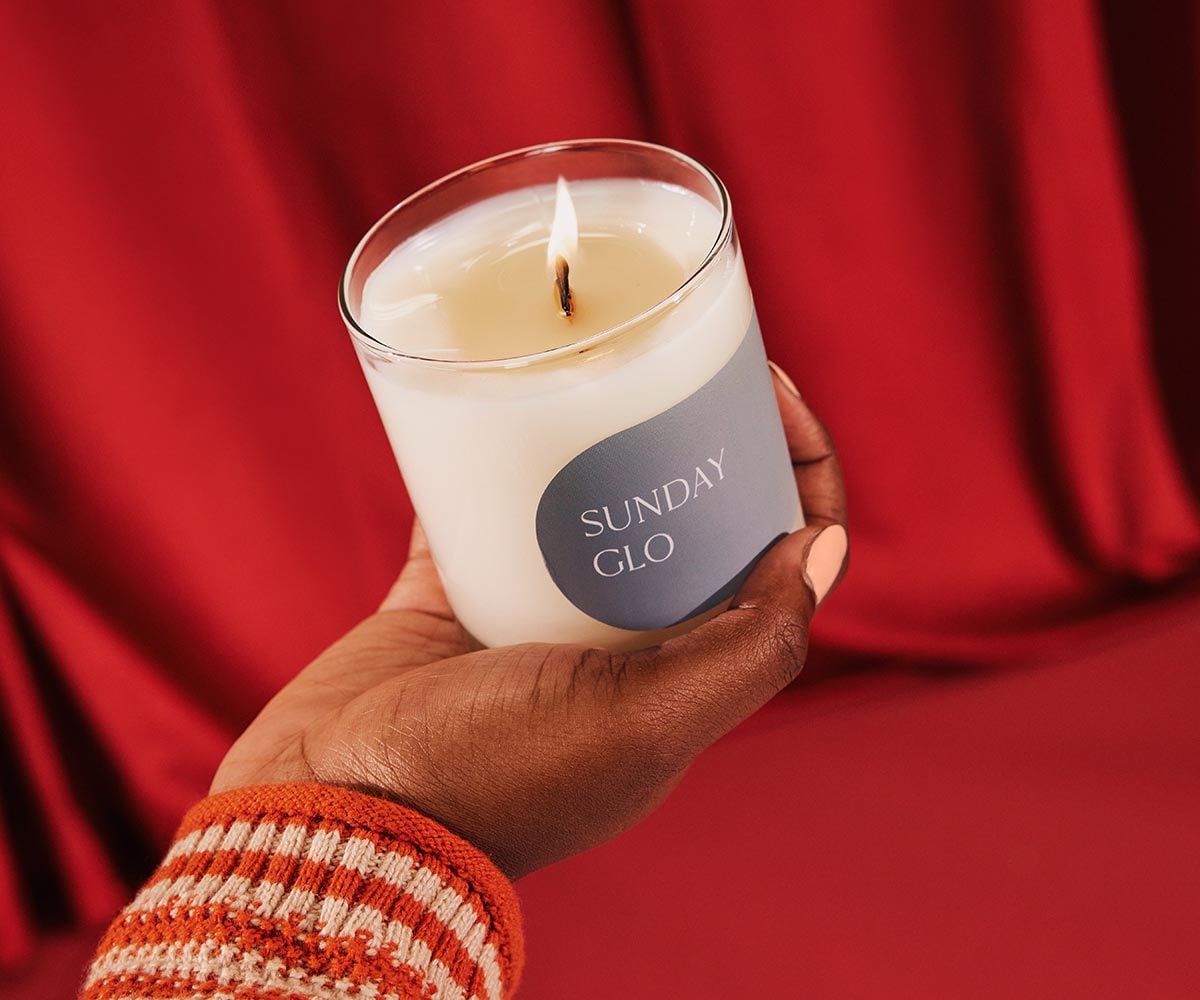 Image credit: SundayGloCandles 
Etsy's annual Cyber Week Sales Event is around the corner, and this year, we're giving shoppers even more time to discover one-of-a-kind items on sale with three extra days of discounts. Starting November 19, shoppers can find everything they need for the holidays – like personalized decor, handmade jewelry, unique takes on advent calendars, and more – up to 60% off.
As more people shop with their hearts and values in mind, Etsy sellers are here to add meaning to the season with extra-thoughtful holiday items that make an impact, made by real people around the world. 
Here's everything shoppers need to know about our 2021 Cyber Sales Event:
The Cyber Week Sales Event is taking place from November 19 through December 1 (three days longer than last year)

Shoppers with the Etsy app will have exclusive early access to the sales event starting November 19. The full sales event will kick off on Etsy.com starting November 20.

Participating sellers will be offering discounts up to 60% off.
Starting November 20, shoppers can visit etsy.com/cyber to shop items on sale across all categories – including many of the items featured in The Etsy House – all while supporting small businesses. 
For those looking for discounts even earlier, we also launched our Early Holiday Sales Event with discounts of 20%+ off, available today through November 20.
To get into the holiday spirit, we've rounded up a few of our favorite items that will be on sale: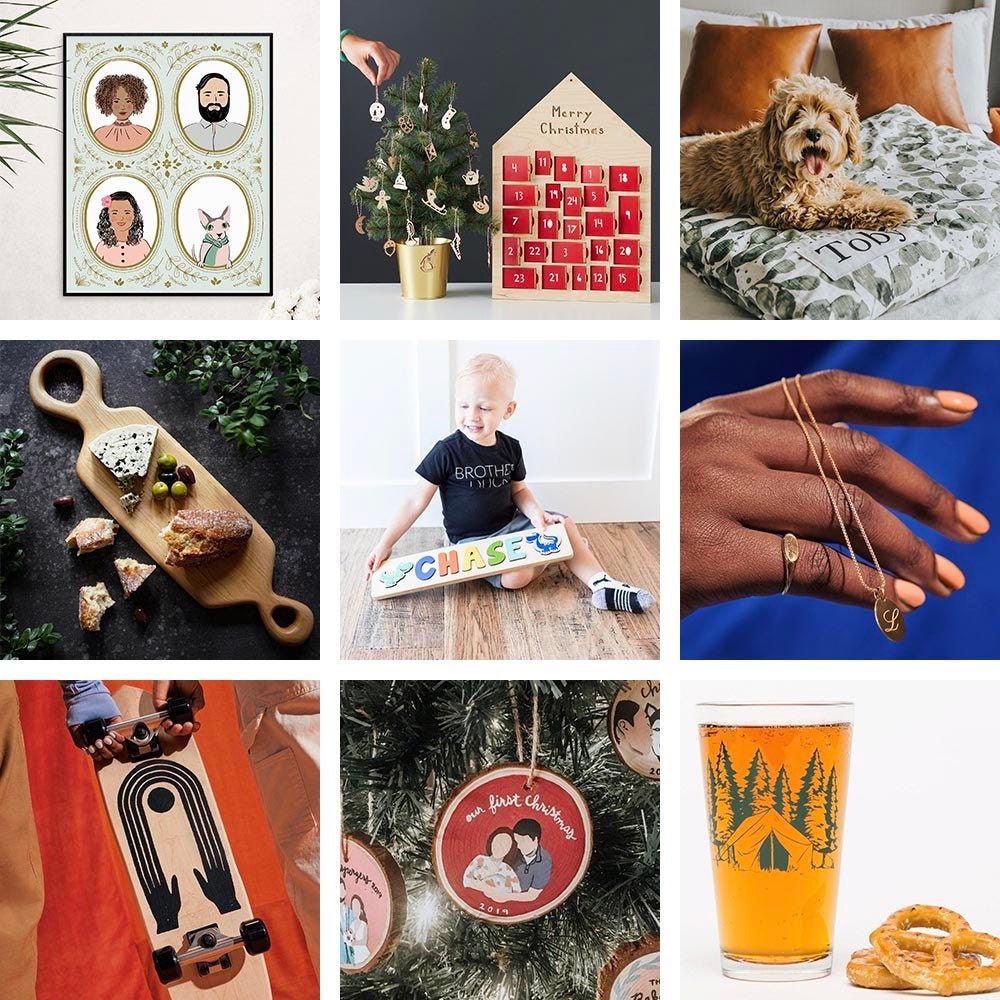 Looking for more holiday ideas? Check out Etsy's brand new Gift Finder – an interactive tool that surfaces gift recommendations for inspiration based on interests, from camping to baking and everything in between, and gift type – as well as our 2021 Holiday Trend Guide.